Looking for an online professional who is willing to represent your brand in her own voice? Hilary has successfully partnered with hundreds of brands and helps thousands of families each day through her work in the community, her newsletter, social media presence, and in-person events.
Hilary has written Pulling Curls since 2005 to teach families how to simplify family life, including pregnancy.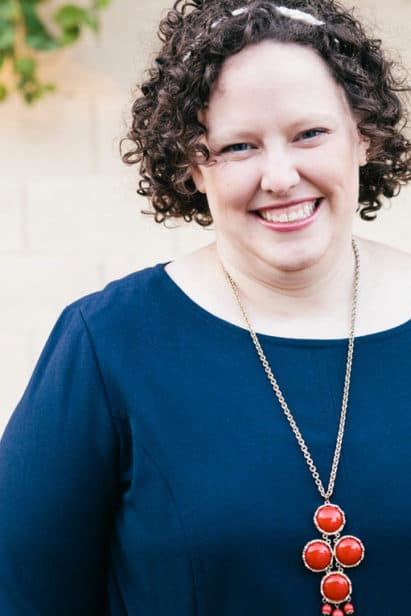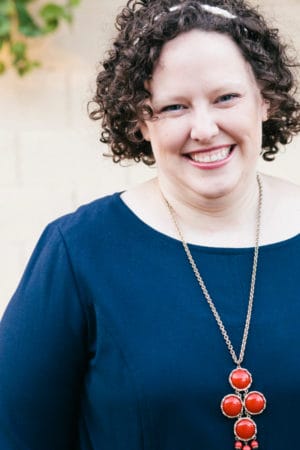 Hilary enjoys partnering with well-fitting brands in a variety of family lifestyle areas. Her engagement in the family lifestyle sphere is unique — and she collaborates in many ways:
Hilary Erickson for Speaking Engagements
Hilary is a highly engaging speaker and is available to speak on several topics:
Pregnancy/Prenatal Care
Simplifying home life
Affiliate marketing
Email/newsletter management
Creating Courses
Pinterest management
I have a whole page and form just for speaking engagements here.
Pulling Curls for Sponsored Written Content
I love to work with brands that are a good fit for both myself and my readers. I carefully consider each offer as to what I can provide for the company.
Unique Users per Month: About 175,000+

Unique Pageviews per month: 300,000

Pinterest

Followers: 47,500+

Instagram

Followers: 14k

Twitter

Followers: 20k

Over 18,000 newsletter subscribers with a high open rate
Hilary is the only one who writes for Pulling Curls, you can be guaranteed it is her voice her readers will here.
I do not accept any guest posts — and I am unable to respond to emails that query about them.
Hilary Erickson Experience
Worked as an L&D nurse since 2001 and had previously worked in the areas of hospice, pediatrics & geriatric care.
Started the blog Pulling Curls since 2005, and has written continuously since then. She has written over 4,000 posts.
Featured in the Huffington Post as one of the Top Entrepreneur Mom Bloggers
Hilary is a top affiliate for many brands and takes pride in finding products that she loves & loves to share with her audience.
Published in Creating Keepsakes and Memory Makers scrapbook magazines.
Speaking Experience
Co-hosted the Ignite Retreat in Utah in 2015
Have also set-up many small retreats amongst online professionals.
Snap (affiliate marketing & course creation)
Mediavine (affiliate marketing)
Real Connections Podcast
Outnumbered podcast
You can learn more about Hilary in a more casual way here.
---
Hilary Erickson Teaching Experience
Hilary has 3 courses for moms and families looking for help in her main content areas of pregnancy, parenting & home organization. She is also the creator of several best-selling ebooks and a blogging income spreadsheet that has tracked her path to success.
Looking to be a Pulling Curls Affiliate? << That page has all the info on how to sign up!
---
Hilary is a mom, a wife, and an L&D nurse since 2001. Pulling Curls is a blog that simplifies family life, written by a mom who gets the busy mom lifestyle.
Main content areas:
Pregnancy — make it simpler & less stressful to understand
Home organization/cleaning — simplify home routines and organization
Parenting — simplifying family routines to make for easier days.
Family travel — simplify family travel so mom can love the trips too!
I'd love to work with you!
Before contacting me, please note:
I do not post do-follow links for companies
I do not accept pre-written content or guest posts EVER
I am unable to respond to queries asking the above
I am not adding to my Pinterest group boards.
If you are interested in working with me please fill out this form: