Did you know that many people have tried the wacky idea of using soap to relieve Restless Leg Syndrome? This fidgety affliction can be treated with medication, but many find that natural remedies or other treatment options, like use of soap, are just as effective (with no side effects).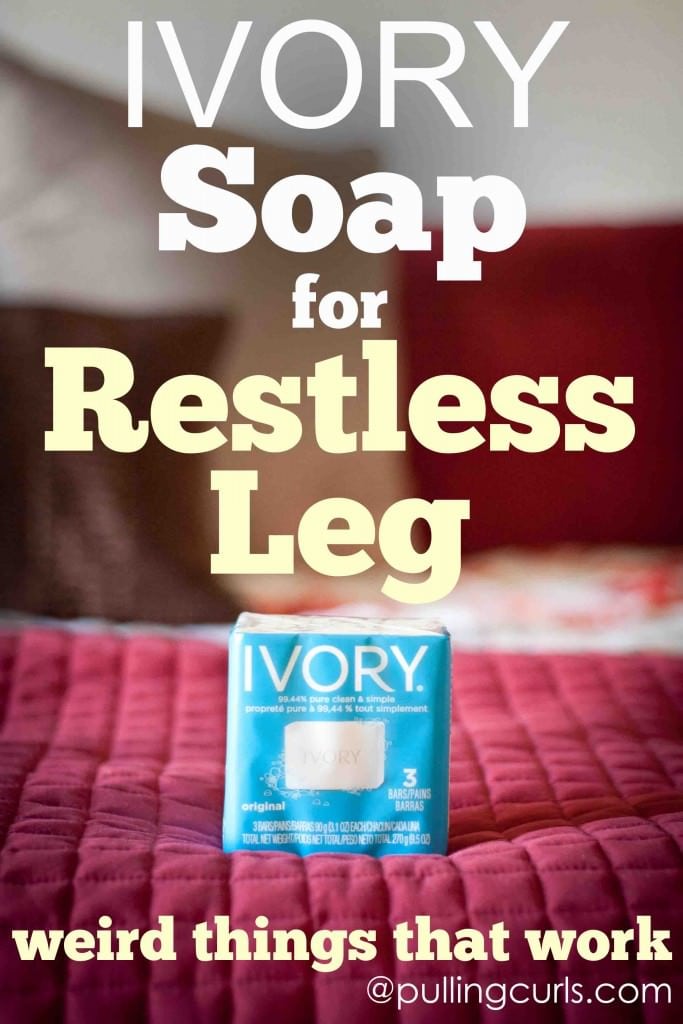 Have you seen those commercials about restless legs?
Maybe you even have it? It is obvious that the pharmaceutical industry has taken hold of this distressing syndrome and sees dollar signs and a marketing slogan. BUT, I have heard that the possible side effects could be FAR worse than restless legs. Soap for rls symptoms is an easy remedy that YOU can try today!
My mom was reading up on it on the internet and found that Ivory Soap could be the key to getting rid of hers.
What. the. heck?
What is Restless Leg (RLS)?
Honestly, the verdict is still out. And it seems to be different than nightly leg cramps or a charley horse. A lot of people suffer from it, but the cause seems to be complex — and hard to pin down.
There are no studies or scientific evidence that show that any of the remedies in this article work. There ARE medications that people use, but they have hard side effects like dry mouth, brain fog, fatigue or weight gain.
Rates of RLS are twice as high in women, and can be as high as 3 times as high in pregnant women (which makes having a natural home remedy like soap important, as those women don't want to take medications if they don't have to).
Using Soap for Restless Leg
Does it make ANY sense? no (seriously guys, ZERO studies or scientific research on this one besides a TON of people recommending it online — check out my comments!) — but she happened to have a new bar of soap in her pantry. She unwrapped it (it seems like the jury's out on if you actually need to unwrap it) and popped it between her mattress pad and her fitted sheet and somehow like dumbo with his feather, she no longer has restless leg at night. Soap remedy for the win! Just to be clear, liquid soap won't work for middle of the night RLS.
**Think this is insane (just like I did) — check the comments!
Bar of soap in bed for restless leg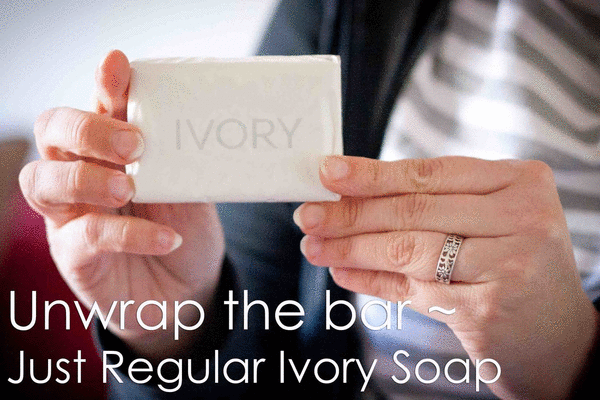 If you are in the mood to read more:
This one is selling their own soap, but ivory soap seemed to work for my mom!
This one rates a bar of soap as the top remedy.
So, I got 3 bars of Ivory Soap for my little photo shoot and I read all the ingredients — it really makes NO sense. My mom says she can't smell the scent of ivory soap, she has it tucked in a corner under the bottom sheet so she doesn't feel it.
She said the first couple of nights she'd be on the "verge"of getting it — but then would remember her soap and it would stop.
It seems like a homeopathic remedy that is a good standby treatment for nocturnal leg cramps.
What kind of soap for RLS?
It looks like there's evidence that any type of soap will work although I don't know about the fragrance of the soap… but my mom has only tried Ivory Soap.
I have heard some people tout lavender-scented soap because of its soothing qualities if you like the smell of lavender. But, Ivory worked for my mom. Feel free to try another brand of soap, like irish spring or even soap chips.
However….
Hers came back harder when she had knee surgery…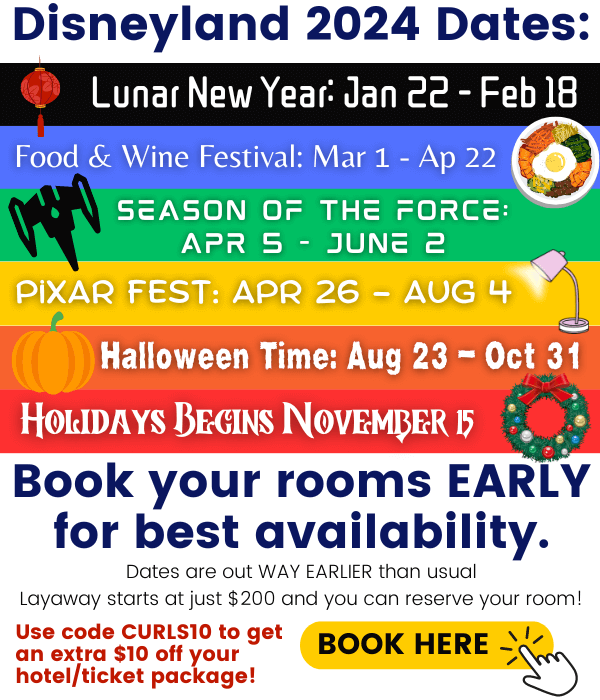 Other natural remedies for Restless Leg
Once my mom started having the issue, I started studying it more.
Things I have found that have helped others:
Magnesium supplements can often keep chemistry on your side to help your muscles stay calm.
Good news! Some people have found that a weighted blanket can help. It just helps your legs relax by pressure. I have seen a lot of things about the counter stimulation helping your fidgety legs.
Light stretching can help — keeping in mind that rigorous exercise before bed is NOT recommended, and can make the uncontrollable urge to move your legs worse.
Loosen up — I have seen some people say that un-tucking your bed sheets can help your legs have some movement (if your toes are forced to point down it can be problematic)
Chill out — some people have said that by changing the temperature helps (some say heated, some say cooled like cold compresses) it can help. I have a BedJet which I love to help relax me before bed! Check it out here.
A little quinine anyone? My mom has found tonic water to be helpful. Again, no studies — people don't recommend it — but I saw it recommended again and again online, so I bought her some. And she said it helped, a LOT!
Doctors say that decreasing your alcohol, coffee and tobacco consumption can help with it as well!
Some people report that massage can help — especially when they concentrate on your leg area. Less helpful when you've just had surgery though.
I have also heard good things about essential oils for RLS — specifically, this one check this out:

That one's just over 20 bucks and I know RMO has a guarantee, so it seems like it would be worth it to try! Essential oils can't cure anything but I have had a lot of good luck using them.
Finally, it's certainly a good idea to talk with your doctor about it if you're finding it problematic. They can always order some tests to make sure your chemistry is alright.
Restless Legs vs Leg Cramps
It's sort of a fine line as they are different problems (both are described as painful)… if nighttime leg cramps or muscle cramps are your issue, I've heard good things about this stuff.
Want more great health tips – don't miss my family health tips
It's crazy, right? Anyone tried it? Do you think it's Dumbo and his feather "made" him fly — or is it more? I figure spending a buck on a bar of soap (which you could even just use if this experiment went awry) might be worth a try!
Ivory Soap for Restless Legs relief is the first of my Weird things that work series. Be sure to check out my health and wellness board on Pinterest!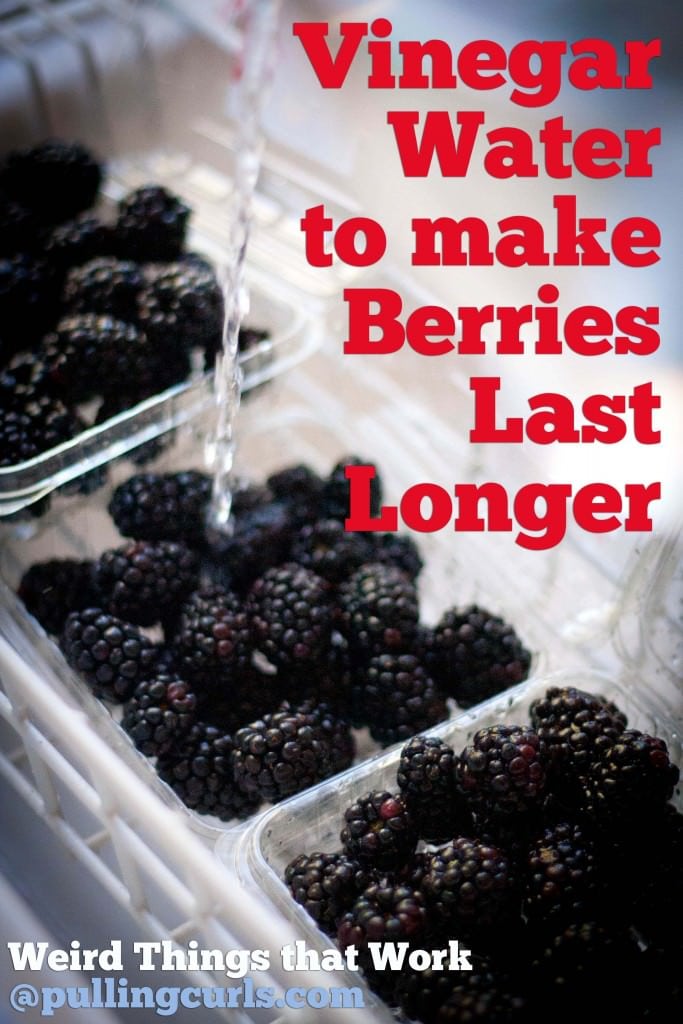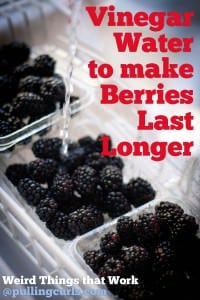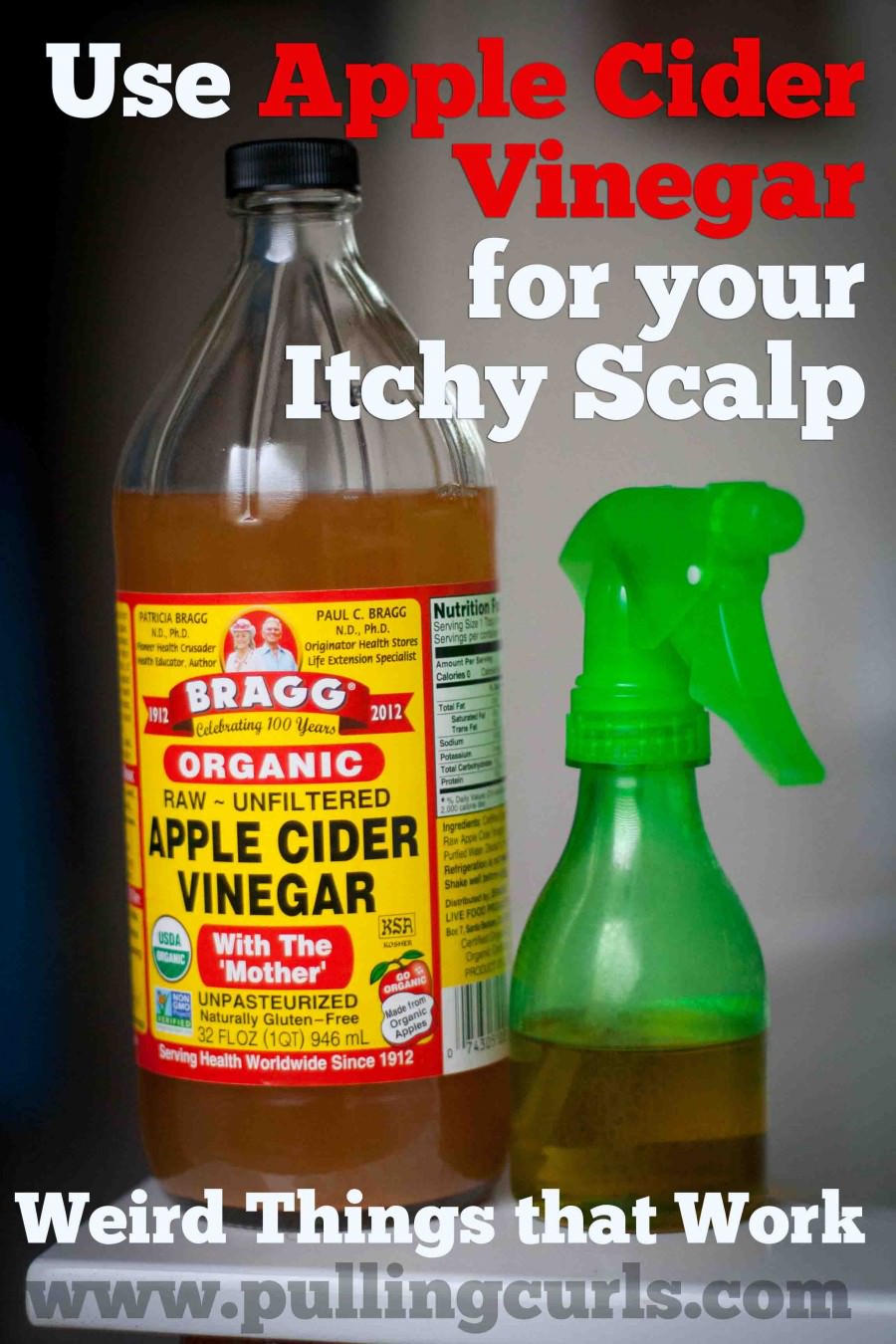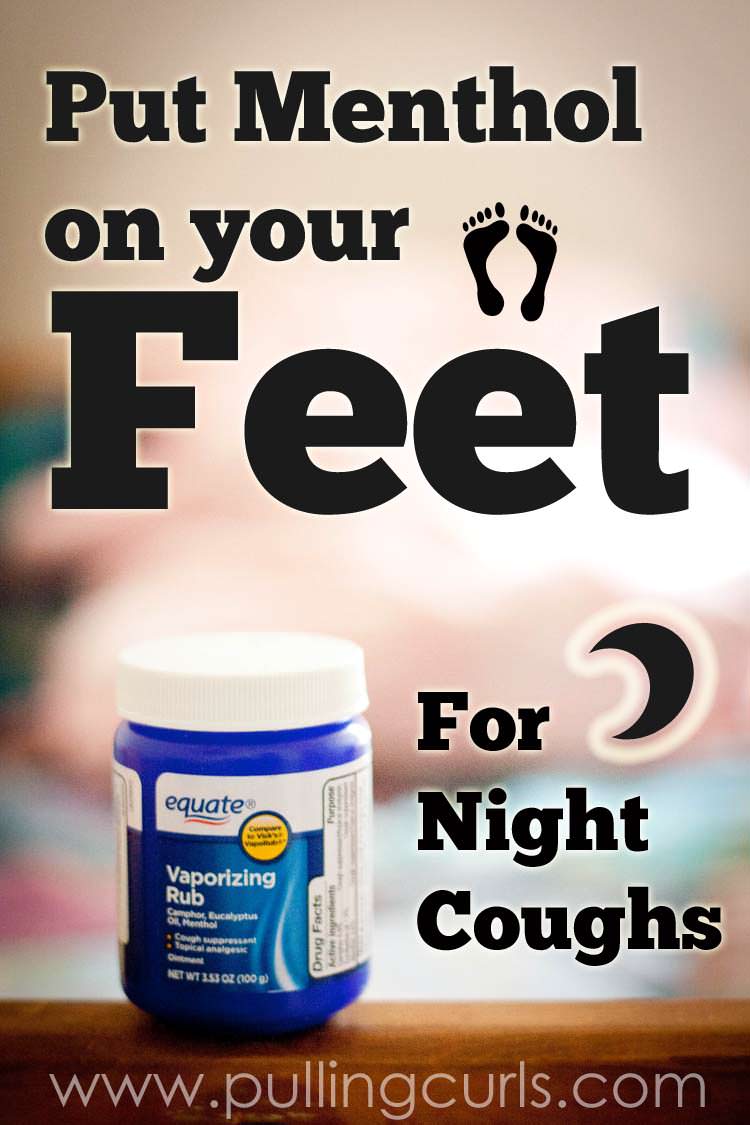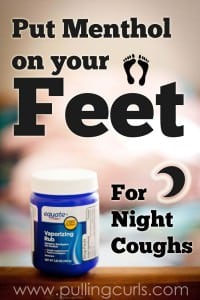 ---