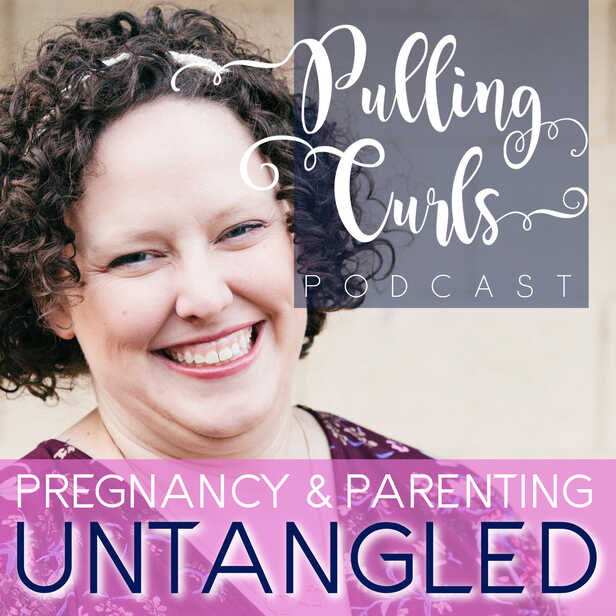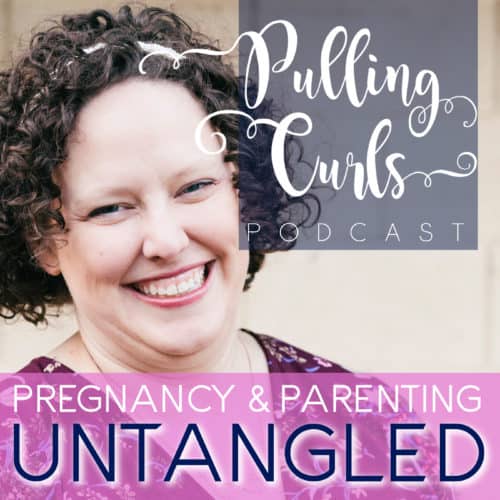 Please consider leaving a review on iTunes/Apple Podcasts. I would REALLY appreciate it!
Check out all my podcasts:
If you are looking to subscribe on a podcast player and are confused — I have a whole post on how to subscribe (it even has a video to make it super simple).
You can also see it here (this is apple Podcasts, but almost all podcast players are the same, in that you search for it — and then subscribe).
All Episodes:
I have also been a guest on a few podcasts
Still a Part of Us: A Podcast about stillbirth and infant loss ~Nurse advice
Outnumbered Mother's Day Edition
Crisis of Faith on Real Connections