Podcasts are new, and sort of confusing. The good news is that while each Podcast is owned and operated by the creator, there are many apps which make it really easy to listen to your favorite shows: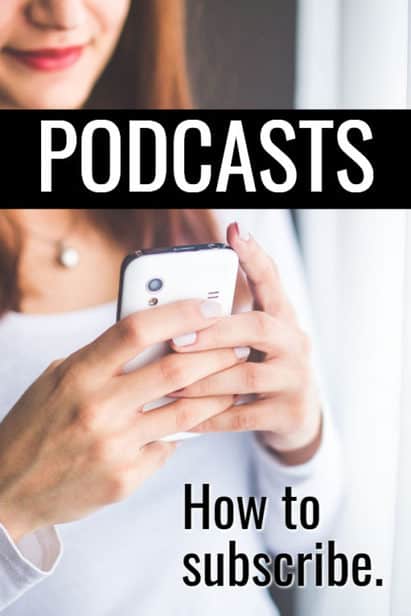 Why Subscribe to the Podcast?
It allows you to see when there are new episodes, and don't miss them! Plus, you can find other podcasts and enjoy them.
Great times to listen to a podcast:
Driving
Cleaning
Organizing
Mundane tasks (aka, 1/2 of mothering)
How to subscribe to the Pulling Curls Podcast?
The Pulling Curls Podcast is easy to find on almost any podcast app. BUT, how does it all work? I have a video that will tell you:
Basic Steps:
1. Go to the podcast app of your choice.
For Iphone/Ipad users that is likely Apple Podcasts (and that video shows how to find it in there specificially)
For android users there are many other options.
Popular ones include:
Stitcher (I use this one on my desktop)
Google Podcasts (I have started using this on my phone)
Podcast Addict
Castbox
Overcast
Podbean
Pocket Casts
2. Search for Pulling Curls on the search bar
3. Find my smiling face, and click on it (in the app) — it looks like this: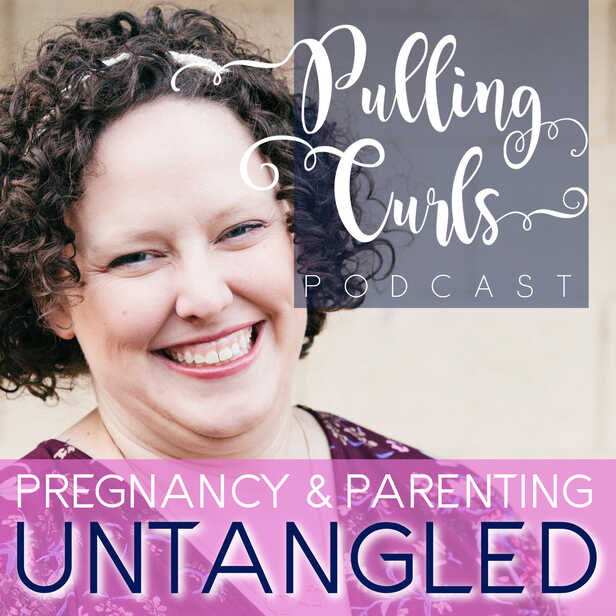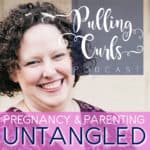 4. Find somewhere it says subscribe (some of them have a + button you click on)
Boom! All done!
Other option: Subscribe and I will send you an email every time a new episode drops:
[thrive_leads id='46786′]
Some of my favorite podcasts:
Well, clearly the Pulling Curls Podcast, is my favorite, but I have a few others I like:
Outnumbered: Run by two moms who each have nine kids, it's hilarious, real and awesome
Real Connections: Run by my cousin this podcast has so many good ways to overcome adversity and make REAL connections with those around you
Hungry Squared — a great one on cooking! See, there's podcasts on all SORTS of things!
FearLess Business Podcast — if you're an entreprenuer don't miss this one. I love Jamie. 🙂
How to Build A Story Brand (they don't have an actual page for it, just search it up) — another one I listen to for my business. I'm a fan.
Still A Part of Us — a podcast on stillbirth. You need to be in the right place, but as a nurse I have learned a lot from it!
Myths and Legends Podcast — This one got us through a LONG road trip. Super interesting, great for listeners of many ages!