Are you new to Pulling Curls? Well, let me be the first to roll out the red carpet and say WELCOME! We are thrilled to have you!
Pulling Curls is a mis-mash of parenting/organization/pregnancy/laugh before you cry type stuff. Basically I want life to be easier, and when I find a way that helps ME do that — I share it with you. Because, my friend, sharing is caring. 😉
I also sell all sorts of products, including a prenatal class, a home organization course, a course on family routines and blogging tools.
I am also the curly headed mouth behind the Pulling Curls Podcast — where I untangle all things pregnancy, parenting and home.
If you want to learn more about me, I have a whole "about me" page
I have been a labor nurse since 2001, and I write about all things pregnancy. Some of my favorite topics are knowing if you are in Labor, epidurals (or pain management in general) and info on what to put in your hospital bag.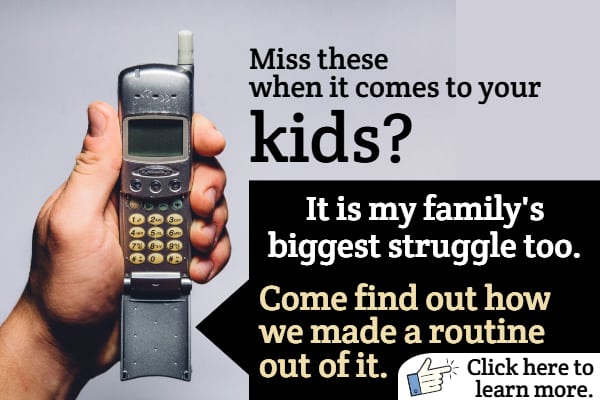 I am a mom to three children, one in college one in high school and one in middle school (as of writing this in 2020). I like to share "MomHacks" that make parenting just a little bit easier. Even with teenagers.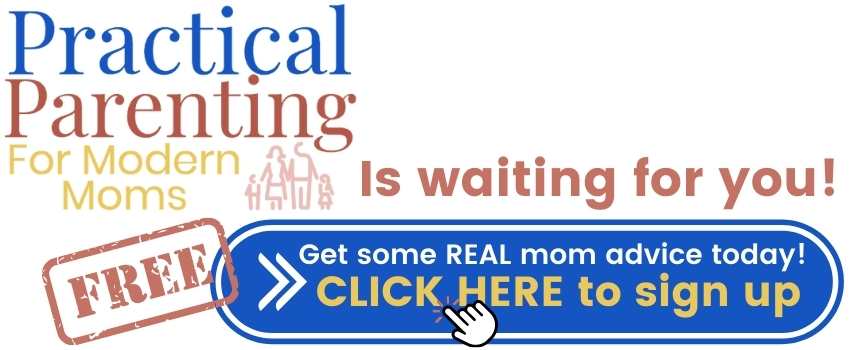 We also love to travel a lot, and I have man family travel tips — especially to Disneyland which we frequent. I am BIG on traveling on a budget, and making sure that I don't count every penny, but also don't regret what we did when we get home.
AND, with working as a nurse and three kids (not to mention at one point being both primary president and PTO president) I HAVE to be organized.
I am a huge fan of my cleaning schedule. It saved me when I felt like my life was out of control. I feel like every person needs to find a cleaning schedule that works for them.
And in the chaos of my life, leaning to organize made me feel like I had an ounce of control (even if it's just a facade.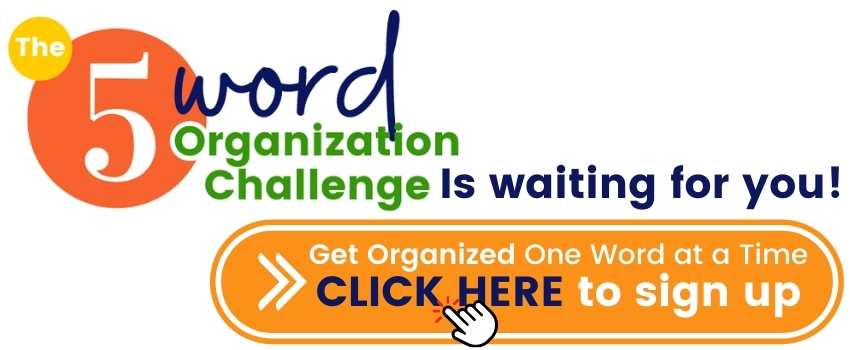 As with most blogs, the menu up top will give you the basic categories of my blog, or the sidebar holds the ticket to all the categories in one drop down menu.
The MOST important thing you can do is subscribe to my newsletter. You'll get to pick just the topics you want to know about and get all the latest direct from the curls!
Thanks for coming, we'll see ya' real' soon now — y'a hear! 🙂
{Hilary has a fetish with talkin' south'n even though she lives in the SouthWEST…. it embarasses her kids to no end}