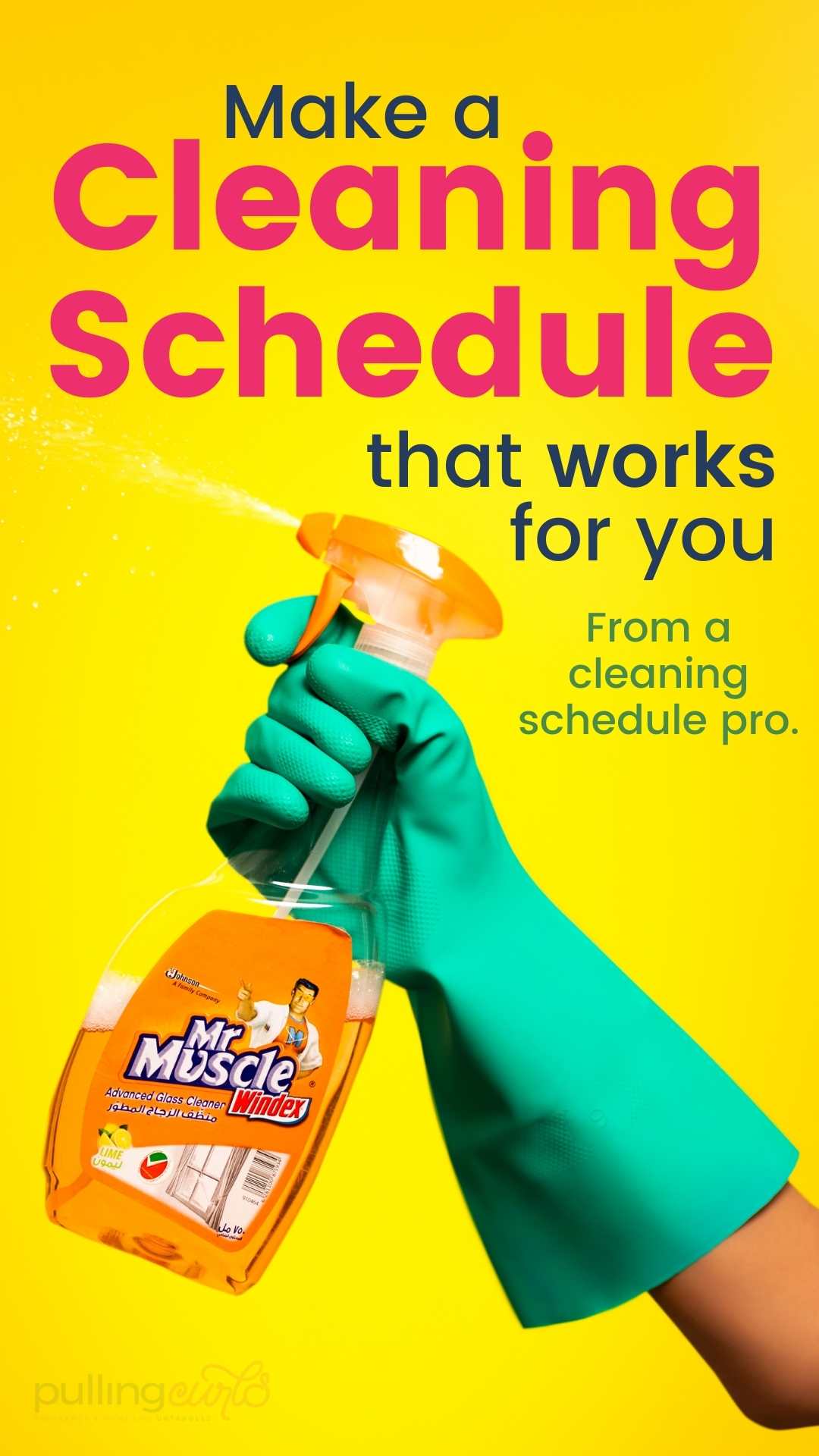 Can a cleaning schedule really work for YOU? How do you make one that fits in your life and really works for you (instead of just making you feel guilty)?
Creating a cleaning schedule entirely changed my life. I was a working mom who was overwhelmed by all the mundane tasks I needed to do when I was not at work. Every moment was filled with me feeling like I wasn't getting "it all" done. I made a weekly cleaning schedule and those feelings disappeared. Thankfully.
BUT, that's because I created one that worked for ME!
The key to this post is to find one that works for you.
BTW, you can check out my weekly cleaning schedule — and have it sent right to your inbox.
Cleaning schedule that works for you
Here are a few of your options in creating a cleaning schedule that works for you:
Daily cleaning schedules — come up with a routine you do each day that helps get to those daily tasks that need doing.
Weekly cleaning schedules — list all the jobs you need to get done weekly and then pencil them into the days of the week.
Monthly/quarterly cleaning schedules — maybe you're struggling with those less-important jobs, that only need to be done once a month or quarterly. These are often-forgotten jobs, and a lot of people start HERE as they feel like they have a handle on their regular cleaning.
Related Post: I love Cleaning
How to make a cleaning schedule
For me, I give each day a room — and then I do the deep cleaning on that day.
Another way you could split it:
Surfaces one day
Floors
Tubs/showers
Or think of something that works for you! I find that using a schedule really helps me find the motivation to clean (because I like "checking" things off).
If you have a great way that works for you — put it in the comments so we can all read about it!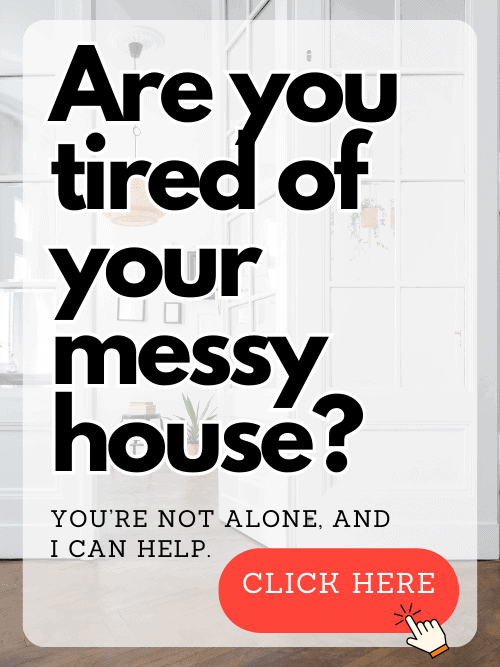 Cleaning Schedule for Working Moms
Another option would be to list the items that need to be done, and just check off the week as it progresses. That might be great if your work schedule varies, and you can't always keep the same schedule.
However, if your work schedule is fairly predictable, I have found it REALLY helpful to assign tasks to a specific day. It just makes it easy to think "I have 30 minutes, I can power this out"
Making Your Cleaning Schedule
I do my cleaning schedule on my phone, using the app Ticktick — I like it because I can share it with my husband and it easily repeats tasks and I LOVE ticking things off.
Other options would be a schedule you put on your fridge or in a highly visible area. You could even print it off (this is my FAVORITE printer) each week and check things off as you go.
---
A lot of you reading this might think you're just bad at cleaning — but maybe you just haven't found what is going to work for you.
Sometimes you just have to be aware of your weaknesses and then find something that works around those. When you do that — you'll have a tool that really supports you in automating your life.
Now, you — of course — still have to actually do the work. But if you follow the schedule, it can eliminate a lot of stress for you. Plus, you won't waste time trying to figure out what needs to be done. I think you'll find it freeing — I know I do.
I am a big believer in finding what works for you — and I think you'll find that in my course The Organized Home. It's tailored to make it all work for you. Check it out!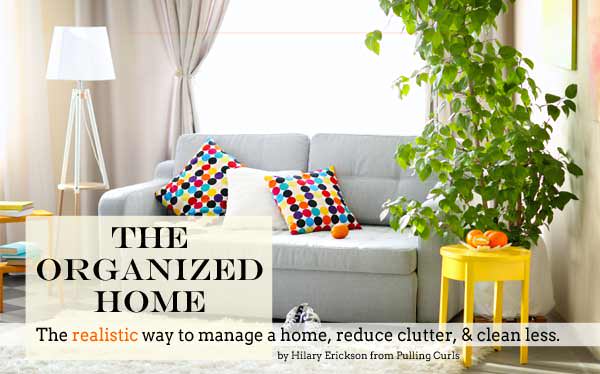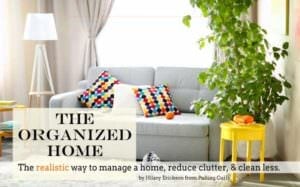 Grab this printable cleaning schedule, to give you a starting point!