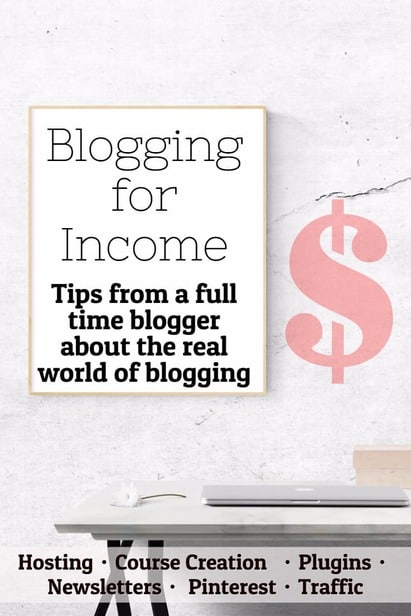 This post reviews blogging for income. For over a year I have been blogging full time. I'm going to talk aobut some of the things I use and ways I get traffic and then earn money from that.
I started blogging in 2005 just enjoying the experience. I never thought I'd make money, and while all those posts are still on my blog — in January 2014 I took a serious step to monetizing my blog and really make things of it. It took a while to get the gears going, but it IS possible to make money off your blog. I do a monthly income report to share how much I make and what I'm working on.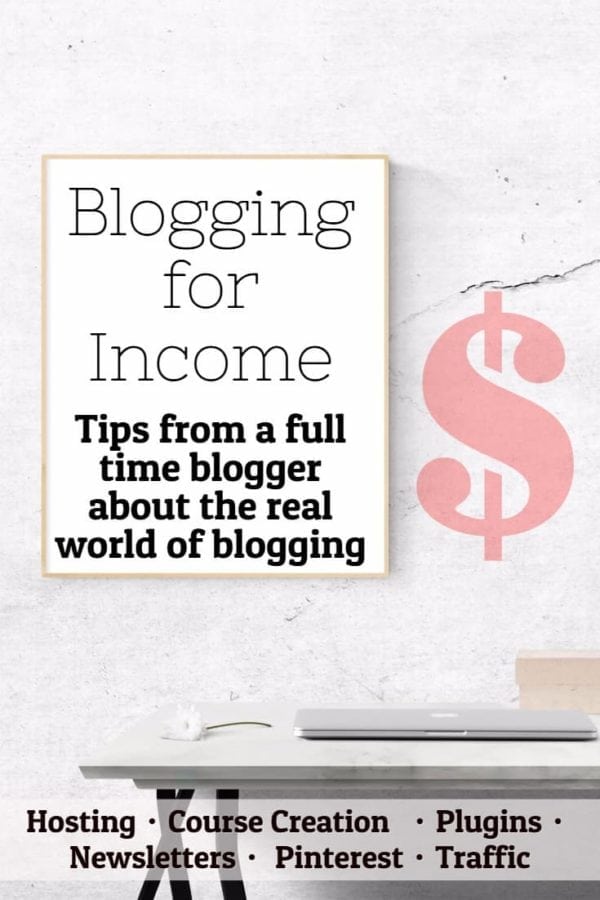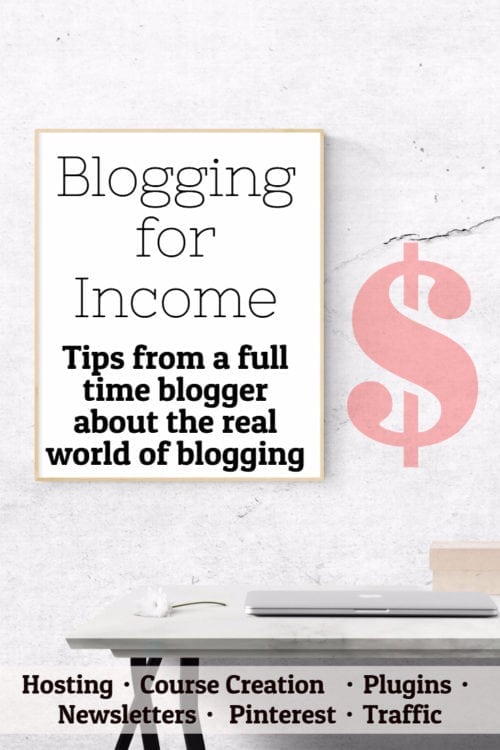 I think one of my biggest keys to success is my blogging income spreadsheet. Over 2 years I've perfected it. It's for sale NOW, along with a FREE 5 day email tutorial on how to run it to make it work for you: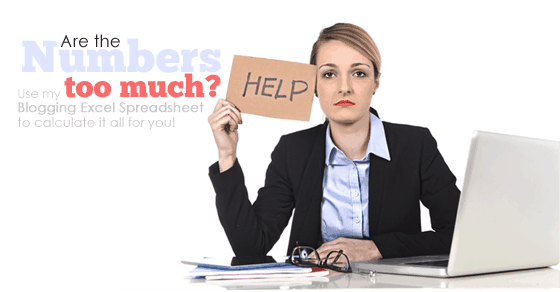 You might be looking to find a good hosting company and finding it harder than you really think it should be. Check out my guide to finding a good hosting company. The sad truth is that all websites are driven by affiliate comission when they pots about blog posting companies. Her'es how to navigate it, and also some thoughts on when to maybe move hosting.A couple of my most popular "how to blog"posts are:
---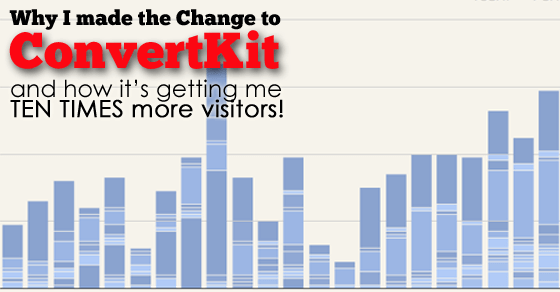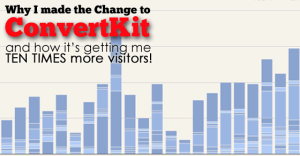 I made the change to ConvertKit earlier this year. Check out why and how it increased my traffic TEN TIMES from my newsletter just by some simple changes! Increase sales, increase engagement and increase your fans! Your newsletter is really your VIP readers, and you need to treat them right. ConvertKit is a way to do that!
AND, I just made a page all about affiliate marketing — with my best tips: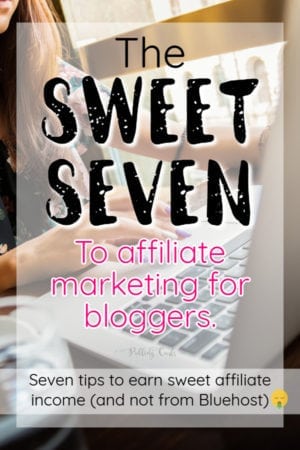 ---
All of my blogging for income posts are below. They are below in chronological order (the first ones are the ones where I was just starting out). There are a few other tips in there as well. If you're interested in seeing the most recent ones first, check out this page.