Today we're going to talk about what your labor nurse knows — that you don't know. Why you should trust her and, most importantly, ask her questions.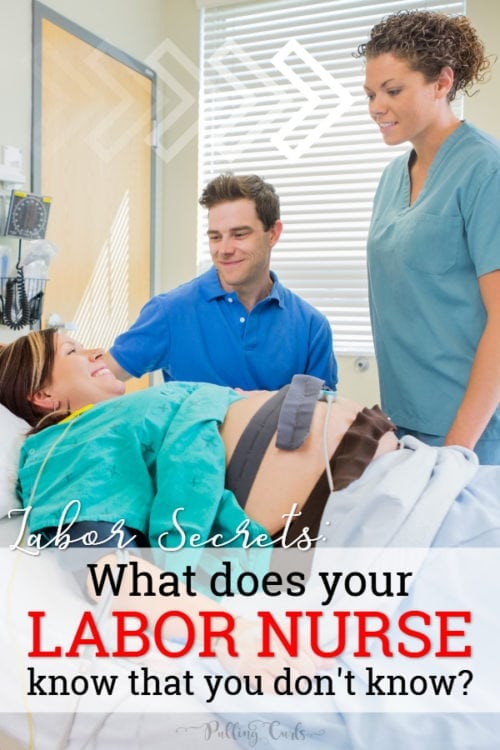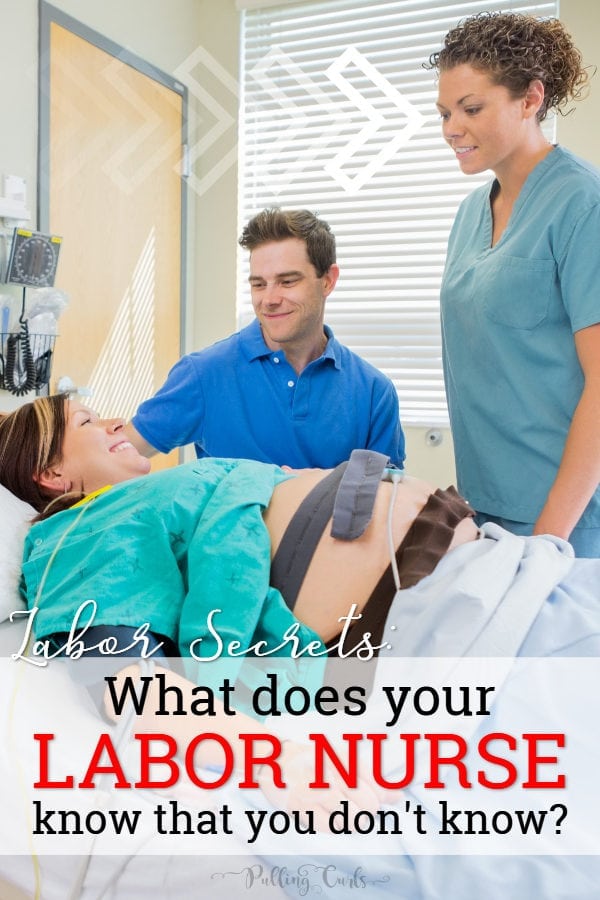 Free
Birth Plan Template
From Pulling Curls
Get informed today on all your options in the delivery room ~ all part of my pregnancy newsletter.
Includes a special bonus -- so be sure to check your email right after!
This also gives your consent to also recieve my newsletters with new or relevent posts ~ unsubscribe/adjust at any time.
5 things your labor nurse knows
Loads of schooling [Read More Here…]