Let's talk Acupuncture benefits or if acupuncture even works?  All from an RN with an open mind.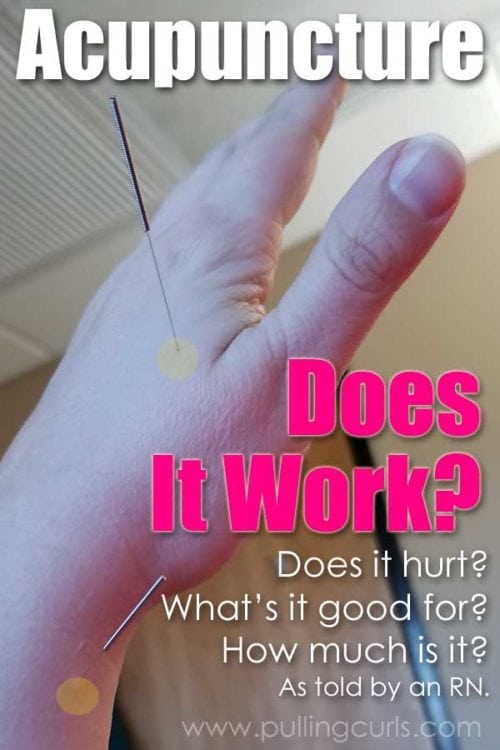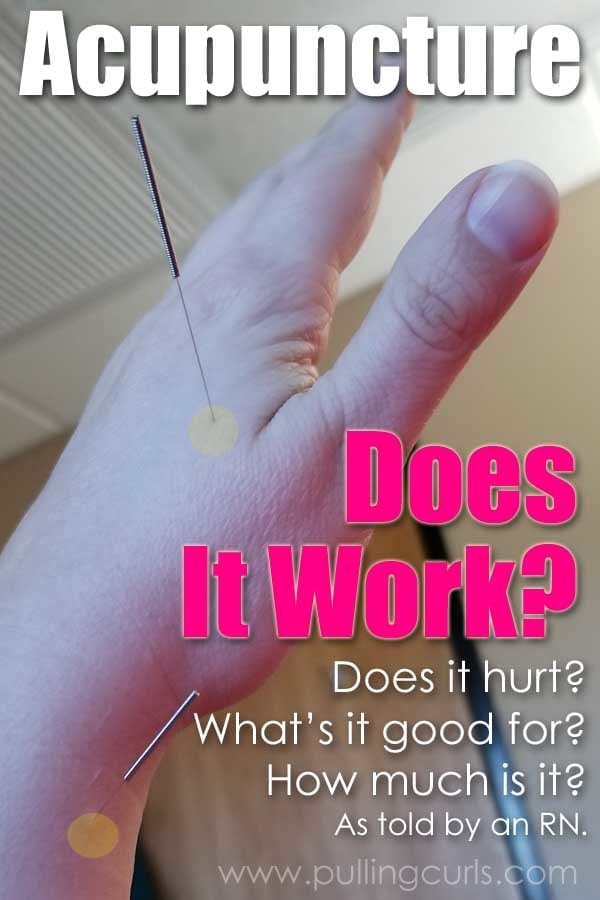 I have long touted the benefits of acupuncture for fertility or for healing.  I have heard MANY stories of how it had helped people.
I've suggested it to friends and patients who were suffering and modern medicine didn't seem to help.
As my plantar fasciitis came back this past year I spent a few days almost crawling to the bathroom as I was getting out of bed (FYI PF is often worse in the mornings when you get up or after you sit for a while).  I thought maybe I'd try it.  I've been really honest on my opinion of essential oils – so, I thought I'd try Acupuncture. [Read More Here…]