Making the choice about who should be in the delivery room can be hard.  Mothers, mothers in law?  Do they get to come?  I'll talk about usual delivery room etiquette and how to make the tough calls.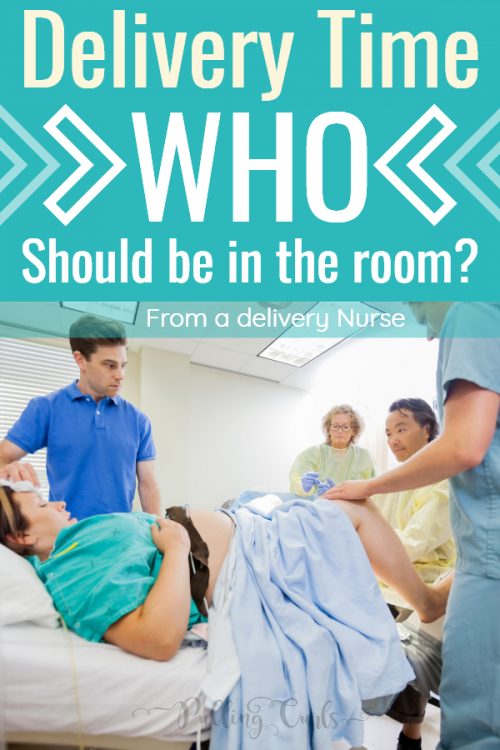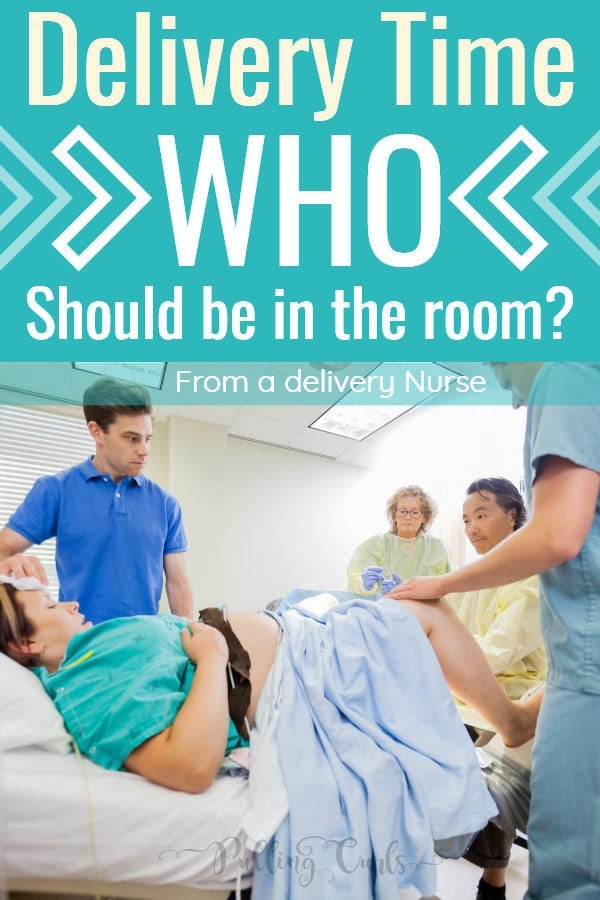 I have seen anywhere from none to maybe 10 people in a delivery (besides the patient).  I certainly make sure the room is safe, but the majority of that choice is up to you as a couple.
You might wonder why I have a clue about this.  It's because it's my job to be in delivery room since 2001.  I've seen hundreds of deliveries and I want you to have the best delivery you can.
I really believe these types of questions (and others) are best gone through well before delivery day with a high-quality prenatal class.  I recommend this one. [Read More Here…]