Thanksgiving is a lot.  Somehow we took a holiday that was meant to commemorate the gratitude in our hearts into something that takes days of preparation.  I have found a balance in a simple Thanksgiving — maybe you'll find some tips in how it works for us now.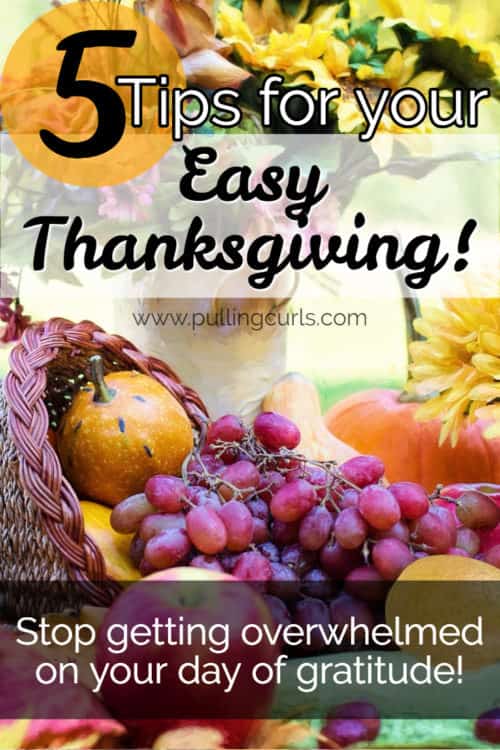 Creating a Simple Thanksgiving to enjoy the day or when you're far from home can be a welcome relief
Thanksgiving is a lot.
Since we moved away from family, I think it's been my hardest holiday.  I miss my family, I miss having traditions and cousins.
Of course, there is also the perks of not having family nearby…  but I digress.
BUT, I do miss them.
AND, Thanksgiving really isn't a meal you want to make yourself.  There are SO many dishes and sides and dessert.
The overwhelming nature of the day doesn't do us any favors. [Read More Here…]