The Owlet was a revolutionary tool, created to help parents feel some peace when stepping away from a sleeping baby. Now they have an Owlet Cam that will help them feel like they are still there.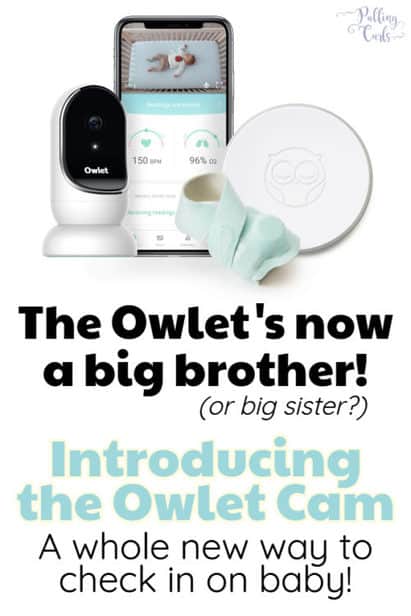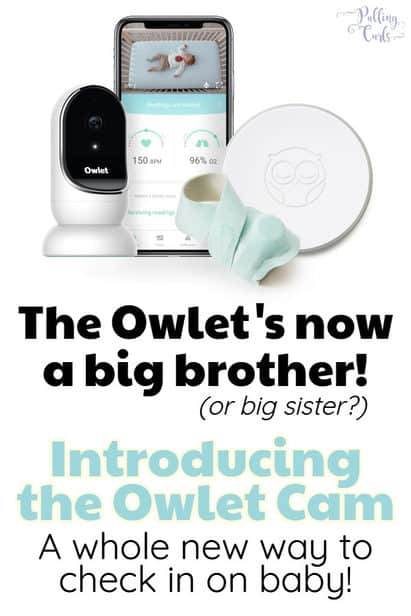 SO many of my readers have bought the Owlet, and then asked me what I thought they should do as far as a video monitor.
And now, I have your solution.
I am a big fan of having ONE app to check when you need to do something — and now, with the Owlet, you can do just that!