In this post, I'll review Get Away Today — why I have used them since 1998. This includes their best price guarantee, their hyper-attention to customer service and how easy it is to book with them!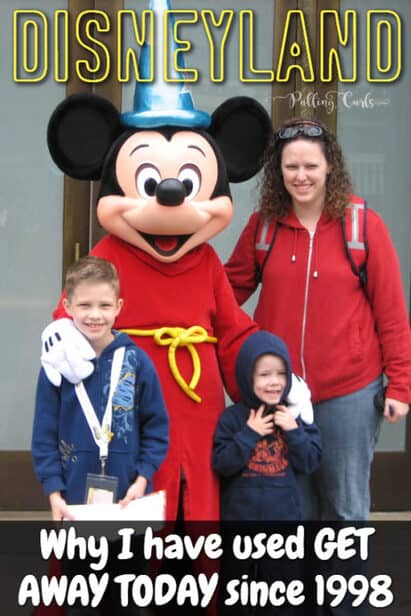 You'll see a lot of bloggers mention Get Away Today in their Disney posts. That's because they are great, and do a lot of outreach in the blogger community and are basically amazing (and, full disclosure: we are paid, and given the opportunity to earn fee trips when you book through them using us).
But, my story is a little different, and I've always wanted to share it with you guys.
But, we have to rewind my life quite a bit. All the way back to 1997. [Read More Here…]