Birth classes have traditionally been done in the hospital setting but any more online classes are much more engaging. High-quality birthing class videos can't be found on Netflix. I do believe birthing classes are necessary — can they be done online?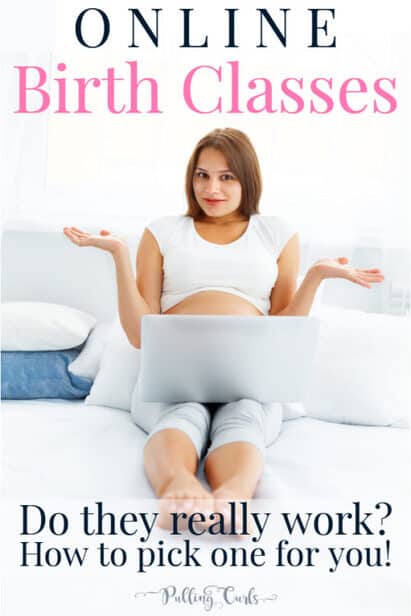 Birth Classes Online
What are birth classes?
It is 100% true that your baby will come out even if you don't take a class.
However, birth classes are meant to prepare you to feel more comfortable in the hospital setting as your baby is being born.
[Read More Here…]