Today we'll talk about things you DON'T have to do for your kids.  Moms are so overwhelmed with the process of taking care of a family, but the reality is that your family, and most especially kids, can do a lot more than we give them credit for.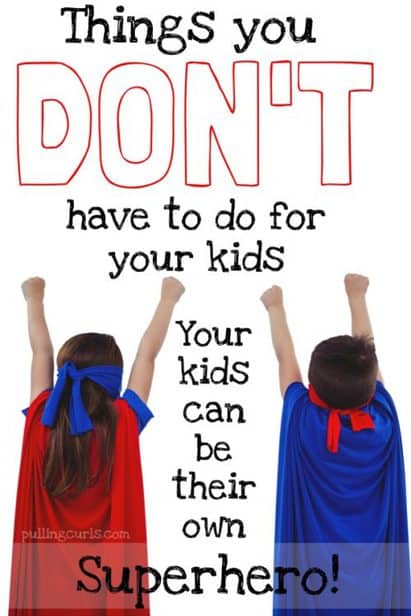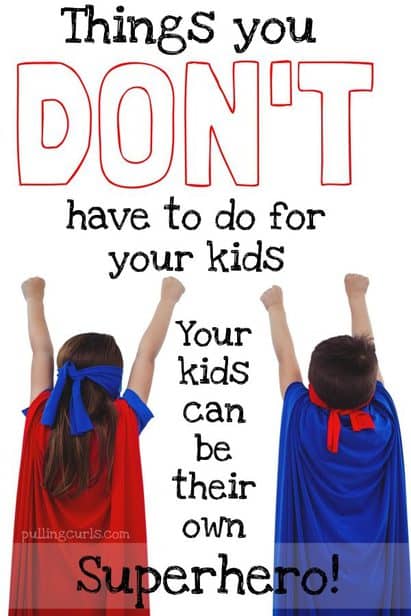 Parenting is hard.
You're given this newborn.
Human newborns are as helpless as they come.  You literally have to do everything for them.  Sometimes we even have to teach them to suck — and have to help them poop.
They're unable to move, feed themselves…. they're just a mess. [Read More Here…]