How to clean tile floors was perplexing to me.  The grout.  So confusing.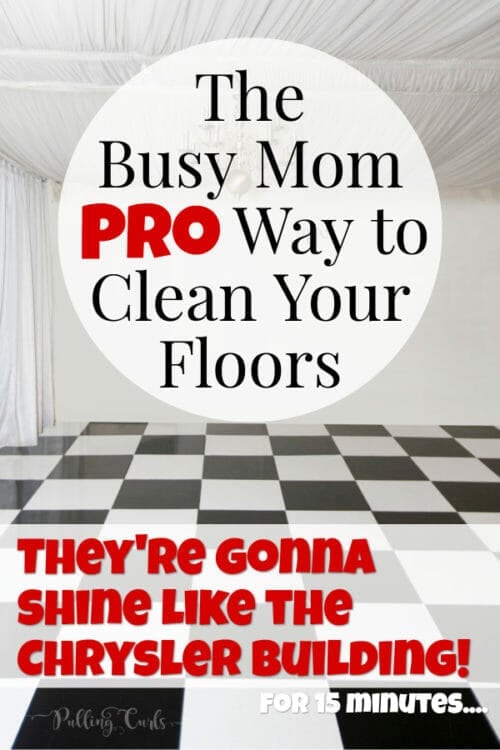 I have a lot of tile.  It's not my favorite.  But it's good for here in the dessert…. Or is it desert.
I'd like some dessert in the desert.  Daily, thank you.
Anyway, back to cleaning floors.  This is how I clean the floors at MY house.
Learning how to clean tile floors took a while.  We had come from a home with hardwoods (btw, this is my favorite hard wood cleaner), so it took some adjusting.
I do the floors on Monday.  I find that once a week is plenty often to sweep and mop.  I should say that my floors are the color of dirt.  Someone did a wonderful job picking them out.  Are they prettiest floors you'll ever seen in your life?  No.  But they're perfect for my life right now. [Read More Here…]