This post will explore summer learning activities for kids that won't numb YOUR mind and keep your summer days fresh and active.  You'll love all the ideas in this one!  Ideas from Preschool, elementary through high school & teens!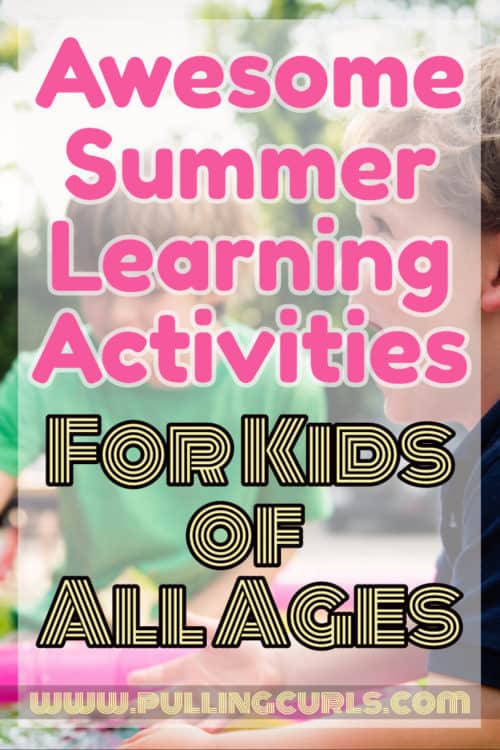 That first week of summer is absolutely amazing.
No routine, no lunches to pack — just me and my kids, enjoying warm days late nights and each other.
And then the second week hits. [Read More Here…]