Long term food storage is something that can actually save you in an emergency — but what's the best way to build it?
I have thought of regular food storage and long term food storage as separate entities.  I have my "regular" food and then I have my "when the bomb drops" food.
And lately, I've felt like that was excessive:
a)  I don't want to live past the bomb drop.
b) What are the chances?  I'm much more likely to run out of flour….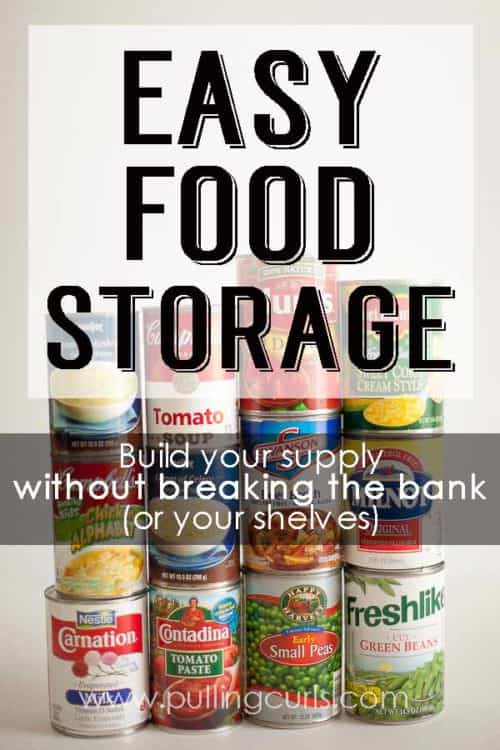 So, today I want to share my 5 tips to building a long term food storage.  And by long term, I mean having enough for your family to live off of for a month-a year (the length of time you want is up to you). [Read More Here…]