How to clean a kitchen is a question I ask when I walk in and my kids think I have a maid….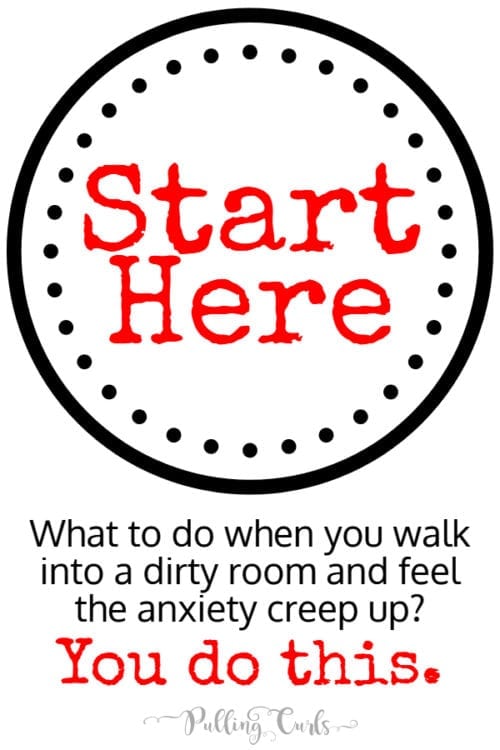 Maybe you're like me — When I walk into a kitchen that has stuff EVERYWHERE I am REALLY overwhelemed.  My OCD gets the best of me and I just want to SCREAM.
You see I LOVE a clean kitchen, but actually doing the kitchen cleaning isn't my favorite (sound familiar).
I want to scream about how I have no help, how my kids are slobs, how life isn't fair, how I should just get a real job instead of cleaning up after my family.  BUT, none of that is productive, and the reality is that I am a stay at home mom, and it's my job to clean up after our family (to a point).  And frankly, no one else is going to do it.  {insert clip of Cinderella crying}