I decided I was going to become a nurse when I was 15.  I sat in anatomy class.  I was fascinated by the human body, grateful for an amazing teacher and realized I could do a lot of good with those desires.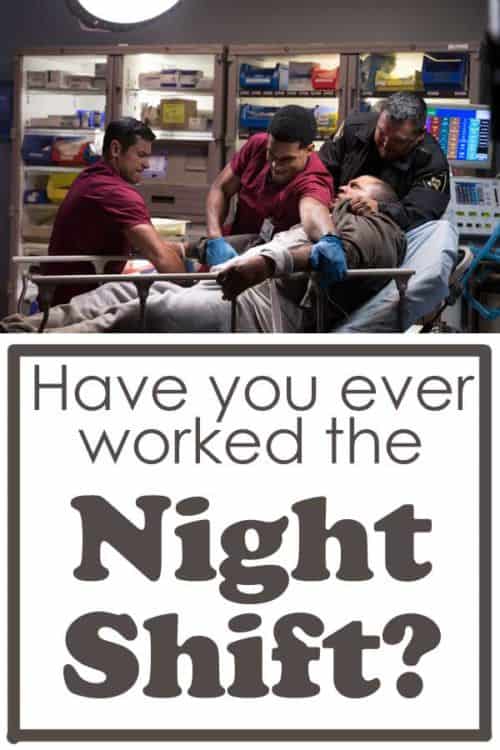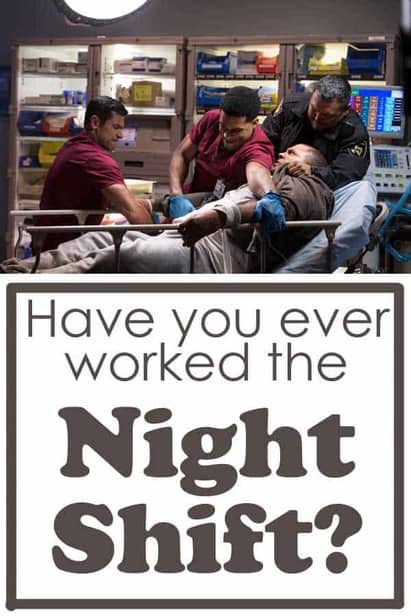 At the same time, ER (the show) was huge.  George Clooney was cute, I was impressed by people who could make a difference, think on their toes and yet somehow live lives outside the ER.
Enter my first hospital job in 2000 (at the age of 25).  I remember running back with a patient to the OR.  In the back of my head, I heard the theme song to ER.
I had finally become Julianna Marguilles.  I was thinking of my feet and making a difference.
I worked swing shift and I was tired. [Read More Here…]