Last year I went on a girl's trip to Disneyland. Going to Disneyland with just friends was actually SO fun. Much more than I had expected. Today I want to share my best tips on planning a Disneyland girls trip!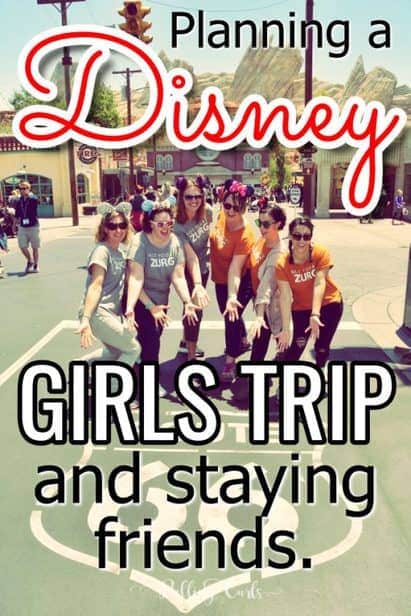 Why go to Disneyland with Just Adults?
I know, it sounds crazy, right? Why would you want to go to Disneyland with just adults? It's a place for kids, right?
WRONG!
[Read More Here…]