Below is a post I wrote in late 2018 after my son was settled in his dorm. I had some time to reflect on what had gone wrong in my own life. What I had done wrong — and when I saw the college admissions scandal it brought it all back.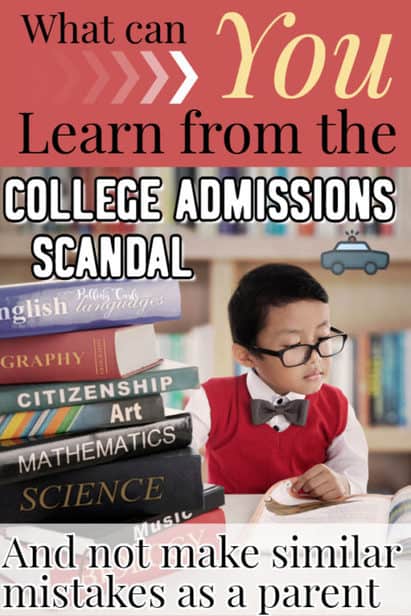 I know, it is a scandal perpetrated by the rich vs the poor — but for me, it was much more.
It's about the process of letting go.
When you finally decide that your child needs to decide what is important to THEM and then letting them make the efforts to make it happen. [Read More Here…]