We have discussed positive self-talk for kids, but what are some affirmations, or positive statements your kids can say to themselves to set the intention for a positive future? Their inner dialogue affects a lot of what comes out.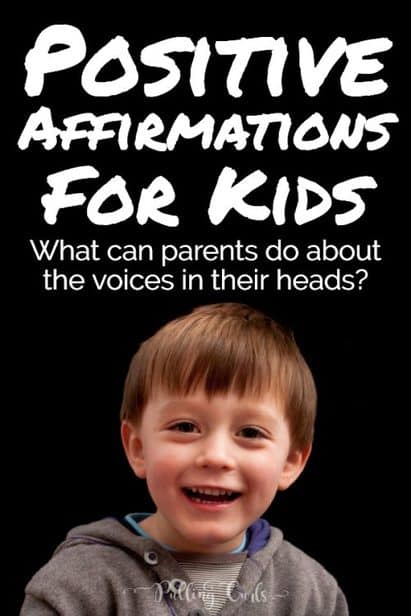 When children choose positive thinking, it allows them to boost growth in a positive way. This works with people of all ages. It doesn't take much time and a parent can be a great example to instill an amazing creative mindset.
What is a Positive Affirmation?
Affirmations are positive statements that hopefully create a positive mindset for years. People (or your child) can say them to themselves as a tool to remind them of the truths they know inside. The word affirmation itself means emotional support or encouragement.
[Read More Here…]