Epidurals are an important process for women who are in labor — especially in the united states.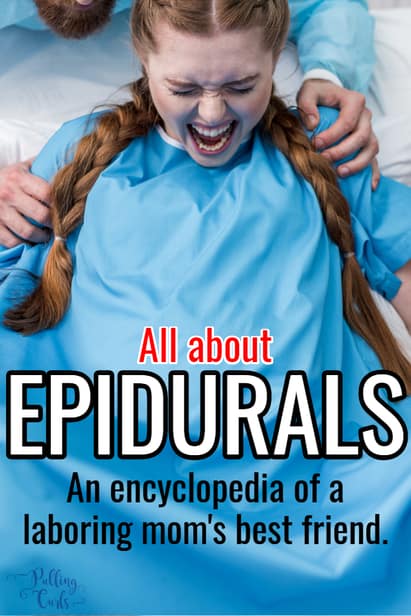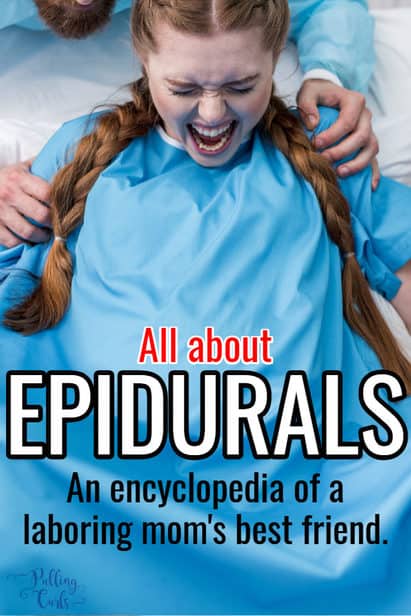 About half of the women in labor in the US get an epidural (those who have vaginal deliveries).  The rates can vary a lot.  Less got it when I worked in California, and more women get it at the hospital I work at in Arizona.
I am 100% behind whatever you want — but I want everyone to be educated on epidurals — which is why I have several posts about them, how they work and what to expect.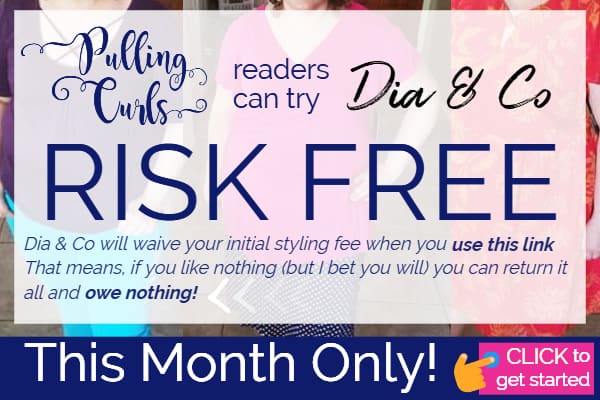 If you're looking for good info on labor and delivery — I've got an awesome option for you
right here
— get all the BEST info quickly and from the comfort of your couch. 🙂
So, let me share what information I have for you.
Labor Epidurals
Does an epidural hurt?
The biggest question I get most often is does an epidural hurt?  This post goes through exactly what you're going to feel and experience with the epidural.
How does an epidural get placed?
The nuts and bolts about the epidural is something people wonder a lot about — this post is all about the labor epidural placement procedure.  You'll just KNOW what to expect when they put it in.  A lot of women find a lot of comfort in there.
How long does an epidural last?
Another question I get really frequently — is how long does an epidural last?  No one wants to go through getting it put in, only to find out it only last an hour.  That post tells all of what to expect on the epidural timeline.
How pain-free will I be with an epidural?
And finally — what I believe is the most important post — does labor still hurt with an epidural?  I think a lot of women expect to be 100% numb, but that's not so.  That post tells all about it. 🙂
Wondering about pain managment in labor in general?  My friend Katie has a post all about labor pain management.
And, finally — the magic question — WHEN do you get it.  I answer that all right here:
AND if you're interested in more info on pain management during delivery be sure to check out my Online Prenatal Class for Couples hosted day and night on the internet, with your's truly.  Hundreds of couples love this class.  It's:
Accurate — you'll get the RIGHT info.  Since I still deliver I really know what I'm talking about
Engaging — there are videos and questions to help you take it at your own pace and stay involved
Available — no more having to fight traffic, and find the right classroom.  It's here just waiting for you.
I hope you like this post — feel free to also check out my post to help you know "Am I In Labor" — it has all you need to know about labor just like this page has everything about epidurals.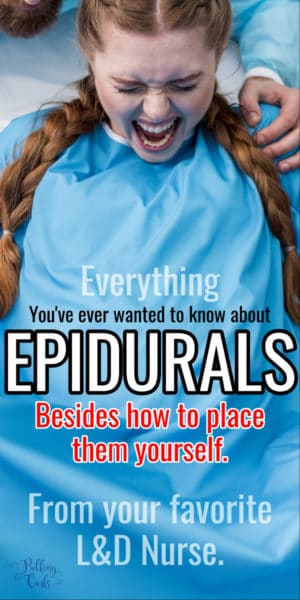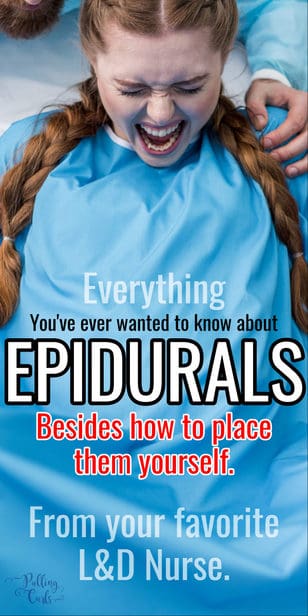 Many image(s) used under license from Hilary Erickson - stock.adobe.com