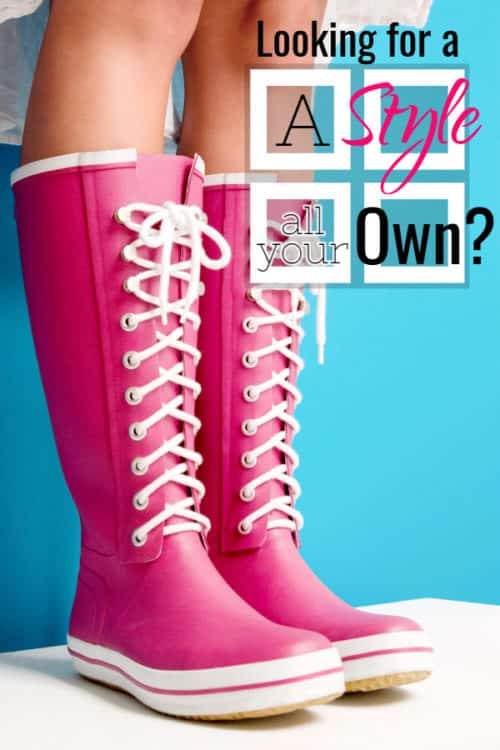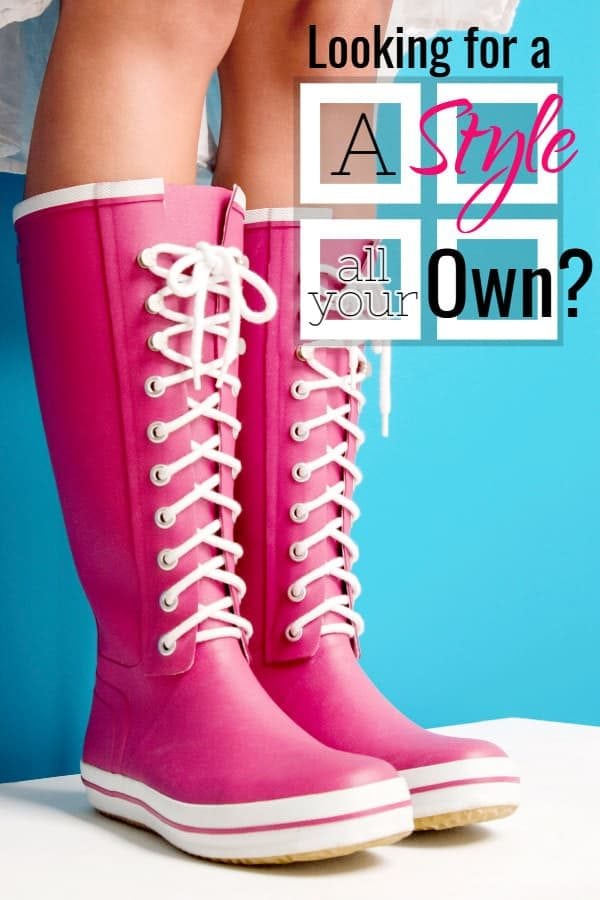 Dressing Your Truth has changed formats — you can get a free before & after!
I have also started a journey with Stitch Fix. I just couldn't find what I wanted in the stores, so I thought I'd give it a shot. So far they really tailor it to me (and I'm able to use the principles I got in Dressing Your Truth). I'll be documenting each of my fixes on my Stitch Fix page. Be sure to sign up for my newsletter below to find out if I end up loving the service or not!
Be sure to grab my own quick beauty tips:
[thrive_leads id='29249′]
---
This page is sharing the journey I had through Dressing Your Truth (although I will say it was a bit more of an emotional journey vs a fashion one — if that makes any sense).
In 2015 I found myself having a rough year. Maybe you can commiserate — maybe you've hit a rough patch in your own life?
We thought we would be moving and I was mulling over what to ask for my birthday.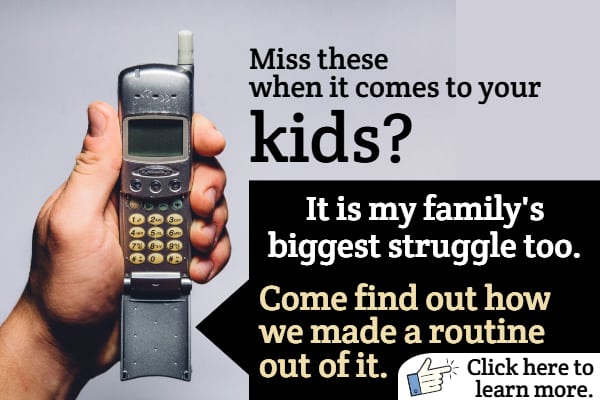 I realized something that could DIGITALLY help me (instead of having to pack something else). My friend Lara (from Overstuffed) had so many good things to say about Dressing Your Truth. I decided I should try it.
I was extremely skeptical (she had to have been telling me about it for at least two years). I wasn't all that into clothes — what could she really teach me? However, with so many awesome reviews from someone I trusted PLUS really being in a hard place (and it had a fairly low price point) I figured it was worth a try!
That journey lead me on a path that actually changed my life (and I'm not just saying that to be dramatic):
It didn't change my clothes, but it changed who I was.
It changed how I reacted to stressful situations
It changed how I interacted with others, including patients
It changed how I spent my free time
I suddenly was free to be the bright animated person I knew I was, instead of constantly working to get ahead and put my nose to the grindstone.
I'm just not a grindstone gal.
**I still get a ton done, I just do it in a new way **
So, below you're going to find my journey. It goes from when I first started to my final makeover thoughts (I was invited to their studio to do a makeover in early 2016). Learn more about Dressing Your Truth here, or if you want to find out more about your colors you can check this out.
[pt_view id="911efb27yd"]