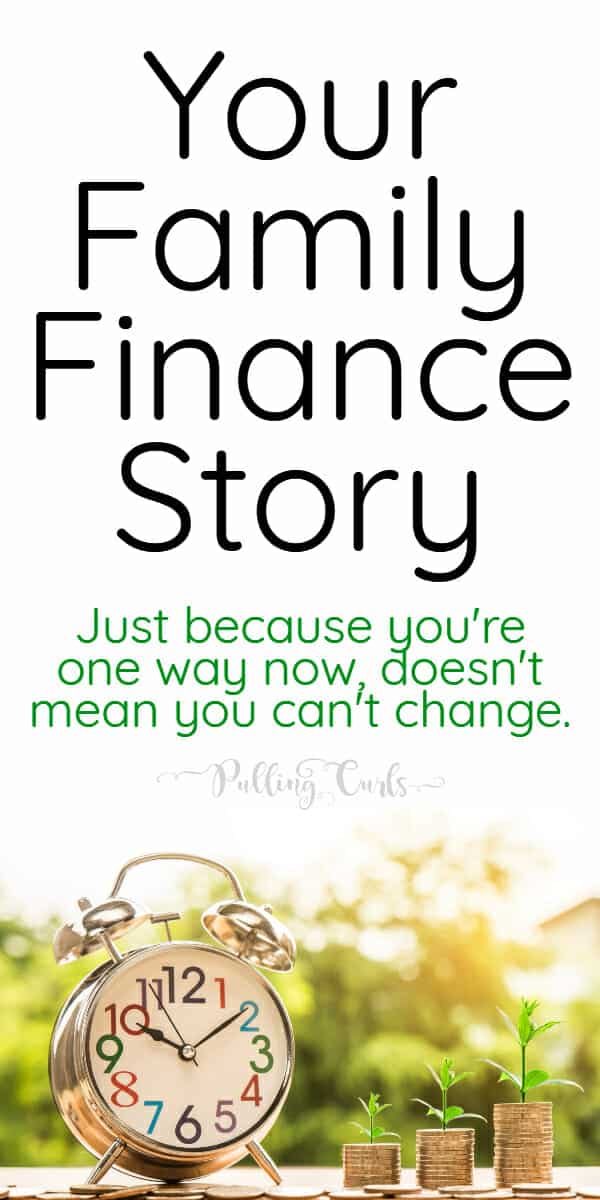 Like most families, our family finances have had a saga.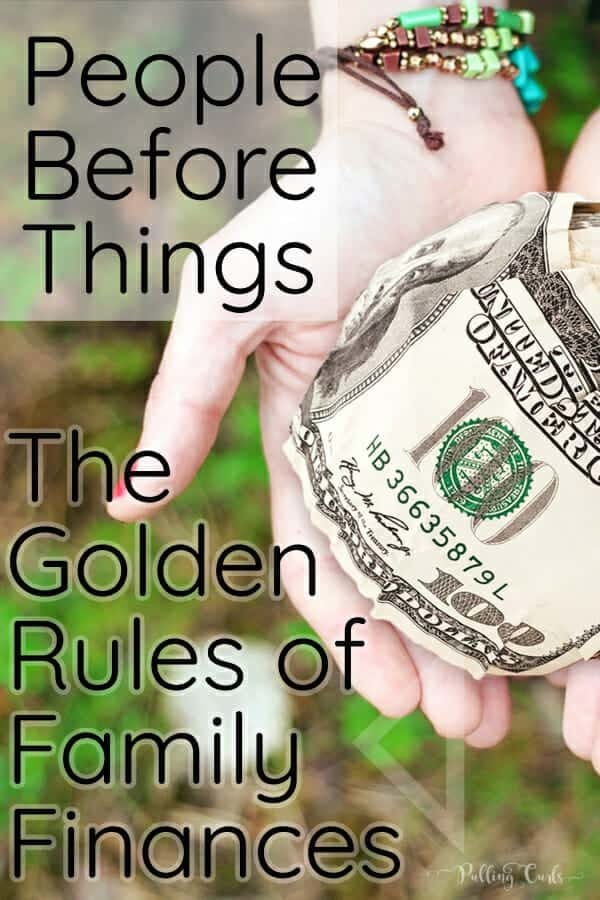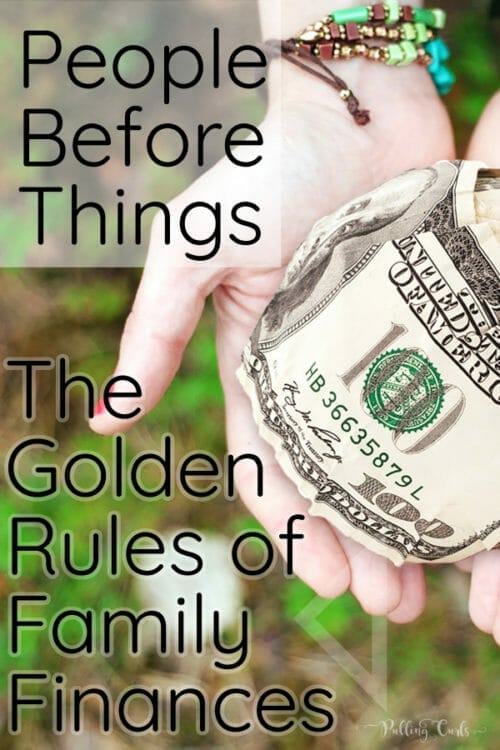 Starting out, married at the age of 21 finishing up college — we certainly went through a poor stage.
A big move put us in an area with some of the most expensive housing in the nation and an over half a million dollar home.
But, we both had solid professions being a nurse and a teacher. We felt pretty secure at our jobs.
Until I was almost laid off, and my husband WAS laid off.
Then, it was to a much cheaper area, where my husband absolutely hated his job and finally left it.
Finances follow your family saga so closely.
I've been everywhere from barely keeping my head above water, and watching the money fly out as we were too busy to keep track.
To tracking every penny begging my husband to somehow find a way to make more.
Now, we live as a nurse and teacher, but also as bloggers.
I see every paycheck as a miracle.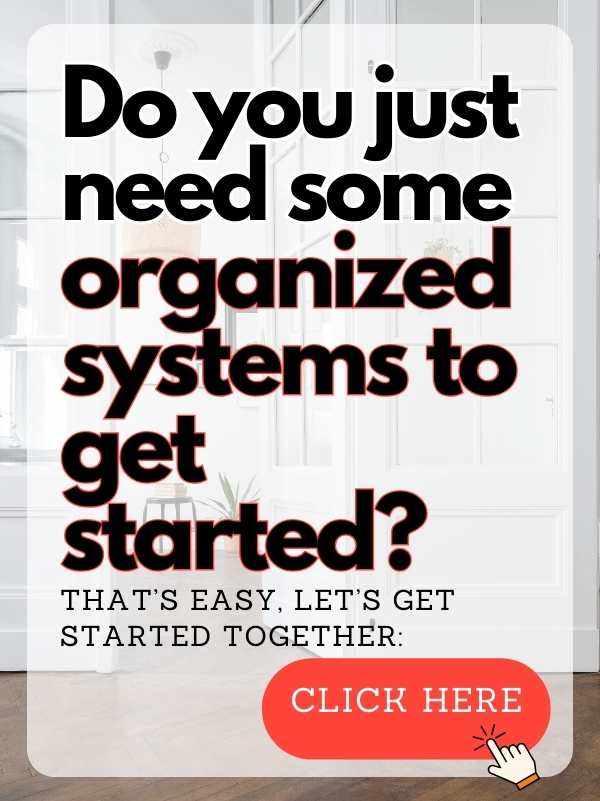 And I have also found that I need less. I mostly don't want to organize it — but I really just want less, but being happy with what we have.
The one thing you can always count on is my honesty with everything — including our finances.
I used to be SUPER anal about our family budget. And in this series I got really honest with how much our family spent on items:
I think my honesty helped a lot of people feel relief in what they were spending.
More recently, our budgeting is more fluid. I call it abundance bugeting — and you can download the principles we follow here:
I have always had a keen knack for saving at the grocery store << so don't miss all my posts on that.
**What I think you can learn from that post — is that I followed a natural talent I had to memorize pricing, etc. Think about what you're good at, and how it can save you!!!**
What I mostly have to share is that finances flux. And that's OK. But, always put people above things — and most of all, that means buying things that end up causing more stress. HOpefully the posts below (the most recent posts are first) will help you see our journey (and maybe see some clarity in your own):
[pt_view id="582bcce617″]