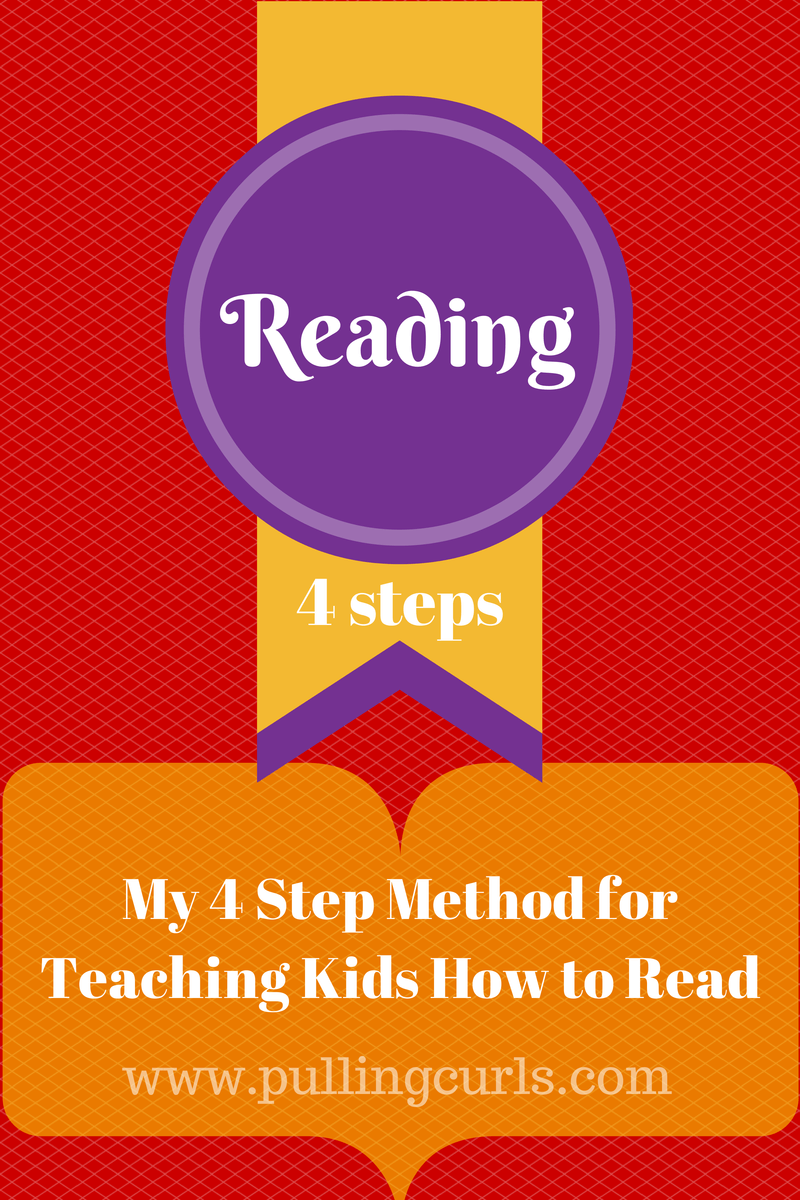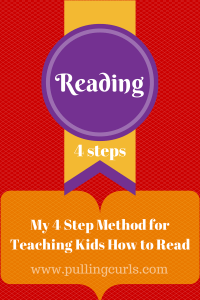 Here is my 4 step process for teaching kids how to read. It's a long process — don't let the 4 steps fool you. Four steps sounds so easy! It is easy, and fun — if you take the right approach.
Step 1 — Letters
Step 2 — Small books
Step 3 — Sight Words
Step 4 — BIG books
Don't think your child's teacher can teach them alone. It takes parents! Reading opens up a whole new world, how exciting it is for kids!