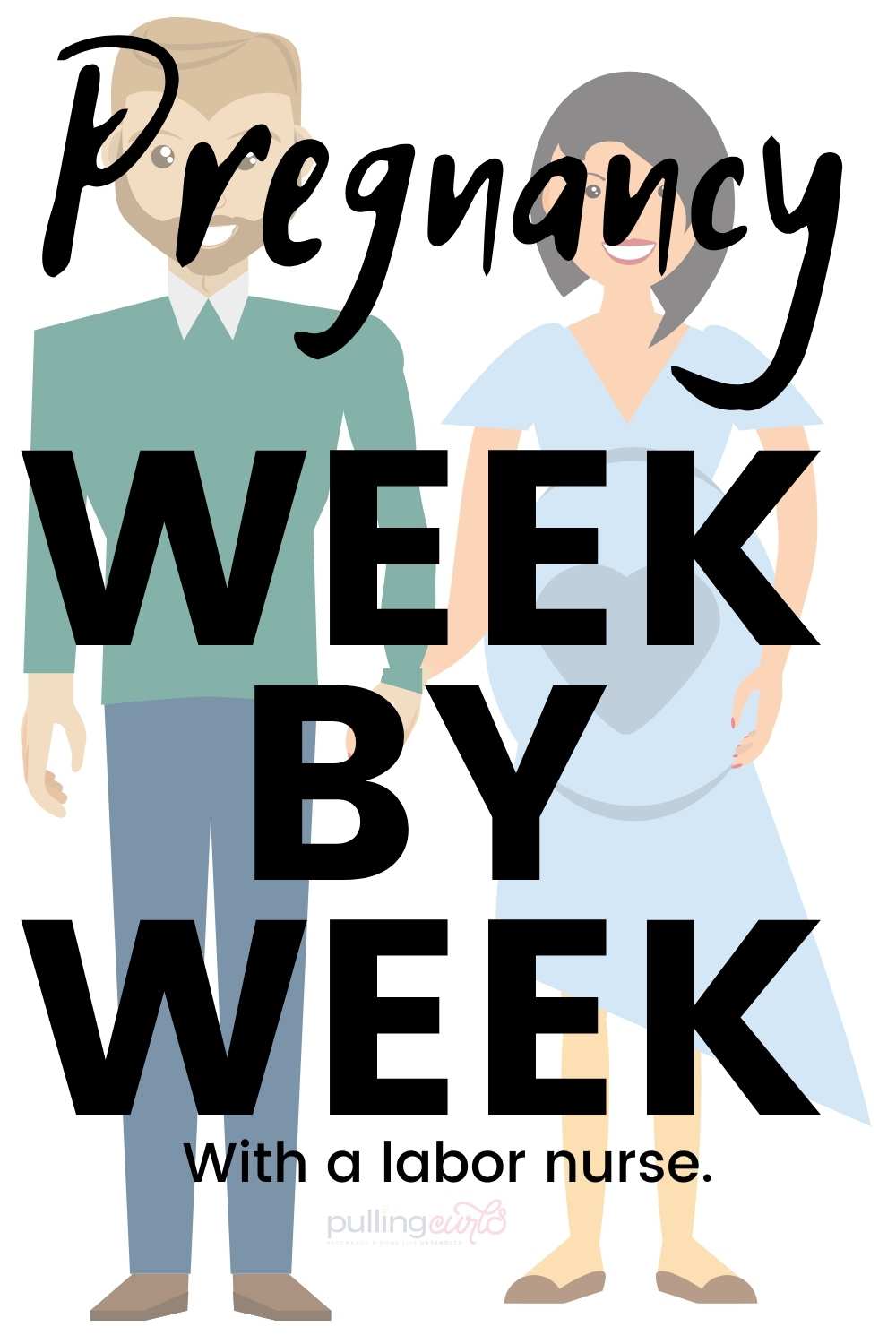 We all know there's 40 weeks of pregnancy (my Pregnancy Calendar can help out with that too).
Pulling Curls has you covered during every week of pregnancy!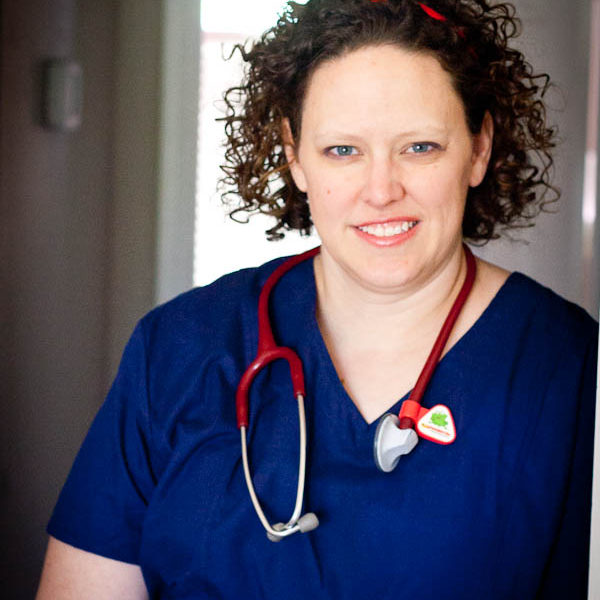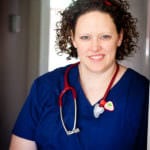 You might be wondering why on EARTH I have so much pregnancy content. And that, my friends is I am a labor and delivery nurse — of 15 years. I love pregnancy. I love how the human body changes to create a human. If I can do anything to make that process easier, or easier to understand, I want to. 🙂 Hope you find it helpful!
If you'd like more information sent to you about the stage of pregnancy that you are currently in — I have a way to do that. I'll follow you through your pregnancy with a newsletter that is like no other. It's like an insider's look at the delivery room. Check it out!
I do sell my own online childbirth class, to get you prepared from Bump to Bassinet.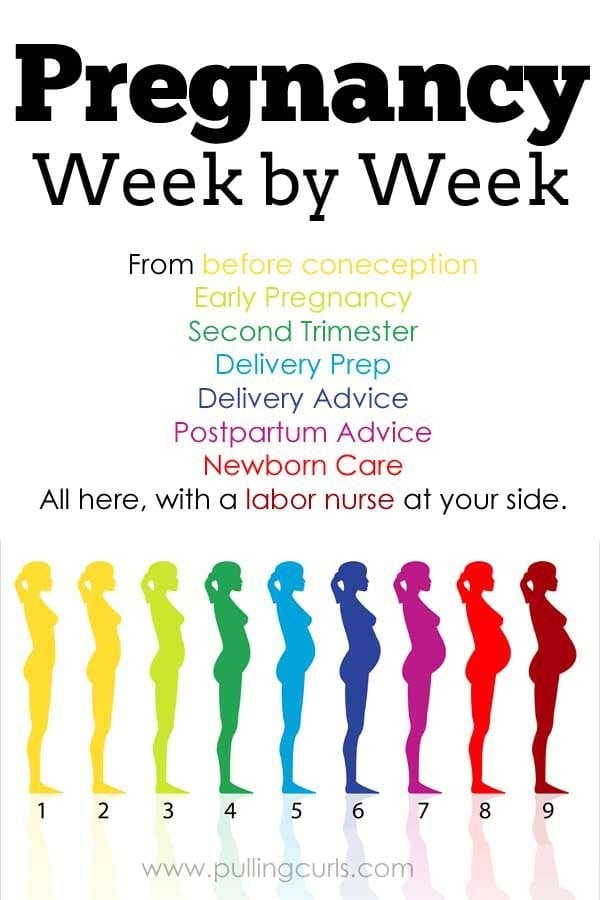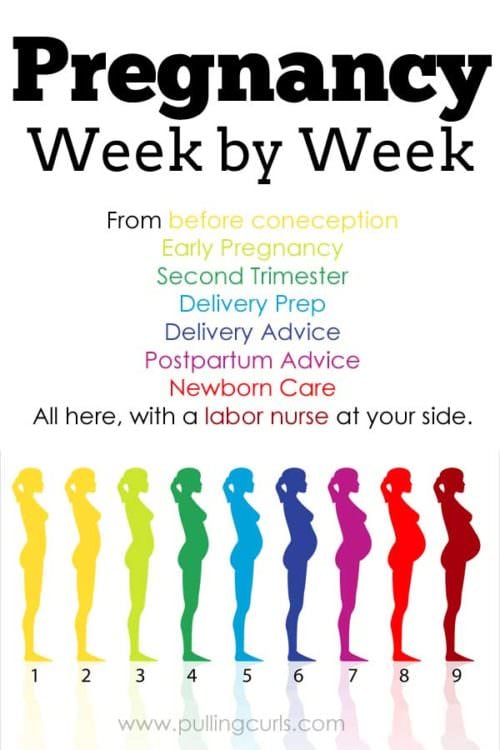 Check out my pregnancy category for all my of pregnancy posts.