Ok, mom confession time. We rarely go to the theater. It's just a pain getting there, buying tickets, saying no to crack-cocaine-laced popcorn (am I right?), finding seats and then the kids who inevitably need a bathroom break just as I'm totally into the movie.
Huge Thanks to JOLLY TIME Pop Corn for sponsoring this awesome family-friendly post!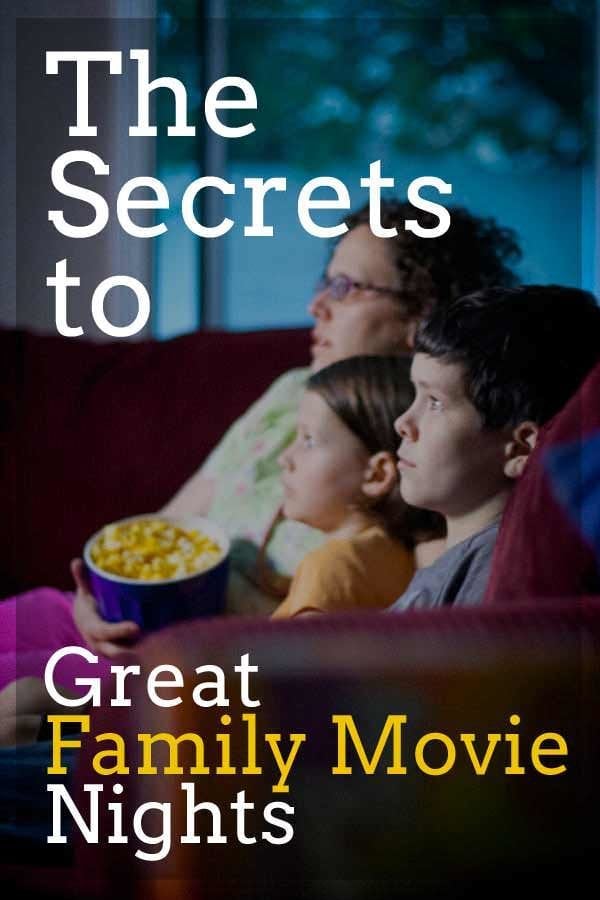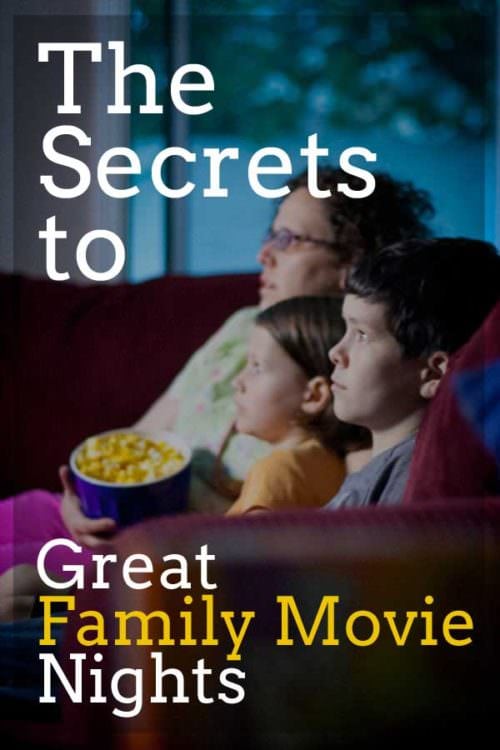 Anyone else been in that scenario? I hope it's not only me.
And I must admit in the era of Redbox, Amazon On Demand and my personal favorite VidAngel — having a fun family movie night is easily done. I'm talking like zero effort and your kids still think you're a fun parent (well, some of your kids think you're a fun parent). 🙂
For us, we have kids that are spaced out quite a lot (7 to almost 16) That makes it hard to pick a movie that entices everyone. Also, some kid's movies are pure drivel. Yuck.
Here are 5 tips to find a movie that everyone enjoys:
Rotate. We usually watch a movie on Sunday evenings. We tend to just rotate who gets to pick. When kids complain I usually mention they'll have their own day in a few weeks and we can watch their movie then (and honestly, they all end up usually enjoying any movie that I don't flat out veto….) which brings me to….
Parental Veto Power. Are we going to watch Home for the 14th time. Thanks for asking, but no. I have ultimate power of what we get to watch. I also limit kid's choices to PG (although I will sometimes pick a PG-13 movie if I'm feeling "on th edge")
Narrow genres. One of my main rules is that we can't watch anything animated. I was just tired of Disney movie after Disney movie. I wanted to see real people with real problems.
I pick 5. I sometimes will pick 3-5 movies and then the kids can vote on what they'd like. That means I'll at least watch something I can tolerate.
Great snacks. Have popcorn with it. It makes any movie about 10 times better. Sometimes we add a little parmesean or we make kettle corn to mix it up.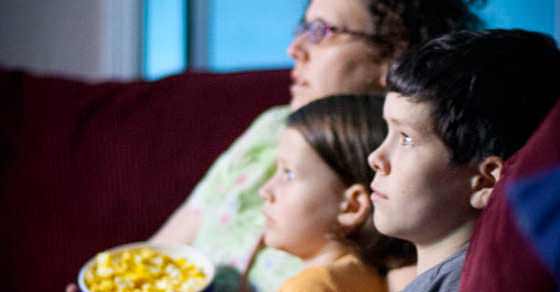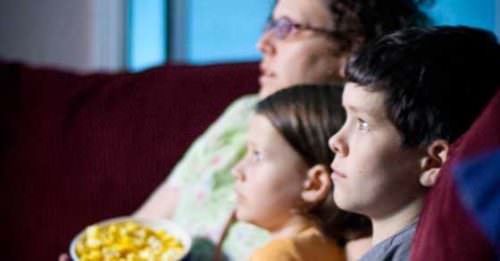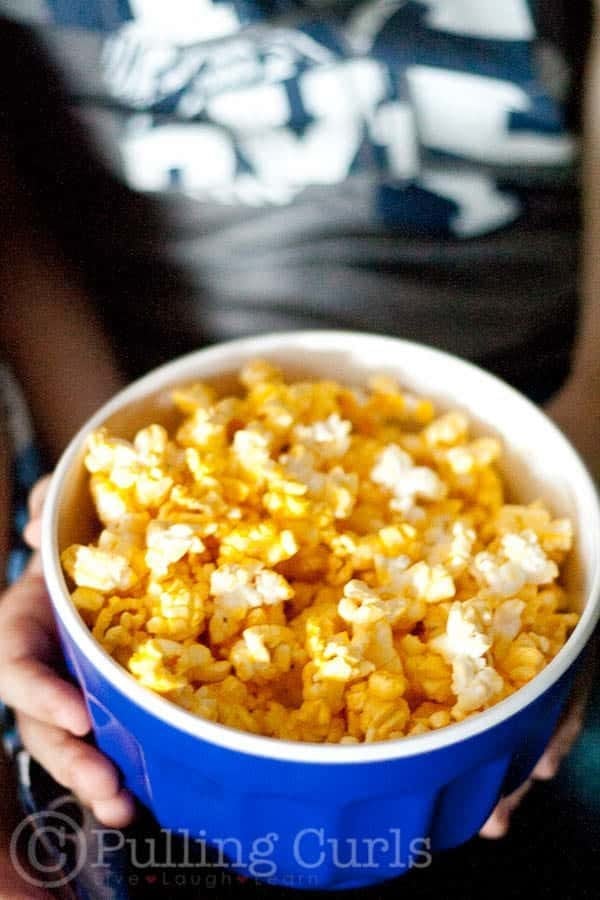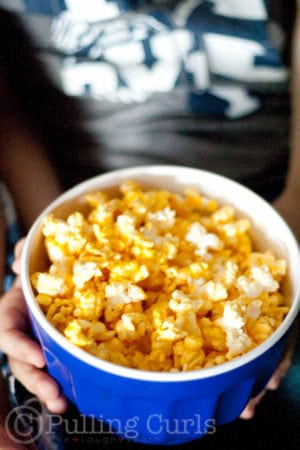 JOLLY TIME Pop Corn makes that last one SUPER easy! Seriously, this lazy mom can lay on the couch and figure out the movie, my older kids can pop the corn and everyone's happy.
HAPPY people, when else is everyone happy?
JOLLY TIME Pop Corn is a family owned company for the last 101 years! Follow JOLLY TIME Pop Corn on Facebook — for a chance to win your own prize pack from 5/6 to 5/2!
Again, thanks to JOLLY TIME Pop Corn & Mom it Forward for sponsoring this post, and also making me exceedingly hungry as I write it. 🙂
Like MomHacker tips like this one? Sign up for my MomHacker newsletter, and check out all my other MomHacks below that!
[pt_view id="3f0f1d39cd"]