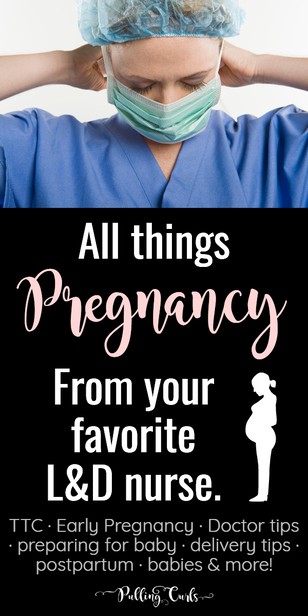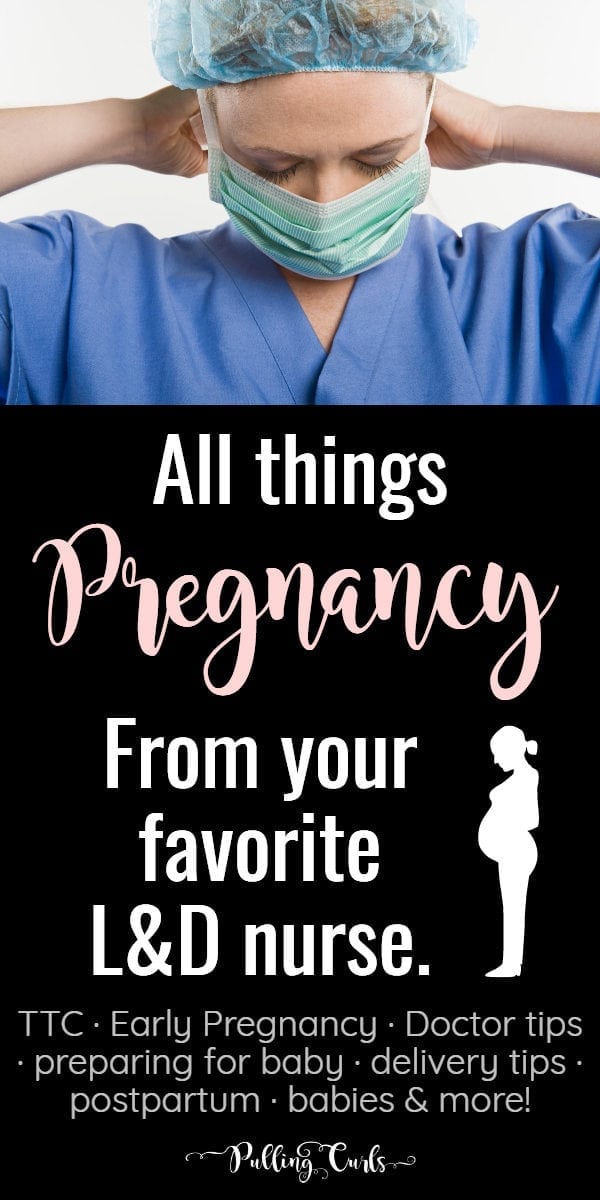 Hi, I'm Hilary — I'm a labor and delivery nurse.  I've been delivering babies for over 15 years and I love sharing pregnancy information with my patients!  If you're looking for top-notch pregnancy info, you came to the right place!
I have recently created a week-by week pregnancy newsletter that will follow you during your pregnancy.  Like having inside tips from the delivery room!  You can sign up right here:

Have an Experienced Nurse Help you during your pregnancy!
Emails come straight to your inbox and can be tailored to your # of weeks, completely free of charge!
Advice for

JUST where you are

in your pregnnacy
Hilary has been a

l

abor

nurse

since 2001
Join

thousands

of pregnant women who love her emails in their inbox!
If you are looking for a specific time in your pregnancy — check out this weeks of pregnancy page that has the all separated out into your pregnancy timeline. 🙂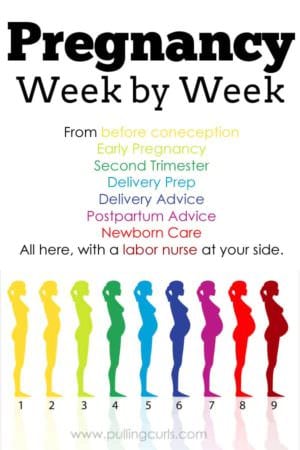 Plus, I have a whole page about deciding if its truly labor.  "Am I In Labor" will have you well informed on what to expect, or to even know if it IS the real thing!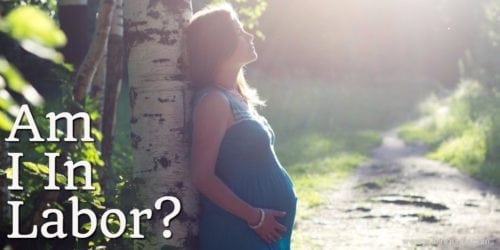 ---
I am also the creator of the best-selling Online Prenatal Class for Couples.  Let me help you, like I've helped hundreds of other pregnant women!
Here's all my pregnancy posts:

Sign up for my free beginning prentatal class:
Get my free beginning childbirth class!
Straight to your inbox, this class will teach you:
Common third trimester testing
Common fears (and how to get over them)
Answer common questions
Tell you what should bring you into the hospital (or at least a call to your doctor)
For a limited time you can also get the free online coursehere!
Powered by pullingcurls.teachable.com
OR, I will send you a reminder to sign up via email: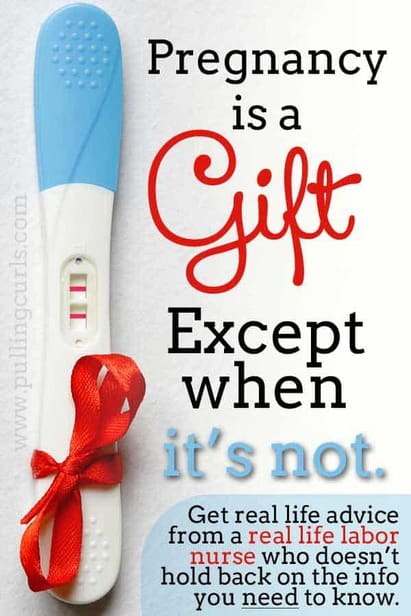 Many image(s) used under license from Hilary Erickson - stock.adobe.com