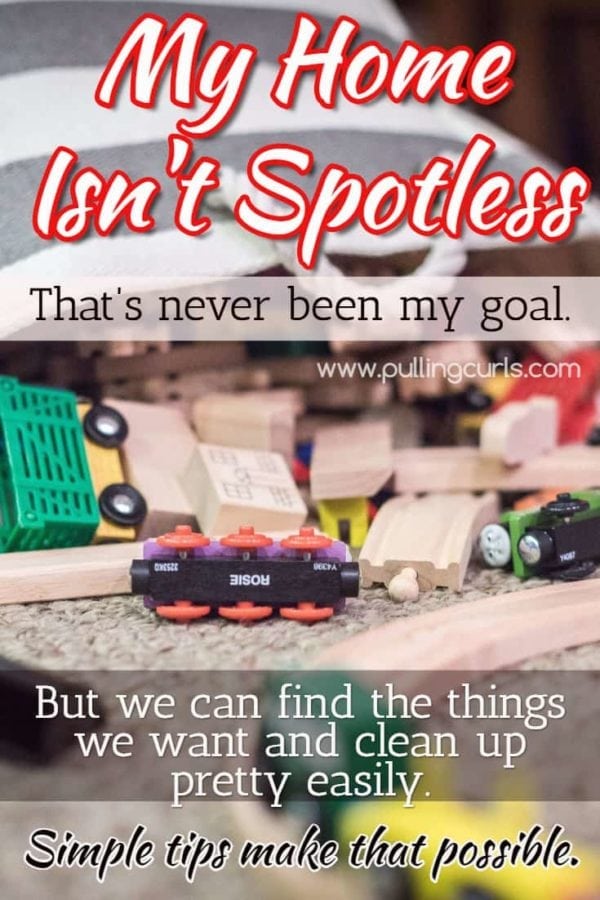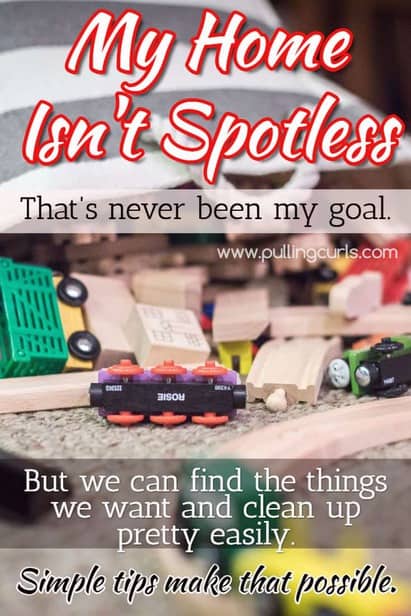 Cleaning and organization are two separate goodies which, while often done in the time frame, take different viewpoints. If you're looking for organization, check out my page: Organized Home.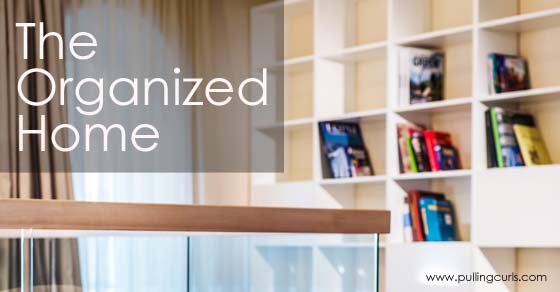 ---
One of the things that is most well known on this blog is my weekly cleaning schedule. I find it VERY useful, to stay on top of things and not feel overwhelmed by filth. You can find the benefits to a weekly cleaning schedule on my blog. Here's my specific weekly cleaning posts which show you
how to keep a house clean everyday:
See them here!
Other Popular cleaning posts include:
You can see all my cleaning post here :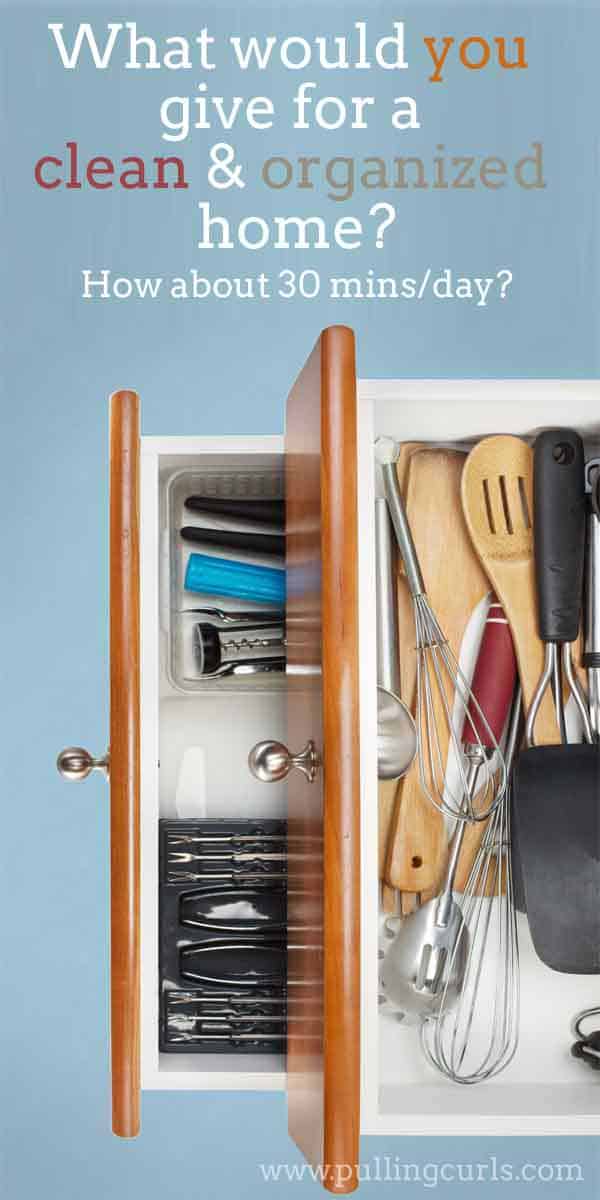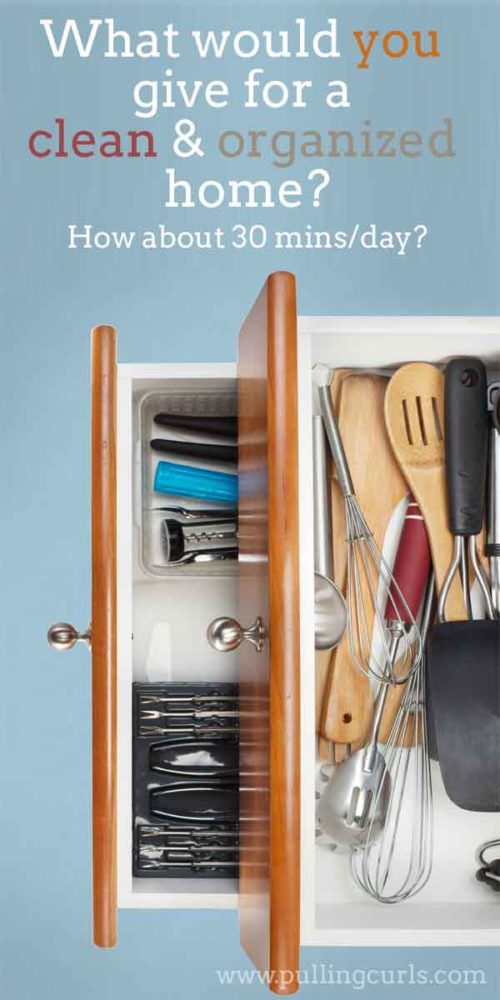 Many image(s) used under license from Hilary Erickson - stock.adobe.com