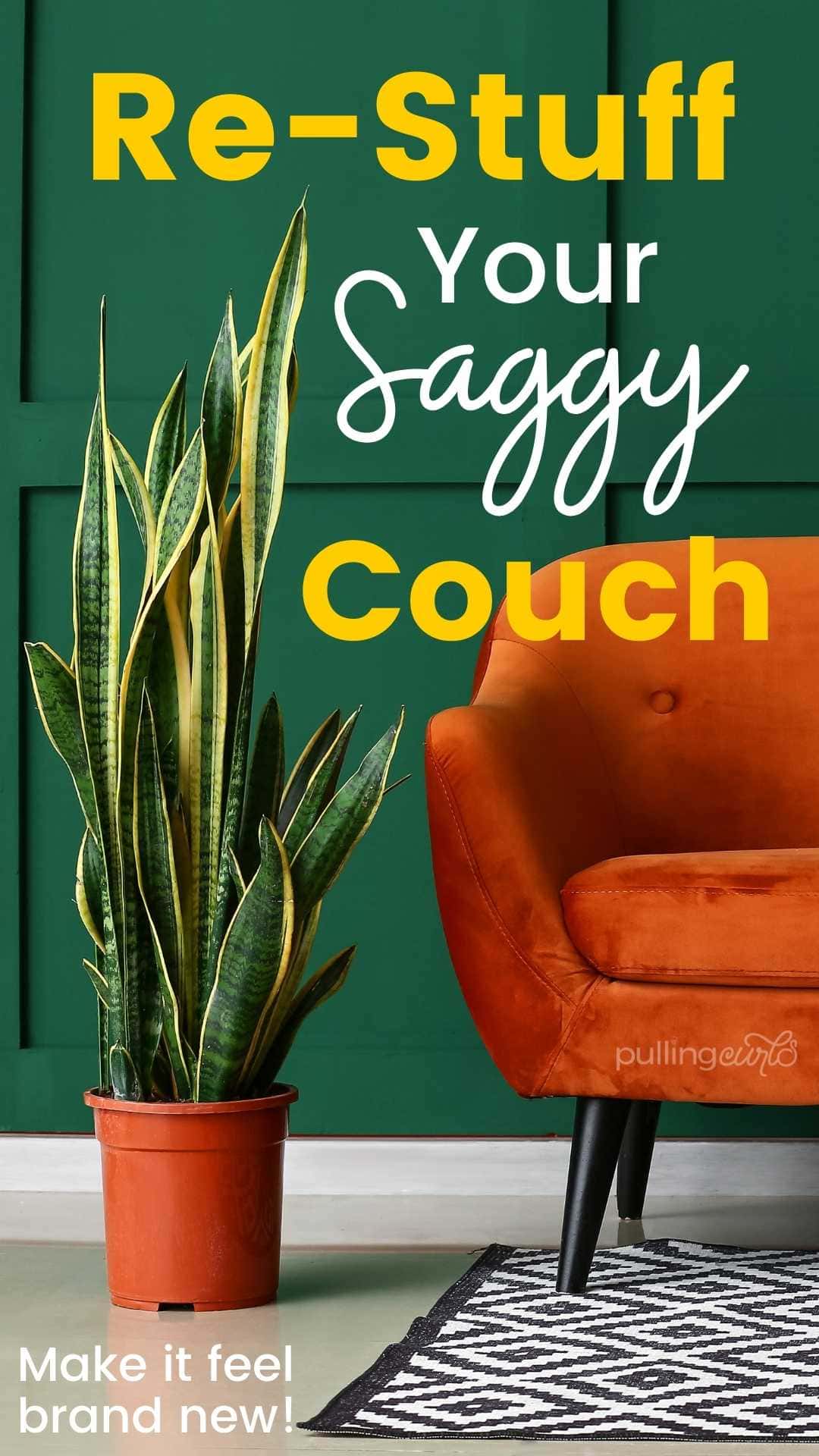 Having saggy couch cushions, that you can feel the springs under you? This post will teach you how to refresh both the top and bottom cushions, as well as to wash the cushion fabric.
Hi, I'm Hilary — I love making our house more comfortable and easier to manage. I don't normally like tackling DIY projects but this one had been driving us insane for a while. If you're looking to make your home a little more functional, I would love for you to join me in The Organized Home. Let's clear your clutter, and put peace in its place.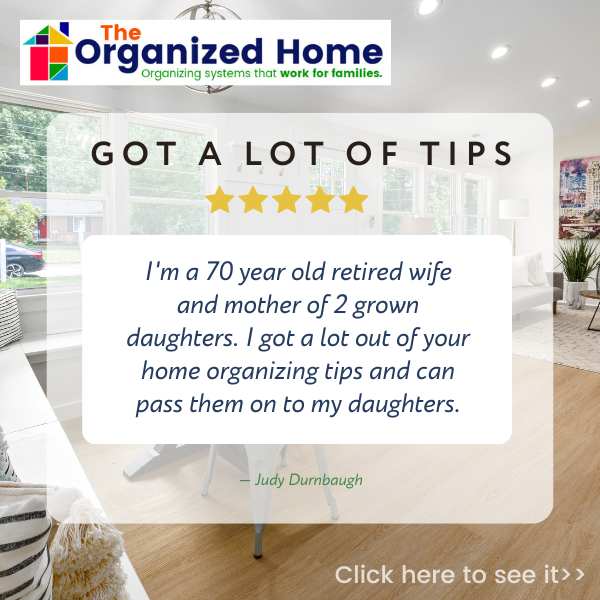 Restuffing Couch Cushions
Do you feel like your couch is slowly crumbling away? Do you feel the springs of the frame every time you sit down? Does your once lovely piece of furniture look sad and frumpy? If so, you may feel inclined to go shopping at your nearest furniture store for a replacement. However, there is a simpler alternative to preserve the sofa that has served you well and bring it back to its former glory.
How to make your couch cushions firmer
Most couch cushions are the culprit behind the dilapidated look of a well-used couch. Thankfully, the foam cushions that give the cushions structure are relatively easy to replace. We watched this video to learn more about how to do it, with some adjustments based on the advice of our local upholstery store. Here's a basic rundown of how to do it:
Measuring to refresh your couch cushions
Whether you have beading around the edges of your cushions or not, most cushions have a pretty discernible seam around the "box" of the cushion. This seam is important in keeping your cushion looking great. When you are measuring, look out for any holes or weak spots that will need to be repaired before stuffing new foam into the cushion. Also, every couch cushion may be slightly different in size, so make sure you measure each couch cushion. Use a sewing measuring tape (usually made of some kind of fabric) for best results. If you don't have one, a standard measuring tape from your local hardware store will work as well.
Measure from right to left in the middle of the cushion
Measure back(where the zipper is located) to front, again in the middle of the cushion
Measure top to bottom. This gives you the thickness of cushion you will need.
Add an inch to all previous measurements
Adding an inch allows the new cushion to properly fill all the spaces once you get it stuffed in. If you just use the measurements, you run the risk of having some wrinkly gaps in your finished product. Also measuring in the middle of the cushion allows you to account for the desired doming effect of the new cushion, since you will want the middle to be puffed out a bit more than the edges.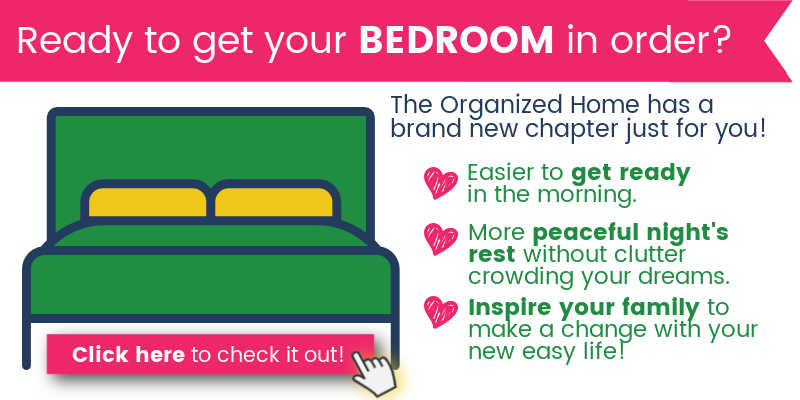 Replace Couch Cushions Foam
Getting Replacement Foam
Now its time to get the new seat cushion foam. Hopefully, you live in an area with an upholstery shop. They can give you advice on what type of foam might be best to use, as well as have all or most of the materials and tools that you require. They will even be able to cut the foam padding according the measurements you have taken. It will be helpful to take a cushion with you when you order your new cushions.
I find that most fabric stores do NOT carry this heavy-duty of foam (like Joann's) but they may be able to send you to a local place that does (that's how we found ours).
This may be a store that you have never seen before or even knew existed. It is fascinating to see what they have available. Here is a list of the things you will absolutely need:
Foam padding (the core of your new cushion)- This is where those measurements come into play.
Dacron Batting- This will wrap the core around the side of the cushion and provide the sense of give when you initially sit down- generally 2 yards/cushion (good sofas have a good amount of this)
Foam adhesive – This will bind the Dacron to the foam core.
If you live in an area that doesn't have an upholstery shop, you can submit your measurements to an online store and have your cushions cut and shipped to your door.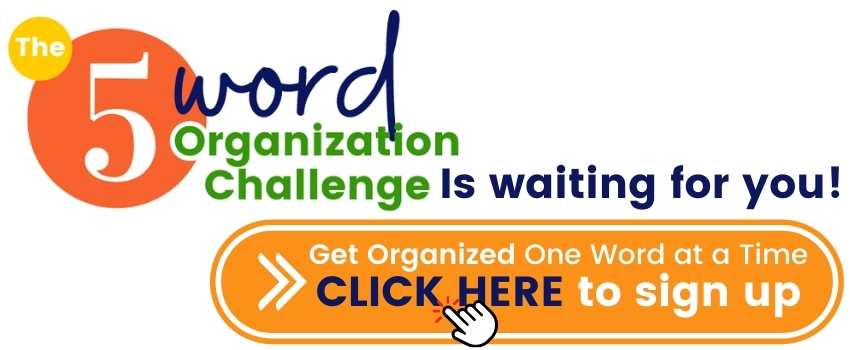 Cleaning Couch Cushions
Take the foam out of the cushions. This shouldn't be too hard, as your cushions aren't too firm right now. Hopefully, it will be harder after you renew them!
Turn the cushions right side out, and zip up (a friend mentioned if you don't do this, you get 4 billion threads all over you washing machine and it's a big mess)
If there is any concern about your fabric fading, you can do this without detergent, or just some vinegar.
For us, I washed the cushions on cool, on a regular cycle with a regular amount of detergent.
you could probably dry our cushions in the dryer, but I didn't want to take any chances, so we hung our cushions on hangers and hung them around our deck to let them dry (thank you Arizona).
Preparations to refill couch cushions
Choose a time when the impact of having your couch cushions in pieces will not be a huge factor (ie. when your children are at school or even better at camp). This is a great time to wash the cushion casings and check for any repairs that may need to be done. Check tags on the couch for washing care instructions.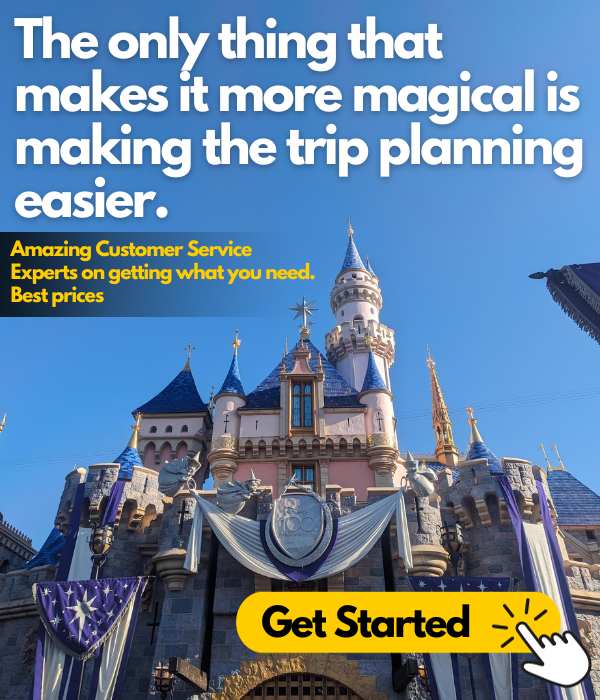 Take the original inserts out of the cases and dispose of them appropriately. Be aware the old foam will come out much easier than the new foam will go in (it has broken down, that's why you are replacing it). THIS IS NORMAL.
Test the new pads on the space of the couch. They should fit tightly.
Wash your cases and let them dry thoroughly — as we talked about above.
Mark the zipper side on the new piece of foam. We also found it helpful to number which foam pad was going in which case correspondingly. The zipper side will not be covered in Dacron (it would be too hard to zip up)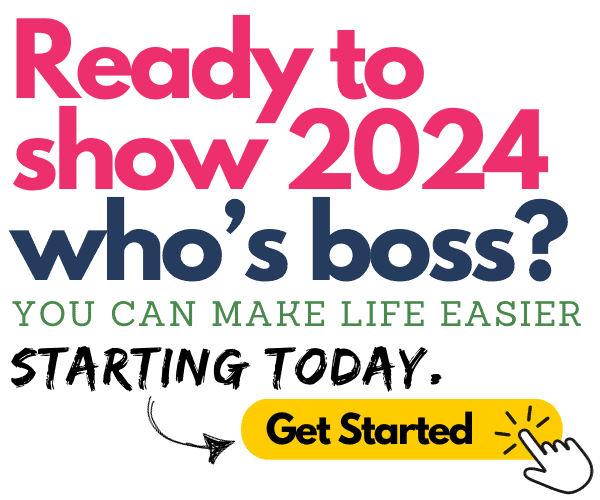 Wrapping Dacron around Foam padding
Place pad, zipper end down, on a covered table (we used plastic paint cover sheets to cover our card table), aligning the pad with the edge of the Dacron.
Spray adhesive on pad surface and Dacron. If the weather outside is not too hot or cold, open the doors and windows to allow good airflow.
Wrap the Dacron from the back (zipper side) to the front and return to the back edge. It is not necessary to cover the zipper side.
Trim the Dacron. It should take about 2 yards to wrap each pad. We had 6 cushions, so we ordered 12 yards of Dacron. We ended up with just a little extra, which we can use in stuffing the back cushions.
Repeat for each seat cushion.
Stuffing the Foam into the Cleaned Cushions
This is where we get our workout, or we get out all our expletives. Or both. Remember that extra inch we added? It will make our seat cushions look great, but it will add some challenges as we now compress them into a confined space.
Start by getting a front corner of the pad into the front corner of the case and pull the case about halfway up the pad.
Compress the other uncovered front pad corner and stuff it into the front corner of the case. IT IS NORMAL FOR THIS TO FEEL LIKE IT MIGHT NOT FIT. Then work the case halfway up the other side of the pad.
Work the fabric around the pad cushion. You may have to stick your arm in the case and smooth the Dacron as you work it in. It should take a few minutes to get the case worked toward the zipper end of the case.
Zip the case up. This may be a two-person job, one to hold the case tight while the other zips.
Repeat for all the remaining seat cushions.
Once you have the case zipped up, you will notice how much more structure there is to the newly stuffed cushion. After all is said and done, the couch will likely feel much firmer, but that was the idea. It will be like having a new couch at a much-reduced price.
Refilling Couch Cushions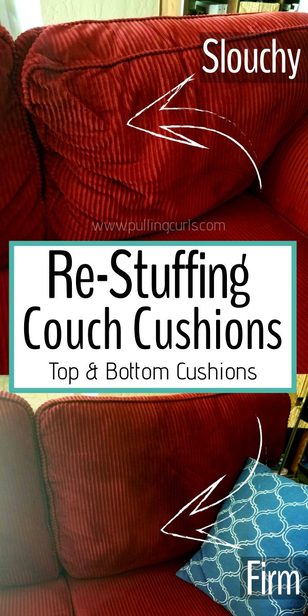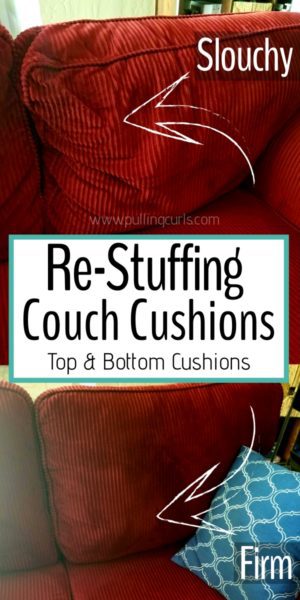 Restoring the Back Cushions
We opted to do this on a separate day. Doing 6 seat cushions may have put us a little over the edge. It took my husband a couple of days to recover. However, we did have the material at the time because it made sense to get it while we were at the upholstery shop.
The back pillows should be less prone to be dirty compared to the seat cushions. You will find when restuffing, that they are not as structured as the seat cushions by design. So we got a large bag of loose polyfill when we got our seats ordered. This is a great activity for children to get involved with as well – a family party watching TV or a movie while stuffing the couch back cushions. 🙂
The process is relatively simple, this is the best way we found:
Unzip the back case. Notice that the existing fill is fairly loose.
Stuff existing fill into the corners. Note how much space is newly available.
Stuff handfuls of new fill into the space now available. Buildup to the unzipped zipper end. Begin moving the zipper to a closed position in 6 inch increments.
Continue building the fill into the corners and giving more shape, working slowly to finish stuffing the available space until the cushion is in a good shape.
The goal is to have the back cushions returned to a handsome shape. It is not to create a firm feel, as it is with the seat cushion. The back cushions should have a little more give than the seat cushion.
Restuffing Couch Cushions FAQ's
I've gotten a lot of questions since I originally did this article in 2017, here are some of my best answers:
How to restuff couch cushions that are attached
My method definitely won't work for you. You need to be able to take off the cushions to wash them, but you might be able to put in new foam with it attached (but it would be HARD).
How to repair couch cushions
I like to use a transparent thread to sew the edges together. Sometimes I use an anti-fray to make sure the fabric doesn't fray and ruin my stitches.
How to restuff couch cushions without zippers
I guess you'd have to pick-out the seams, but re-sewing it tight would be near impossible. I don't think this would be worth it to me.
How much to refill sofa cushions
For the high-quality materials we purchased it was about $200 for a couch with 5 top and 5 bottom cushions. It's like a new sofa!
Where can I get foam online
I looked here prior to doing it myself, in looking at pricing it would be about 40 dollars/cushion (with it wrapped in Dacron) with free shipping. I haven't used them though.
What about the throw pillows
I actually just got covers for mine, they're cheap enough that it is easy to just get a new pillow (or cover with pre-made covers).
How long did this take?
I'd guess from getting the foam to coming home and doing it we were done by mid-afternoon (so, I'd wager about 4 hours for the entire thing, not including cover drying time — Arizona made that bit easier). That was only for the bottom cushions. We did the ones behind more at our leisure.
Should I get a new couch instead?
It may be easier to get a new couch, or possibly just replacement cushions…. but this worked for us.
You can watch our process in this video. It is amazing how much better the couch feels after the restoration process, almost like the day we brought the couch home from the store.
Doing projects like this is a great way to breathe new life into your home. I also enjoy creating systems that make our house run smoother. I'd love it if you'd join me in The Organized Home. Join for just a month to get your house on the right track (cancel at any time!)