A few weeks ago I went to the ABC Kids Expo in Las Vegas to check out the new baby/child products coming out this year.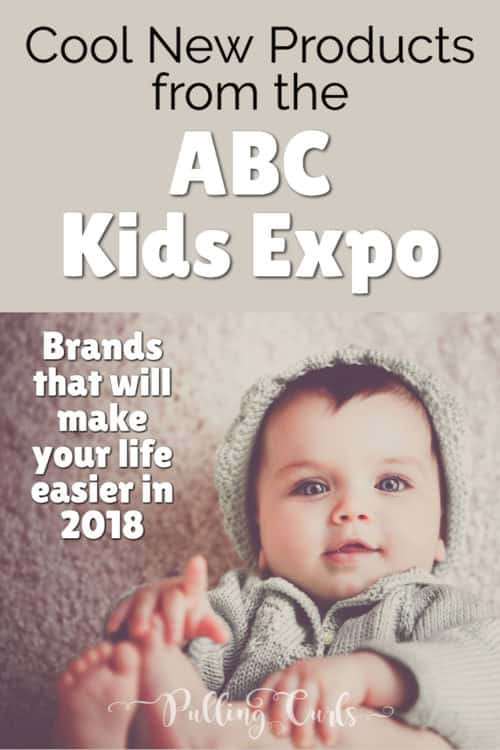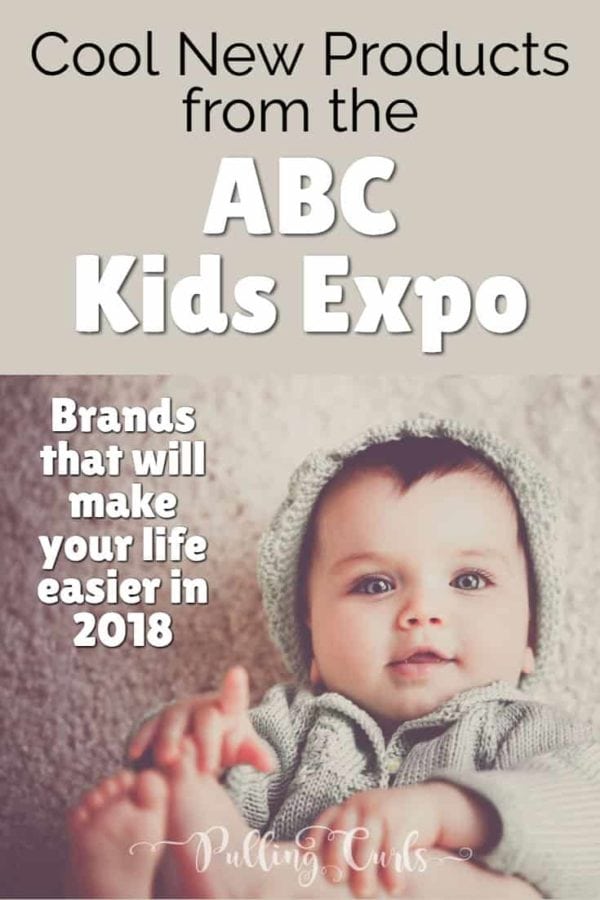 I tried to take some video of the truly innovative products that I wanted to share with you — I'll have the links below:
I didn't get a picture of it — but Mother's Lounge was there with these fun freebies for new moms.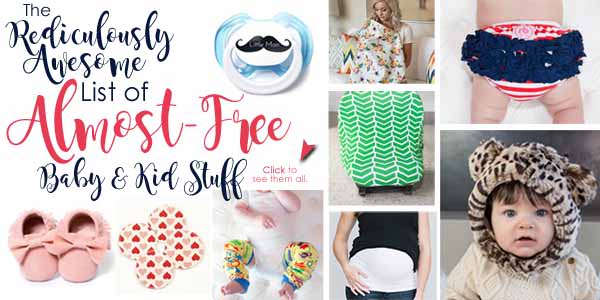 Swado Baby Swaddles — this thing wrapes tight like velcro, but no actual velcro – super soft, and makes for easy diaper changes!
Travel Tray — This thing fits in a regular cup holder, but can easily store snacks on your voyage!  Coupon code CURLS will save you $1.50.
Gosili — turn any cup into a no-spill cup!
Baby Roues — one of the 4 billion strollers there. 🙂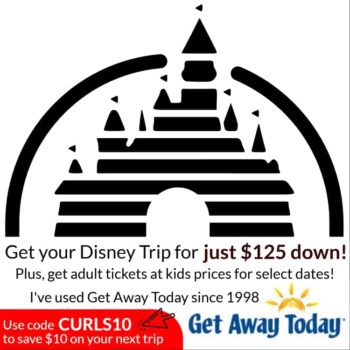 Kids Katch — easily keep crumbs off the floor (can fold small for a diaper bag)
Kepi Baby Swaddle — makes easy carrying of baby (great for dads and siblings so they don't have to worry as much about supporting a newborn's head)
Oh Baby Bags — AWESOME for in the nursery (compact and refillable)
LugBug — make carrying your carseat easier!
EZYWipes — awesome for ANY mom to keep in her purse.  Add water and these are full sized towels ready for any mess!
PopYum stores water and formula separately (coming soon!)
NogginStick — a great toy to play and stimulate your newborn in tons of ways!
Babo Cush – turn your swing into a way for baby to lay on their belly (great for colic but NOT for sleep)
Sago Mini Playsets — these are great on the go!
Wish life was made easier -- that you could DO things that made it easier?
PULLING CURLS is all about an EASIER life.
Let me help you get more done, in less time, having more fun.
This also gives your consent to also recieve my newsletters with new or relevent posts ~ unsubscribe/adjust at any time.