I have flown Allegiant Airlines a few times, and you can bet your bottom dollar I heard about 400 HORROR stories of flying them every time I did it. I figured it was worth the gamble, and EVERY time it paid off. BUT…
Buying a ticket on Allegiant is like playing a game. If you win the game, you safe. If you don't pay attention to know which ball the shell is under, you will lose and you'll pay for it.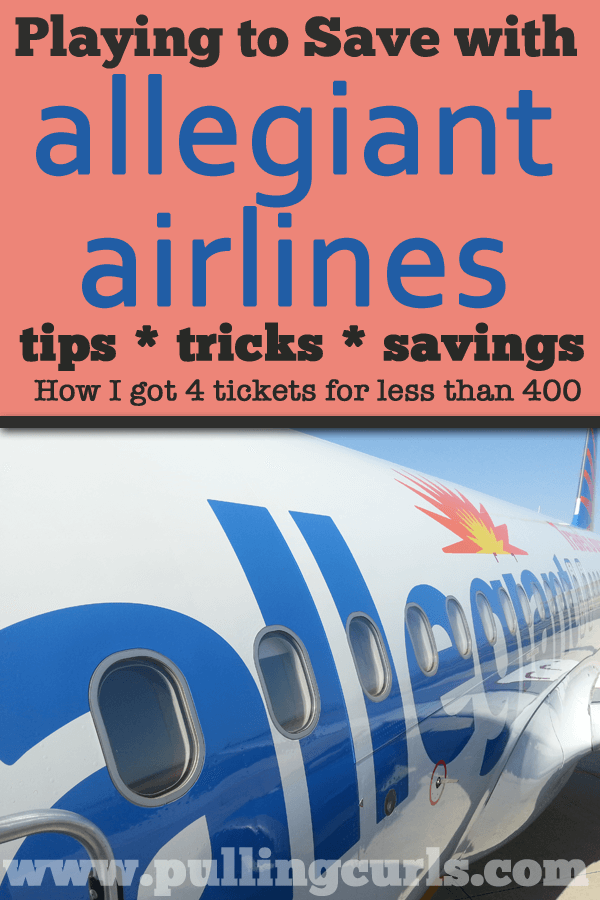 Here are my 7 tips for flying cheap on Allegiant – Pulling Curls is one of the family travel blogs to make the most of your journeys,
1. You can get your tickets cheaper at the airport
I guess they charge a "convenience fee" to book online, but in order to do this, I guess there has to be a less convenient way to book with them. That is at the counter. They have VERY rare ticket counter hours at the airports that they fly out of. I think the last time I went to the Mesa counter, it was 6-9 pm on a Monday night, or something dumb like that (CHECK THE WEBSITE AS I THINK THESE CHANGE FREQUENTLY). I went early, and I still stood in line for quite a while. There was one employee and it took forever, but I was studying for an upcoming work test, so I felt like it was time well spent. If it's just me flying, I don't bother, but when it was 5 dollars/person per leg it saved me$100, which was worth wasting some time.
2. You have to pay for all bags except a "personal item"
You need to think of flying with Allegiant as flying 'ala carte'. You'll be picking up the things you want. If you want bags, you'll have to pay for them. How we skirted that issue was using the "personal" item to its fullest potential. This HAS to fit in the seat in front of you and there are specific dimensions (check their website). For me and 3 kids I took a fairly large suit case (watch their weight limit, it's lower than other people's) and they used their backpacks as their personal item. It was stuffed with almost all of their clothes. Also, you don't have to buy your bags when you buy your ticket (it's no more expensive to buy it later). But DO buy it before the window ends to buy your bags cheaply. I think that's something like 24-48 hours before your flight leaves. Again, you're playing a game.
3. You don't have to pay for seats, even when you fly with kids
I have never paid for seats. My boys were behind me once, but they have accommodated us to sit closely. I usually can't check in online because I am flying with so many kids. They find me seats at the airport. Also, my older 2 kids were fine to split up from me a couple of rows. We all lived. NOTE: On the website they act like you have to pick seats. There IS a way to get through that without picking a seat (and not incurring the charge — which is pricey when there are a few of you). I'd get to the airport as early as you can so there are still seats for the ticket counter to choose from.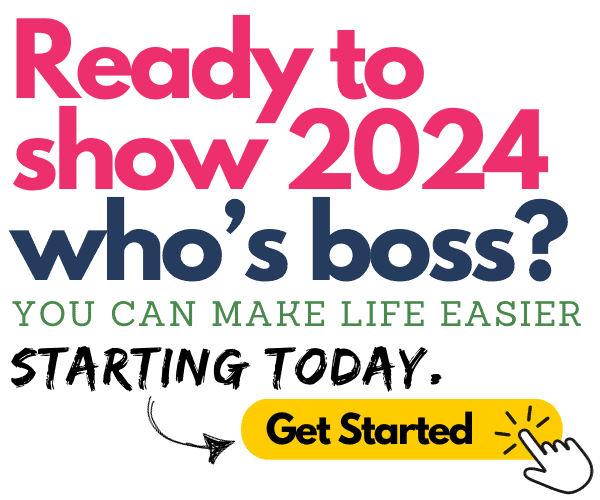 4. Bring your own food
Just like all the other airlines they make you pay for food. However, I did find that a bottle of water with them was cheaper than it was in the airport. You can bring food on the plane though. Live it up! 🙂
5. NO extras, not ONE.
When you buy online, you're constantly shoved to screens to spend more. Be it travel insurance, adding a hotel or a rental car. you get the drift. There is ALWAYS A way to skip out of those screens. Find it, and you win!
6. Stalk the website.
I knew early in the year when we'd be flying in the summer. I found that tickets were always cheapest Monday night into Tuesday. Seriously, I have ZERO idea how they come up with these plans, but it was true. There seemed to be a rhythm of the pricing and you could also tell that a couple of months out, all prices started to rise. Check the website frequently.
7. Buy late
A lot of times they have REALLY great deals REALLY late. So, if I wanted to just jet to the Bay Area for a few days I could maybe fly for 100 bucks round trip just scheduling it a couple of days in advance!
---
I found the staff to be super professional and nice. I liked flying in and out of smaller airports. It made it more convenient for me and my kids. I know their airplanes are older, but they are maintained. You're going to have cancellations with any airlines. With Allegiant, my family was able to fly to our destination instead of driving and I found it totally worth it. One summer I flew myself and 3 kids to Utah for UNDER 400 dollars (maybe $450 with baggage costs)! Can't beat that!
If you're wanting to save some cash in other ways — I ALWAYS check out TripAdvisor — I can't beat all their reviews to help us find the right spot for us.
If you liked this post, you will NOT want to mis my #1 tip for family travel, and check out all of my other travel posts below that:
[thrive_leads id='29329′]
[pt_view id="672b576eab"]