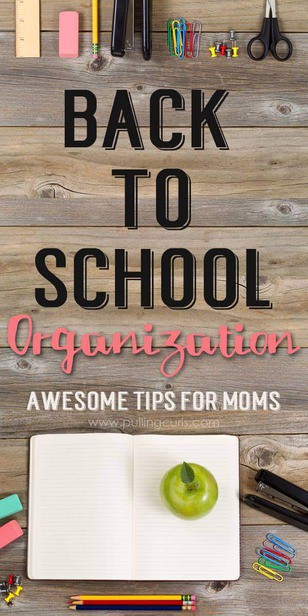 Are you prepared for the fall. Ready to tackle the world like the superhero that you are.
Or, are you thinking, "Woah, back to school is an awful lot — I am kind of hoping that day doesn't come, I think I'll ignore it".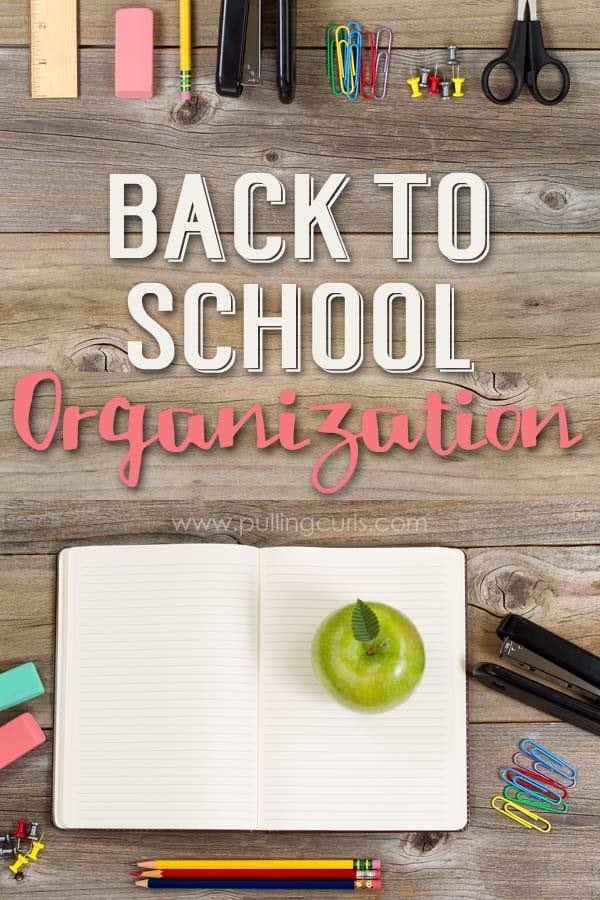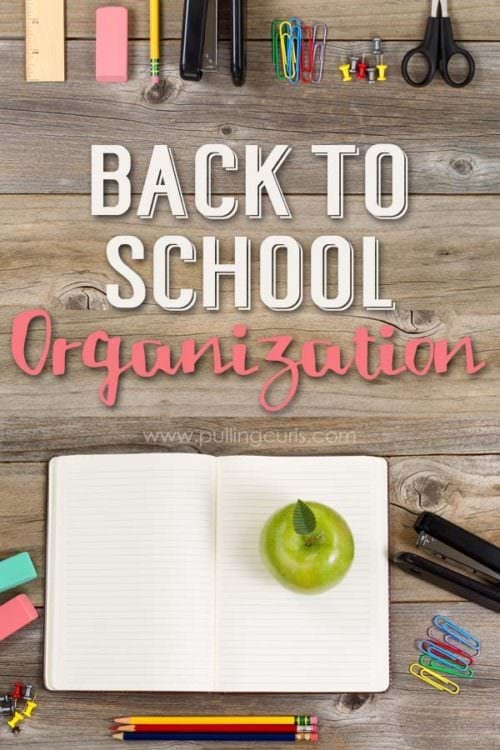 Back to school is always a happy sad thing. Happy that you get some of your life back, and sad because you love these little humans and suddenly they'll expect you to do things for school. You'll have to get them up, you'll have to send them to bed at a reasonable hour, and let's not even talk about the dreaded after school hours.
Oy. Vey.
But, the nice people (frankly, person — that's me, Hilary) at Pulling Curls have completely got your back.
I specialize in making the every day a little bit easier.
Got things you'd like to simplify? We've got answers:
Getting Organized in the Morning — have a hard time getting your little one up? Check out this post!
Taking to teachers: Need to talk to a teacher, but feeling a bit intimadated? This one's for you!
Helping in the classroom: Ready to get your hands dirty in the classroom? This post gives you your best tips to spying on your kid.
Getting involved in the PTO: Feeling like it might just be high school gym class all over? You might be right….
How to set Limits with Homework: How I stopped the whining and crying for my help.
Making a Homework Focus Bin: Get all your supplies in one spot, save time and sanity.
Getting in a good after school routine: After school time can totally suck the life out of you. But NOT TODAY
After School Checklist: It seems so simple, and yet your kids complicate it to no end. This one makes it simple again.
Back to School dates: Want to get the dish on what your kid is REALLY thinking about the new year? Take them on a back to school date!
Kindergarten Checklist for Moms: This crazy popular post has so many good tips. Great for moms with any age child.
Running Your School Carnival: Yup, I was dumb enough to do this, and now I'm sharing it with you guys!
Organized home: Ned some overall tips for your WHOLE house? this post has tons of them!
Hope you find these posts helpful.
And, if you liked them — have I got an option for you!
My School Mom book has all the in's and out's about school that you've been desperately been searching for a parent to tell you. It's all here, and in one book. On sale now! Be sure to check it out! And check out all my other school mom post below that:
[pt_view id="7e2061de27″]