Hey there! You're looking at me right now, what browser are you using? If you're on your phone, it's not quite as important, but if you're on a laptop or desktop — I made the switch to Chrome and I can't tell you how happy I am that I did. Let's pretend that you're working on the school newsletter, not wanting to waste much time on social media, don't want to miss a text and you're worried about missing an important email. Let me tell you that extensions have your back.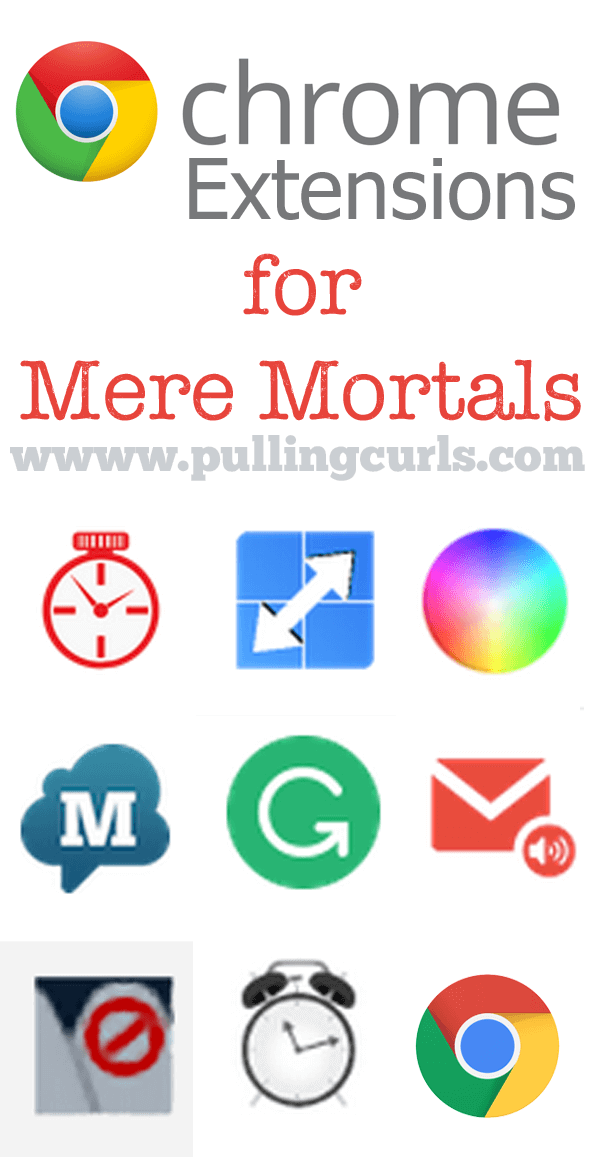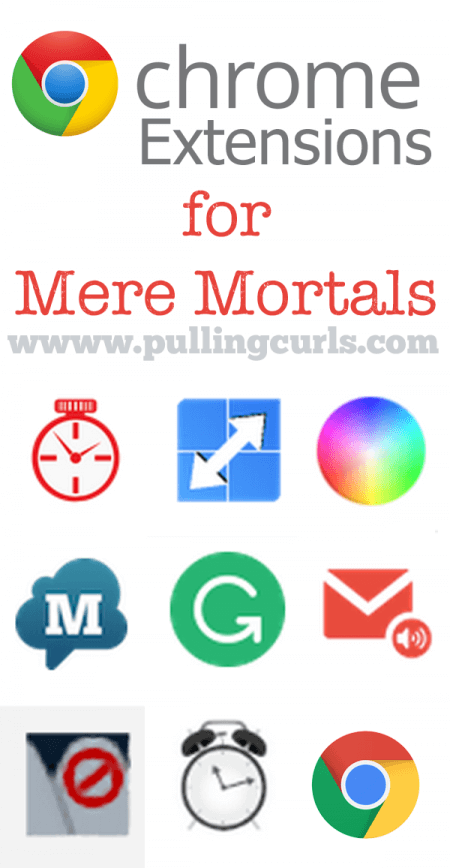 If you liked this post, be sure to check out my post about my course Family Routines: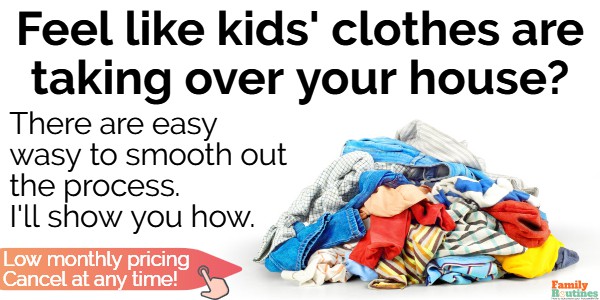 I LOVE extensions.
But for a long time I figured they were just for programmers or fancy people. I mean, maybe a blogger could use them… but just a mom. YES, these are best chrome extensions for moms & bloggers
Turns out I am basically a life secretary for my household. I'm constantly sending emails to teachers, paying bills, going through paperwork and my chrome extensions help me do just that.
Do you know what an extension is? Just think of it as something you plug into your browser to make it work easier for you!
First off, extensions are really easy to add — just go to the Google Play Store for extensions. Then, if you're looking for something in particular there, you can look for it there! If you're in chrome you can install directly from there. Easy, peasy. Also, when you log into your chrome browser on another computer, those extensions come with you. SO, be it on my desktop, laptop or even my husband's laptop I get the same perks!
HALLELUJAH!!!!!
Ok, on with my favorites:
This one just closes duplicate tabs that you have open. Are you a gal who likes to have 30 tabs open. I feel your pain, sometimes this one comes in handy. 😉
If you've known me long, you know I love me a timer. That's all this is. If I just want to spend 30 minutes writing I can open this and have it time me, and be done when it's done. It's really helping me implement my 4 hour workweek (it's mentioned near the bottom of that post)
If you spend a lot of time doing photo stuff you might wonder what color someone has on a page, or I often want to match the colors on my blog, so Color Zilla will help you copy the color to your clipboard. Easy peasy!
Ever wish you cold text from your computer, but still from your phone account. Thanks to mighty Text you can! I can also see who's calling me when my cell rings. It's all kinds of crazy wonderful. I wrote about mighty text a long time ago here, but the extension makes it even easier!


I love this one. If I just type in a small phrase it just adds the whole copied part. For instance, if I type "@familysystems" it will insert the link to my book on Amazon for me. For moms, this might come in handy when you consistently make a similar response in email (like, we are not looking for fundraising opportunities at this time for PTA stuff) and it will just paste it in. GENIUS.
If you'd like to read something on another screen this makes it easy to do so! Nothing fancy, but it solves a problem. 🙂
I really wanted to be able to have 2 windows open side by side and just have my computer do that. And Tab Resize does it. It automatically opens 2-4 windows in whatever configuration you want. No more dragging and dropping the sizes of the window. Super fabulous!
This one allows you to have you email pop up on your screen when you get a new one. I love that, but I also love that I can turn it off for a certain period of time when I really need to concentrate on something.
If you ever wished you could have your own editor, Grammarly will look though your writing and show where you have mis-spellings as well as other mistakes. SUPER helpful! This link will open up the site to make an account, and then you can add the extension after that.
Anyway, those are my current favorites and they REALLY do help lessen my workload. I'd love to know any favorites that you have?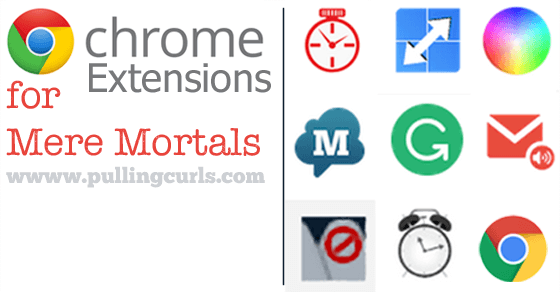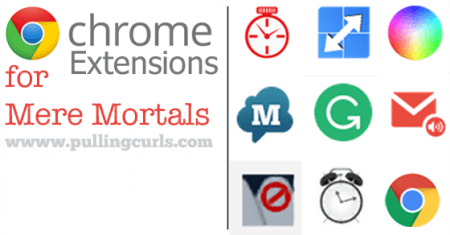 **{Smart} Moms is a relative term. I had to give it a name, but I am the first one to say I'm not smart all the time. Sometimes I forget to use them, or lived in a world without them. I just find it easier when I do. This series is just a list of things I've found to make life easier — not to say — WOOT WOOT, I'm SOooooOOOO smart! {said like Steve Martin}
If you liked this post, be sure to check out my post about my course Family Routines: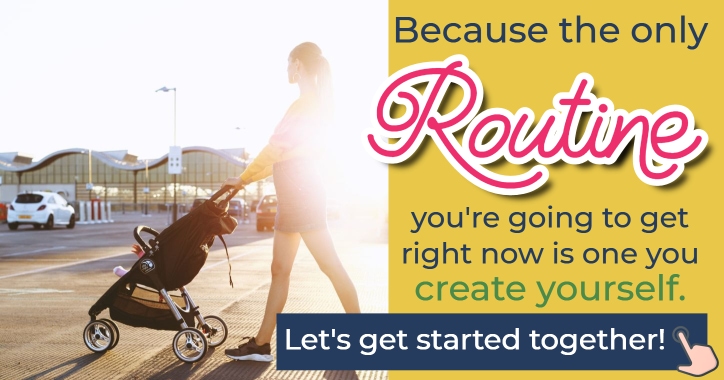 Check out all my other {smart} moms posts:[pt_view id="4256a9870e"]