My kids love Youtube — and frankly, what isn't there to love? But I love to give a little "treat" of a video when they're doing a good job doing whatever it is I asked.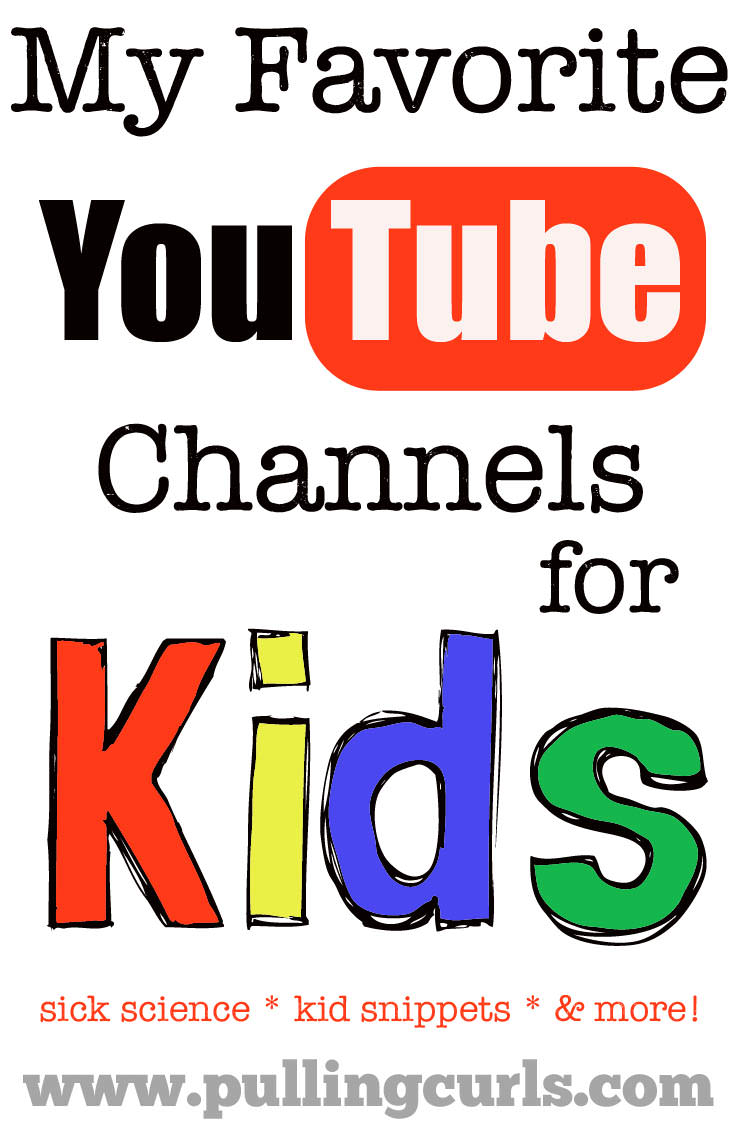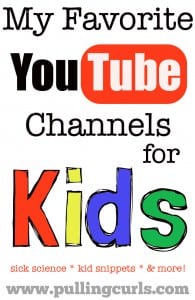 My #1 favorite goes to Bored Shorts. Man oh man my kids find this CRAZY funny. A great one for a short break before they get back to work, work, WORK!!!! If you haven't watched them before. They take kids talking and then have adults act it out. My kids find this HILARIOUS, and I like it a fair amount as well! Nothing will make my favorites if I can't sit through it too.
Honorable Mentions include:
Sick Science — I love this one. REALLY cool science experiments that will awe and inspire. I JUST found this one. I love how Youtube is always making great, new stuff!
Mismag822 — lame name, but he does really cool card tricks. My kids go in and out of card trick phases. I like to have this one available.
Are there other kids videos you watch? Tell me more! Please! Comment below! I love using YouTube as bribary for jobs well done!
**I used to use Youtube a lot for preschool learning when P was home. I didn't include any of those here but I think there are a LOT of really fun learning songs as kids are trying to learn new things. Post your favorites below!
Be sure to check out my other YouTube favorites: Beauty, Kids, & Organization.