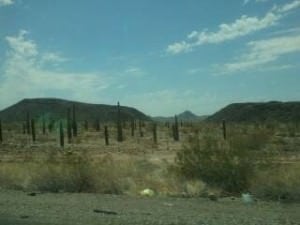 It's all those darn people. The ones who helped babysit, the ones who packed, threw us parties and cleaned our home… who stayed with my broken heart to the very last minute.
I hate it. Ok, you guessed it his whole crappy California thing has just been something to keep my mind off the fact that the people and things whob have filled our hearts for the past 10 years are now 11 hours away. It really is 11 hours. Big fun. You can tell that, because this is hour #11.
But, life goes on. We ARE very excited to start our new life in AZ, but we do have AC, and more room to spread out.
And life goes on… as does California.
Published with Blogger-droid v1.6.9