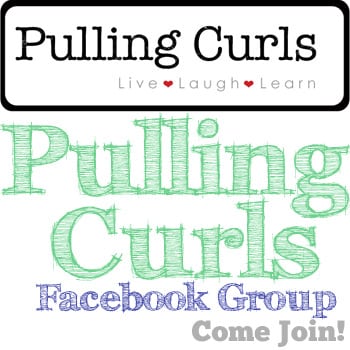 Facebook is magically making everyone's posts disappear into oblivion.
BUT, you can see me by joining my Facebook Group. You will see all my recent posts (hopefully, if magical internet Gods are in my favor) …. and we can continue the discussion over there!
Anyway, I'd love to have you over. Hope to see you soon!