I LOVE Youtube for cooking. I love how really WONDERUL home chefs are able to show-off their skillz in short snippets I can enjoy.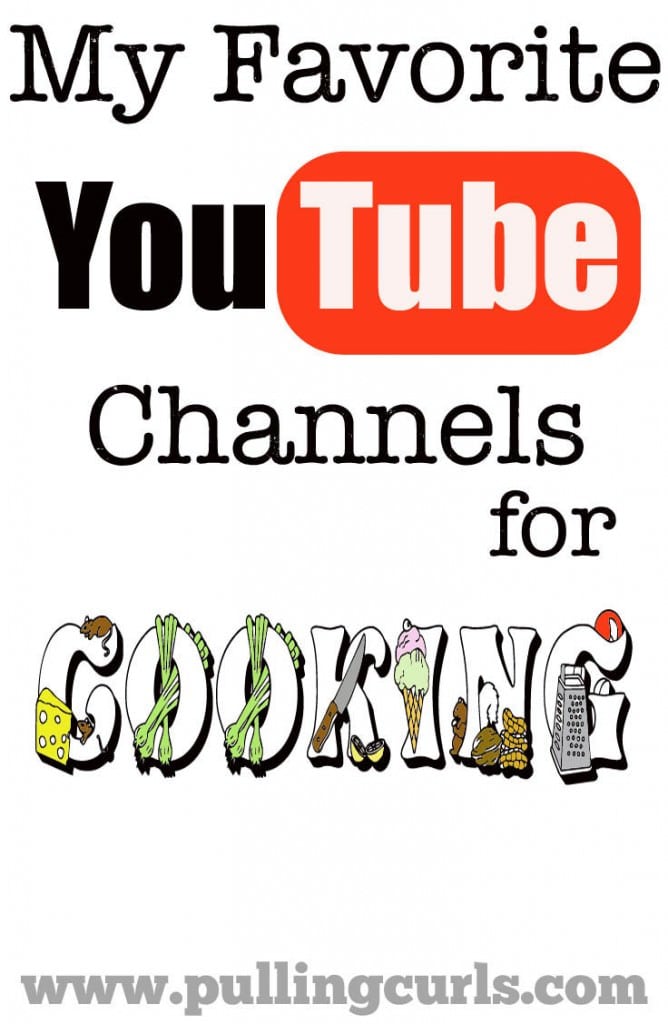 The winner for Favorite Youtube Cooking is:
Hillah Cooking! She's funny, she cooks cool food and did I mention she's funny. She's funny in a crass way that I really appreciate when I'm trying to hide from my kids. I've even learned about new ingredients and new ways to cook. I REALLY like her.
Honorable mentions include: EveryDay Food — this is Martha Stewart's magazine, but I really like the woman who does the videos. She's REALLY knowledgeable about cooking. There are a couple other people who do videos too that I enjoy.
Entertaining with Beth — this thing is REALLY well shot, and she has interesting recipes I wouldn't try without her guidance. She is also really calming and seems like just a lovely person. I need more lovely people. 🙂
Do you have more cooking shows you love?
Be sure to check out my other YouTube favorites: Beauty, Organization, & Cooking.