This is a sponsored post written by me on behalf of Dollar General for IZEA. All opinions are 100% mine.
This kind of thing gets me excited. Take a brand product that you normally love and compare it to something else that they have copied to be like it. I love saving money and I love having quality products. Can I get both from DG Body? Let's find out.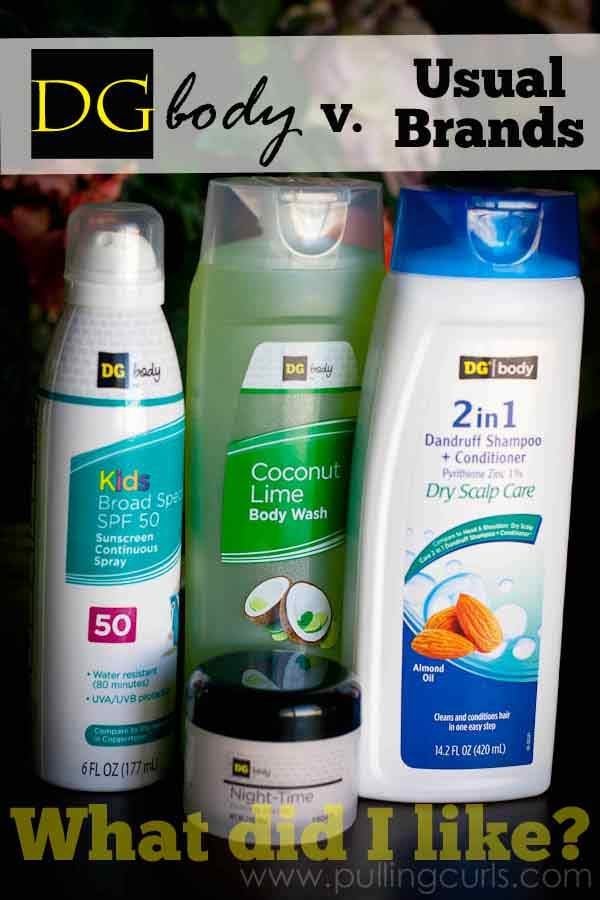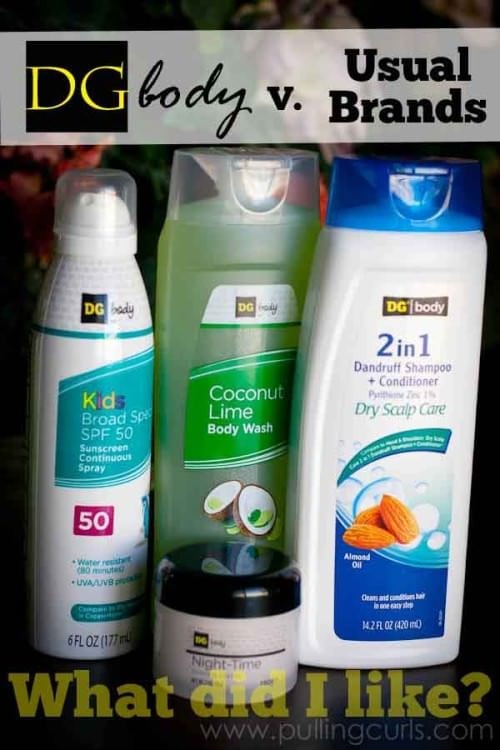 First off its,
Facial Night Cream
I realize that I can look like I'm 25, but that doesn't come without a little effort on my side. Normally I use some St Ives and this time I tried something from Dollar General Body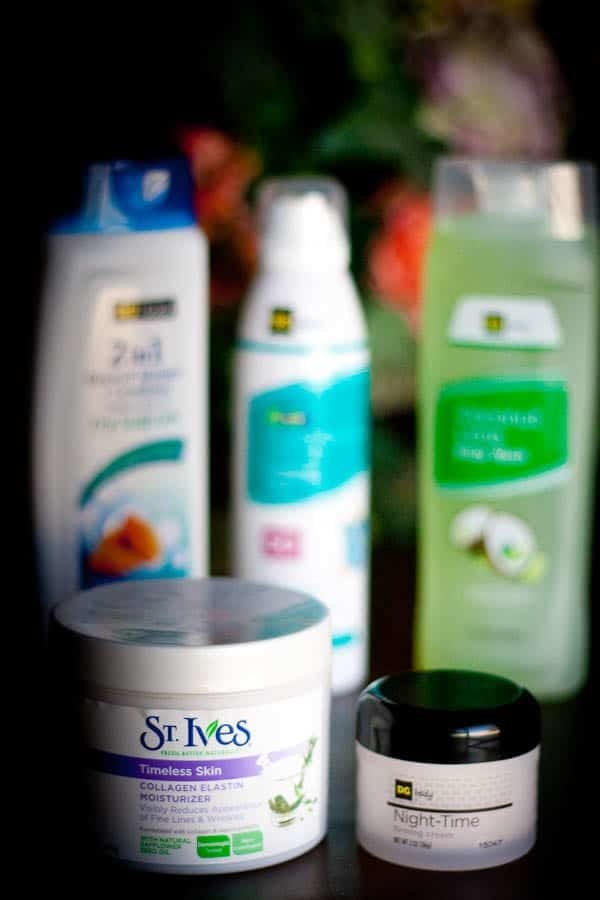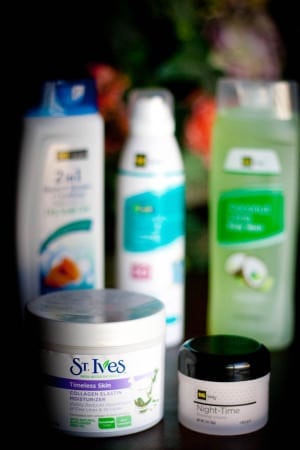 The results: I really love the DG Body stuff. In fact, I think I like it even more. Not that St Ives is crazy expensive but this one, I could feel the moisture the next morning. Big fan. It's super creamy, has a nice thick consistency (not watery at all). The smell is a little more "rose" than I'd prefer but it faded quickly. Good stuff! Excited to use it up!
---
Next:
Dandruff/Itchy Scalp Shampoo
I don't normally shampoo, but once or twice a month I do it. I do get some flakes from my super dry scalp and I'm not sure what else to try besides apple cider vinegar.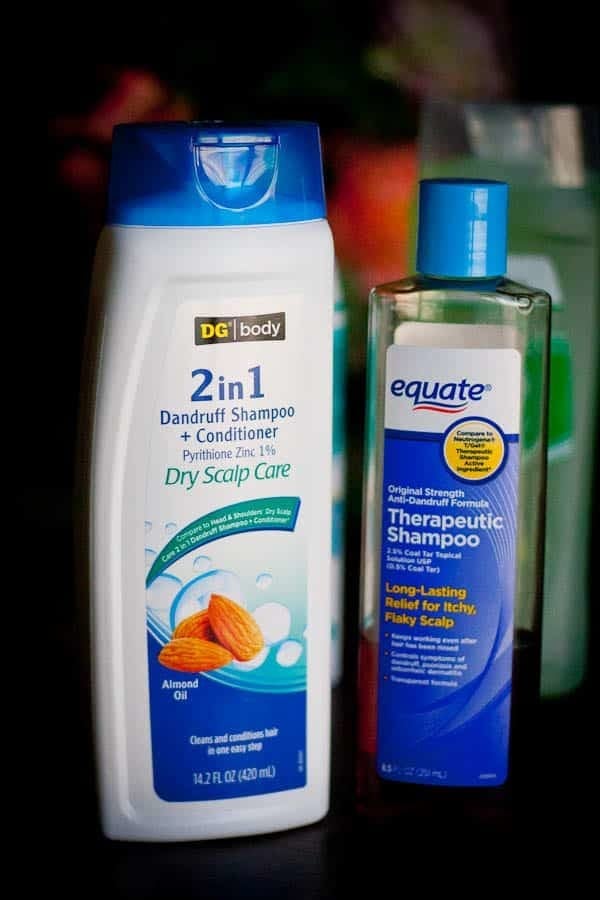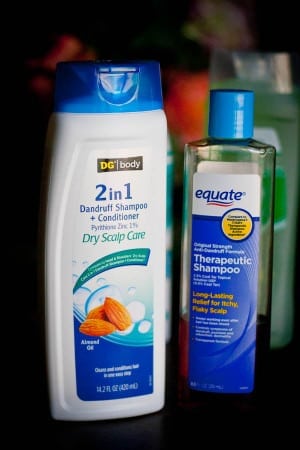 The results: Stuff was great, smelled good and I felt the "tingle" when it was on my head. I like the smell better than the regular stuff. One for the win!
---
And finally
Body Wash
I just found a scent that would be tolerable by all those involved in my shower. It had a nice consistency and the smell would work for myself OR my husband.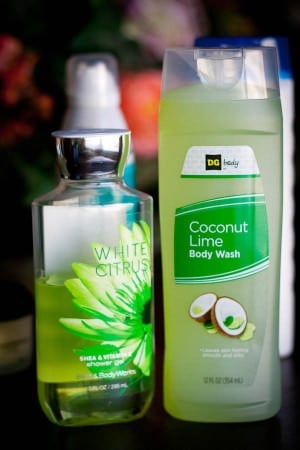 Results: It was good, my skin didn't feel tight or dry afterwards. It foamed up well. Just like the fancy stuff. 🙂 Happy day!
---
What's the verdict? Great stuff. I love a good generic and it seems like the DG body stuff fits the bill. There's lotion and other facial stuff. I also saw other varieties of shampoo. The prices were great and the huge bonus is that they had science fair poster board at the store too. Love how they always have what you need at the Dollar General! Save on Body essentials with Dollar General!
Check out all my money saving tips posts!
[pt_view id="8f416360d5″]