October is Breast Cancer awareness month, but more important I think it's a great time to focus on OURSELVES. Our actual health. I see so many moms with critical health problems of their own wondering how their baby is after delivery. It is obviously in our DNA to wonder aboutour family first, but sometimes you need to worry about YOU. Which, is why I'm excited to share some awesome products from BabbleBoxx, who also just happens to be the sponsor of this post!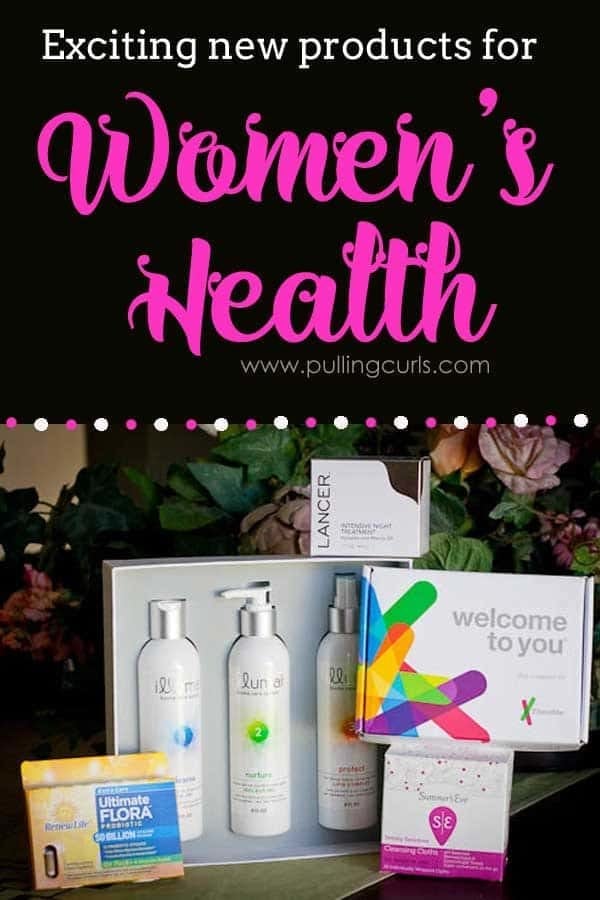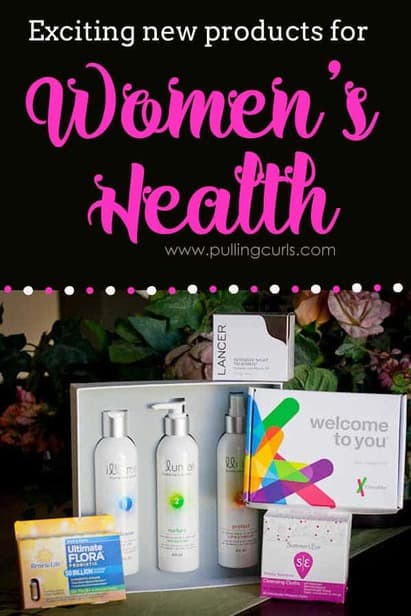 This is a DNA analysis kit. Which, the health-nerd in me goes crazy over. Am I the only one in love with DNA strands? Tell me I'm not alone.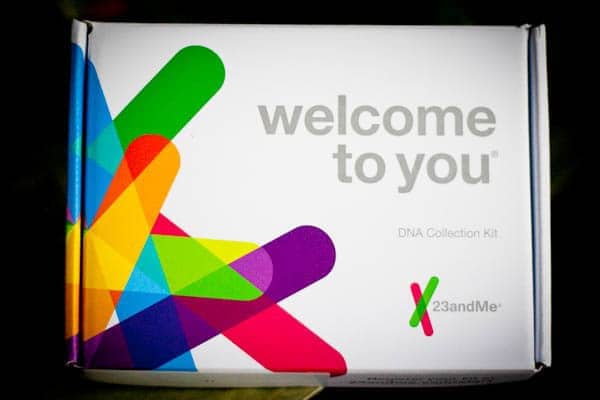 This one analyzes so many important things:
Ancestry reports: Tell your ancestry composition, as well as your maternal & paternal lineage
Wellness reports: Tells you things like your caffeine consumption or intolerance to certain foods.
Traits report: Things about your hair (got some curlies like me — interested to see what it says on that for me), or why you like sweet vs salty, etc.
Carrier Status: Find out if you rae a carrier from a inherited condition — things like Cystic Fibrosis or Sickle Cell
Tools: Share and compare results with others and find DNA relatives
Research: Help drive scientific & medical discoveries.
I know there are a lot of kits that only report on ancestry, so I am REALLY interested to find out my results.
This isn't a cheek swap so there is a saliva collection tube. Takes about 6-8 weeks to get results. Super cool!
Btw, thought it was cool that the 23andMe name came from the fact that human DNA is orgnaized into 23 pairs and this connects to your unique set of chromosomes. Facinating stuff!
---
Guys, after a full 4 days of trapsing around the magic kingdom a few weeks ago I REALLY could have used these.
They are individually packaged female cleansing cloths made to throw in your purse, your gym bag, work bag or backpack when you've hit 20,000 steps in the scorching California rays. 🙂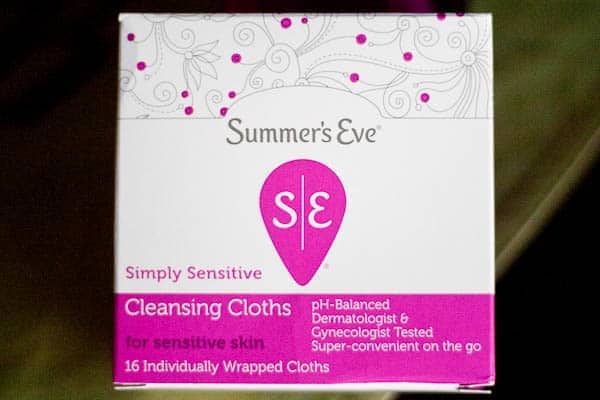 They come a variety of scents and are SUPER convenient. I thought this was a genius idea! Also hypo-allergenic becuase I'm not sure of a worse place to have an allergy. 😉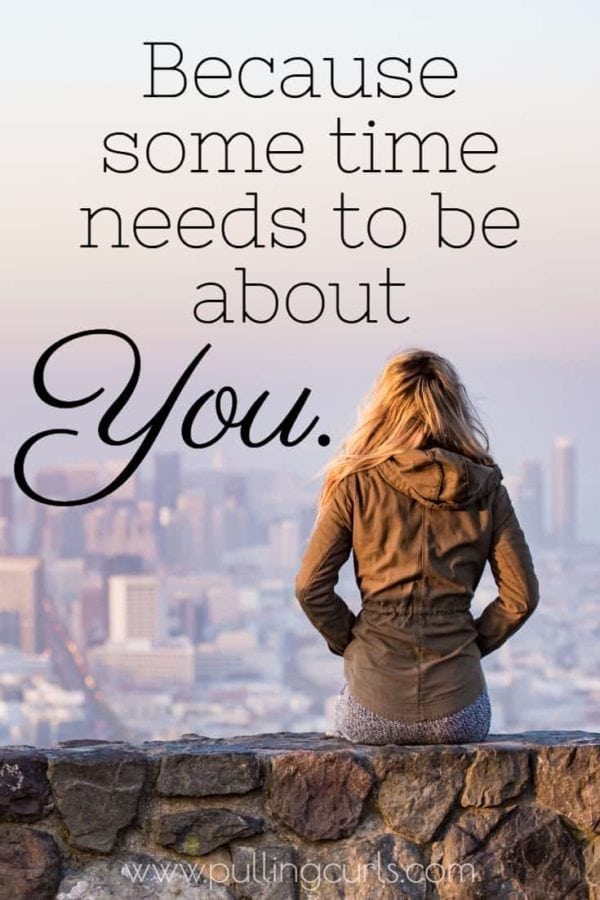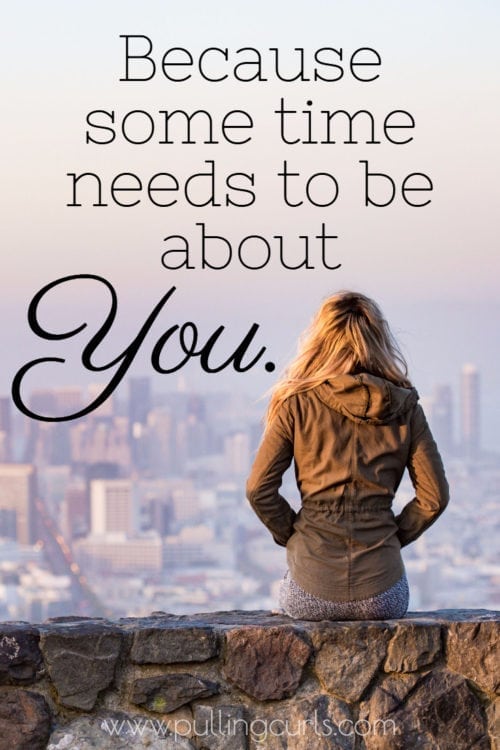 This luxury anti-aging skincare includes a Hypoplex (just in case you're like me and have no idea what that means — I give you their definition: · Hylaplex™ – combines a novel, crosslinked form of hyaluronic acid with peptides and phytocompounds; helping to plump skin's appearance and providing longlasting moisturization). Created by a dermatologist it is designed to improve skin's overall health and leave it with the "Lancer Glow".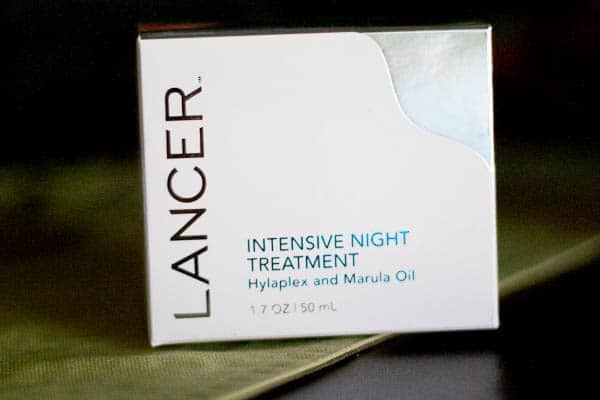 Living in the desert I'm especially paranoid about my face and this cream sounds great! I have been trying it the last few nights, and I love how soft my skin feels in the AM. Good stuff!
Use coupon code BESTSKIN to get 10% off your order!
Innovative system gently cleanses,nurtures and protects your biome, the living ecosystem of scalp, follicles, hair,
peptides, proteins, moisturizing oils and related microbiota. It really seems like probiotics for your hair!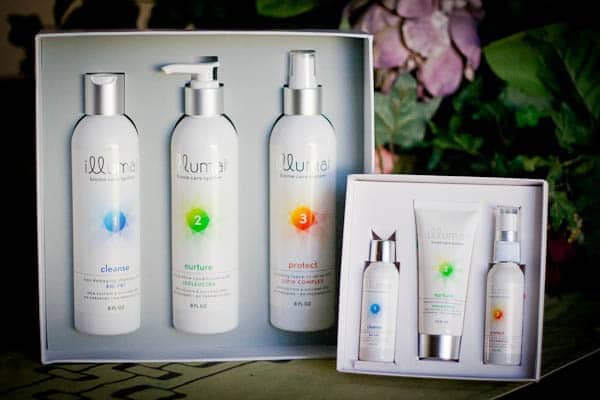 The think I think is cool is that it's working with your body's natural ability to maintain a healthy scalm. For any hair type it can help with dry, flaky, or irritated scalp. Instead of a grocery list of ingredients it only contains 7 ingredients.
If using as a #DetoxYourLocks hair cleanse treatment, other products work better afterwards.
I'm becomig so cautious of things I use on my skin and body that I am REALLY excited to use this system on my curly locks. Sulfate and silicone free, I've been excited to try it the past few weeks.
It is SUPER light and my hair dries super fast. My scalp isn't as itchy or flaky. It's different than any system that i've tried. I heard it gets better the longer you use it, so I'll keep you updated!
And, as a special bonus to my readers use coupon code 87-PULLINGCURLS to save 40% at checkout!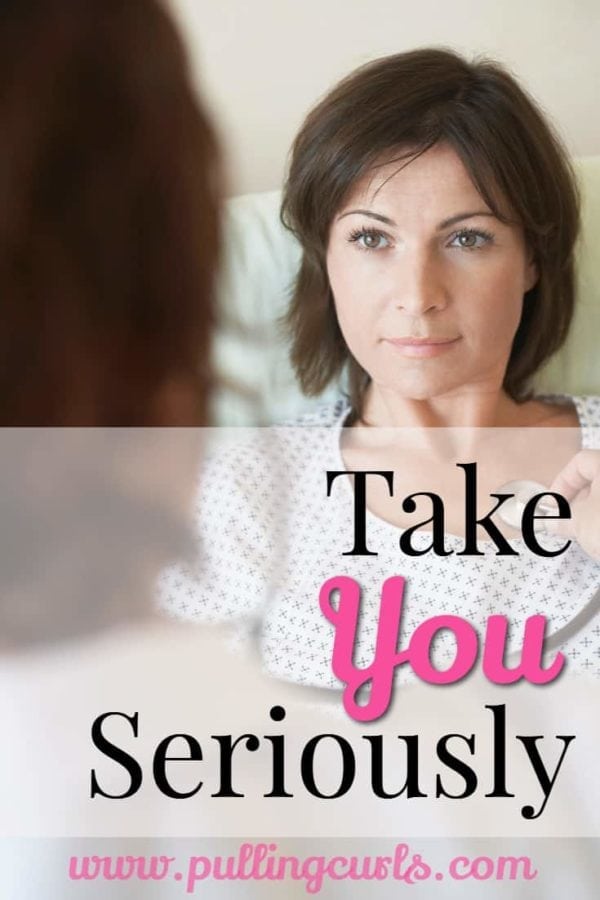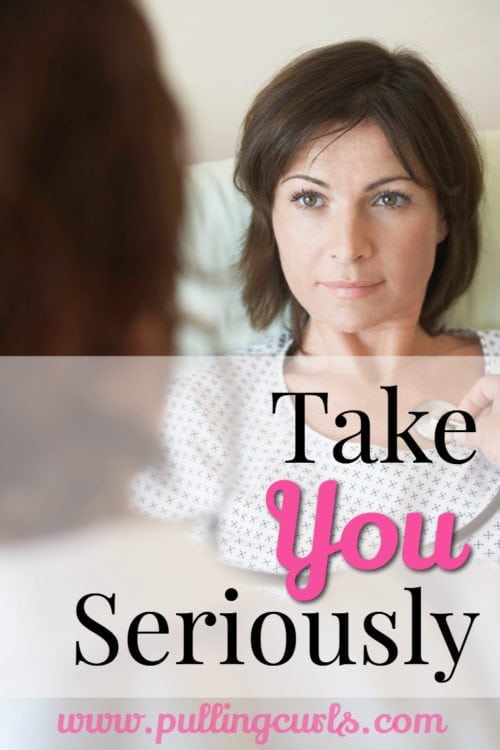 Speaking of probiotics. I am a huge fan. I am consistantly reading how our gut health can change SO much in our lives. Ultimate Flora is the #1 high potency probiotic brand nationwide!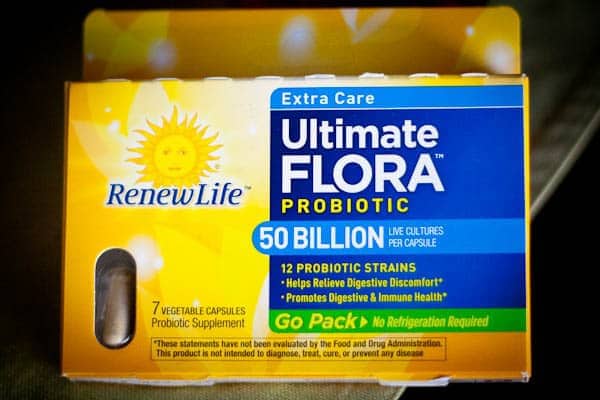 Multi-strain formla — they've researched just the types you need to create a healthy immune system and balance.
Targeted-Release delivery — make sure the bacteria actually reach your digestive track!
I am a HUGE fan of probiotics. I'd definitely have some on hand for the winter months!
---
So, there you have it. Some cool new products and ideas to make your life a little easier, a little more healthy and a little more strong.
You know you want to see miles and miles down the road, so take care of yourself now with smart products.
This post is sponsored by BabbleBoxx.com on behalf of Single Edition Media.