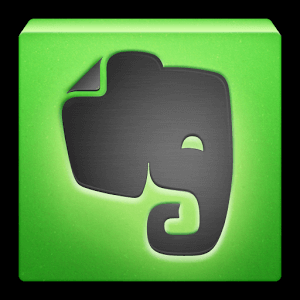 I'd seen it in a lot of people's top 10 apps, and I couldn't understand why.
Notes, that sync across platforms.
But, I'm starting to really like it.
That's all it is. It's just a way to write notes to yourself on your tablet, desktop or phone and have them sync all together.
I'm a big fan of syncing.
So, I have the top drugstore makeup products on my phone (from the Emily Awards).
I have a list of clothes we need for Paige (I try to buy a size up at Goodwill so I can get really good stuff, instead of just whatever is there).
I have a list of things we need at Goodwill.
Among other things.
It's just so nice to be able to type something on my desktop and have it available wherever.
I have a document that's for ward council. Again, just nice to be able to refer to it whenver.
Anyway, do you use Evernote? What am I missing?
This is in a series of favorite app posts. You can see more here.