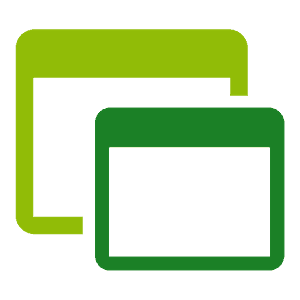 My main issue with my tablet is an ability to multi task.
If you know me, you know I LOVE to multitask!
I love to watch youtube, while pinning. I love to copy and paste and all that jazz.
Right now I have six windows open.
And
floating Apps
allows me to do that, since Android doesn't (it actually does a better job on my phone then my 10 inch tablet).
Anyway, there isn't a whole lot more to say about this app, other then you can create your own floating apps out of any widgets you have, plus they have facebook, Youtube — all the main ones.
This is one of a series of favorite app posts. You can read more
here
.