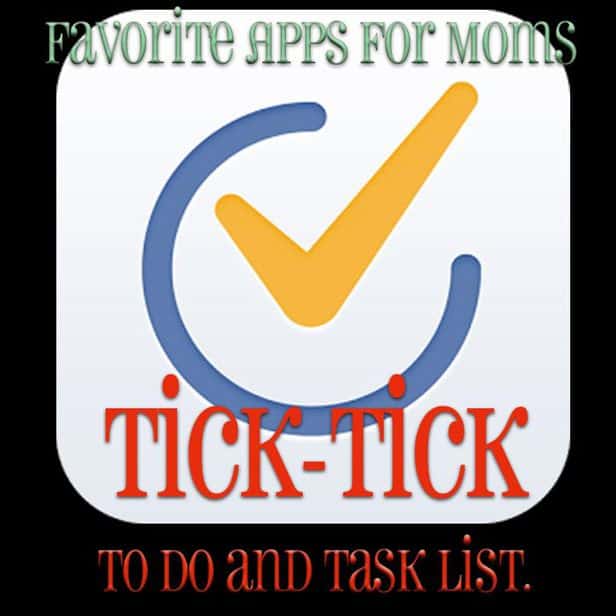 I have always loved my Galaxy SIII and I might have married it, if I wasn't already in a committed relationship (no Mormons can't even marry other phones, it's only one man and one wife). Then, I got way too many volunteer leadership positions and I found out that I REALLY NEEDED a tablet. Need people. Need.
And Santa heard my cries, and because I am one of the truest believers, I had one waiting for me under the tree. I got a Samsung Galaxy Tab — and I love it. It is everything I hoped it would be. It is SO nice to be able to see things bigger and brighter then ever before. Just like the Emerald City.
And with this app I have found that there are some apps that I use that REALLY get my productivity in high gear, and I wanted to share them with you.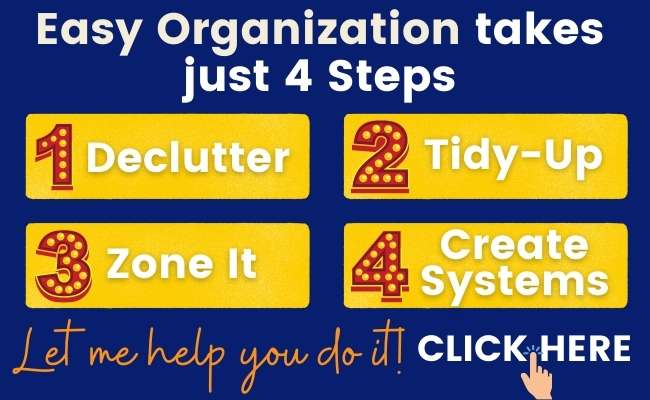 Today's app I have mentioned before. I used to use Astrid, and then I used G-tasks, but I am currently a VERY firm Tick-Tick believer. Here's a few reasons why.
1. I love to-do lists. And if you have a to-do list app that you love, I say stick with it, but if you don't. I can't recommend one ENOUGH. Moms don't have enough room in their brains to store all the things people are depending on us to do. The end.
2. I love how it will allow you to prioritize. So, my first priority things are always my 10 minute tidy, what's for dinner, and throw in a load of laundry. Those things need to get done first. They are the most important to me, and if I get off without doing those, things fall apart.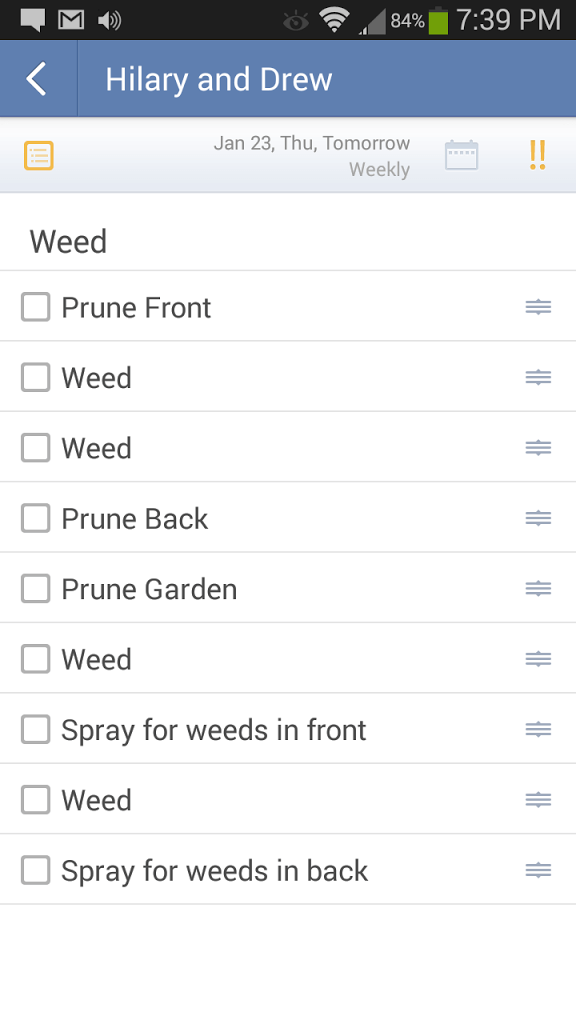 3. I love how it allows checklists. So, for instance, weeding I kind of how a rotation of how I do things. I get overwhelmed by the whole yard, so I rotate through things. The checklist allows me to do that. I see "weeding" on my list — but when you click into it you see this and it has all the sub-tasks for that item. Fancy, no?
4. I love how it will allow you to do repeating tasks, even on the free version. Want to wash your bath mats every 3 weeks. You can do that! Want to do something every 5 days, you can do that — just schedule it in.
5. It's internet version is great. It's easy to pull up on my desktop and it syncs well.
6. Drew and I sync one list, and it saves us from a marriage counselor. He doesn't have to see my weird carnival to do's and I don't have to see the plethora of things he has to do at school — but he can see that the laundry needs to be finished when I'm at work and that reminds him to do it. ALL. FOR. FREE.
Anyway, I can't say enough nice thoughts. I love tick-tick. They actually offered me the pro version free for a year but I declined as I want you to know that I ADORE this app without anyone trying to sweeten the deal. The deal, frankly, couldn't be any sweeter!
This is the first in a "favorite app" series. You can read more here.