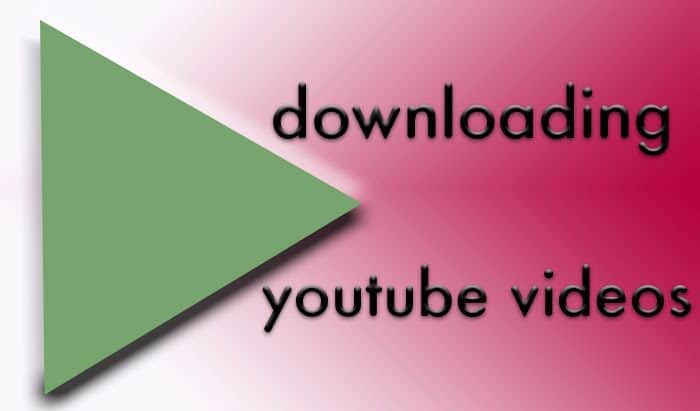 Remember how I had a YouTube vide in my sharing time a while back, and a good friend reminded me that the church blocks Youtube from being accessed by their wi-fi.
Enter a Youtube downloader.
Now, I don't have a ton of experience with these, but this one seems good (and I'd love to know if there's better ones out there)! The thing is, there are a TON of really great Youtube videos that could add a lot to a primary lesson, or to prenatal class, but I just can't get to them because of restrictions on the wifi.
I use Videoder. I'm not really 100% sure if this is legal. Is it? I figure because I pretty much just download them for primary and then delete them I'm in the clear, but I would like to know more about the legalities of this. I guess my best option would be to comment and ask if I could download it for my use and see what they say.
Anyway, I had NO idea how to do it, but this makes it really possible and easy. It was actually REALLY easy and I'm glad I know about it now. Because kids like media, it catches their attention and then we can move on to how that lesson can change the way they live theirs.
This is one in a series of favorite app posts, you can read more here.