There's a drought in California… how can we flood the earth?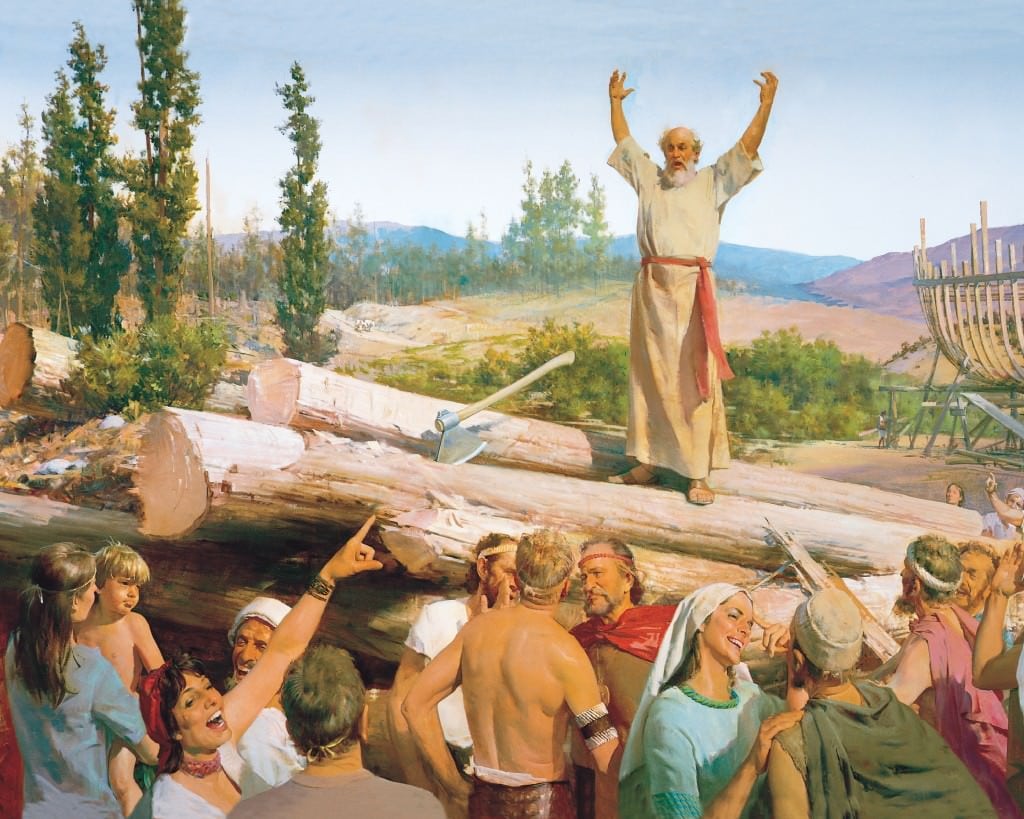 I just watched Elder Bednar's talk where he recommends we no longer "trickle" on the earth with our vast gospel knowledge… it's time to flood it. Share the gospel with EVERYONE through social media.
Now, it may not be evident to you, but I'm a bit of a social media guru. I pin, I tweet, I facebook (both a personal and a fan page) I google plus and I JUST started stumbling (social media-wise, I've been stumbling for years on my own).
Anywho… I'm an advocate of social media. I like to be on it, I love to see what my friends are doing, and I somewhat-routinely block people from my view who I don't like what they're doing. Frankly, just like how I am in real life.
I just wanted to say that by living the gospel in your everyday life, you should be social-media-izing appropriately all the time. Share the good things that are in your life, share the good things you see other people do. Be a fan of your school's parents organization page, like what people post on there. Be a friend when someone needs a friend. Be a Christlike tweeter. 🙂 I don't think Christ would consistantly just tweet how great His church is. I think he'd like good things, and be a friend to others.
What do you think? Are you flooding the earth?
**I'd like to mention, that each time I post an LDS-based post, I lose 2-5 email subscriptions, and probably a few likes on Facebook. I've come to terms with the fact that not everyone likes our church. {waiving goodby to those 2 email subscribers, I wish you well!}