Easter.
The forgotten Holiday.
I'm usually guilty of getting to the store the day before to grab some chocolate bunnies and Easter grass.
I always want to treat it like Christmas.
But, we are out of school for Christmas and we have so much ritual surrounding it.
Easter… not so much.
But not this year my friends.
NOT. THIS. YEAR.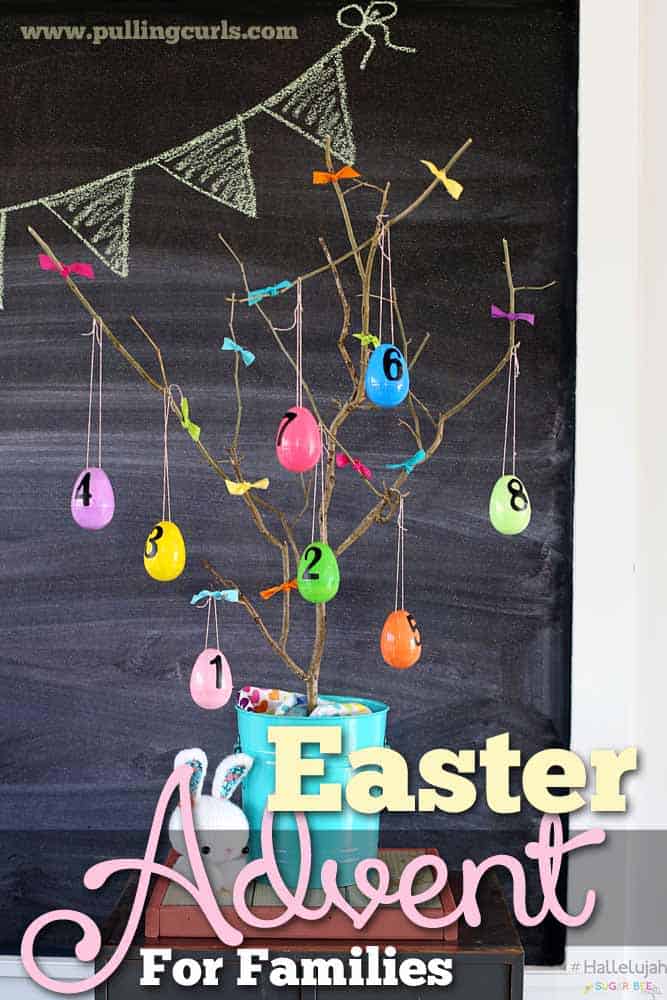 Because someone else has done a bunch of work so I don't have to.
The amazing Mandy from Sugar Bee Crafts has made a super cool Easter Advent for your downloading pleasure. Also, her crochet bunny patterns are so cute I almost died.
The beauty is, I'm posting this WAY before Easter, you have TONS of time to get something ready.
So, go out to your yard, and grab a branch.
And then grab some of your Easter Eggs (I know you have a lot)
Number them.
Add these cool strips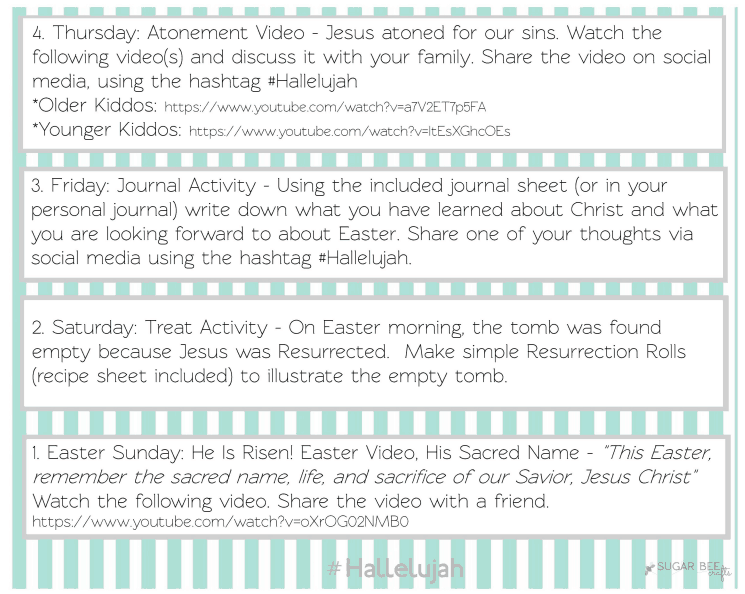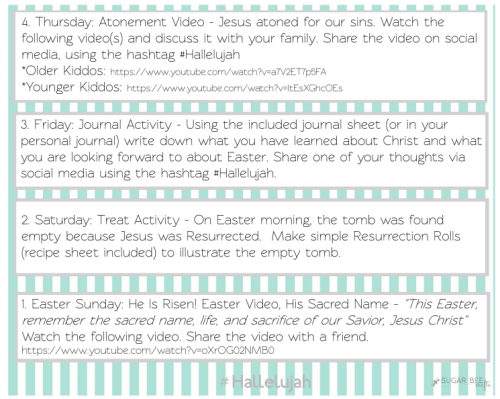 And each day you'll open one. Here's an overview of the week: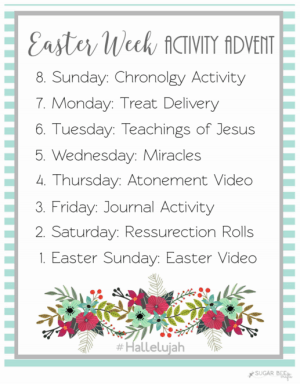 There's also journaling strips that kids can write down their thoughts.
And an AWESOME FHE guide. Especially for older kids.
I tend to be a bit blurry on (well, on a lot of things) the whole timeline before Jesus's death. I plan to actually write about it later. BUT I do think the fact that he went into Jerusalem – a king on Palm Sunday, and was crucified by the end of the week is a powerful reminder that things change. That some days you'll be popular and by Friday you won't. And Christ certainly understands that!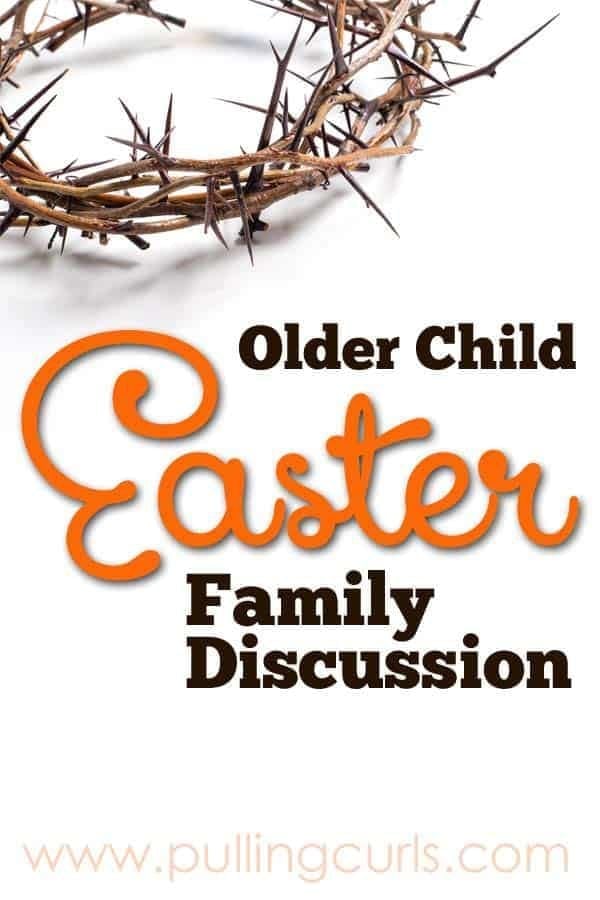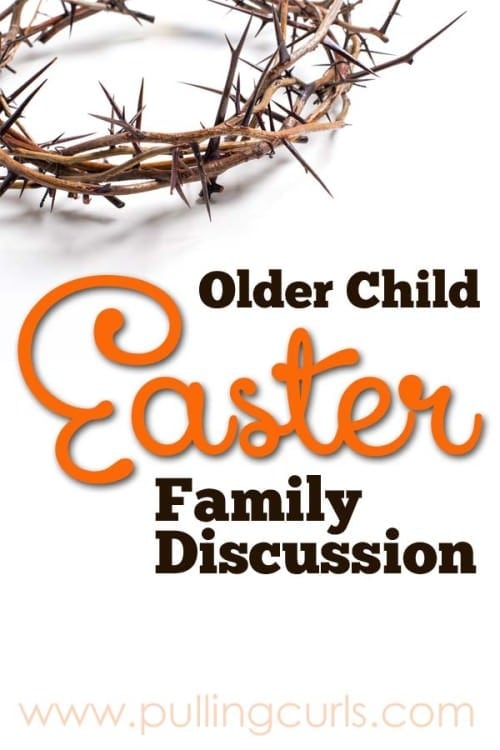 I'm excited to do it with my family!
So, just download it here (I'm sorry it's through email sign-up but it's the easiest way for you to download things, I promise my feelings aren't hurt at all if you unsubscribe as soon as you get these adorable printables!):
And be sure to check out last year's Easter post!