Back to school season is hard. I'm giving you some tips on how to get and stay organized at the beginning and throughout your kids' school year, whether it be elementary, middle, or high school.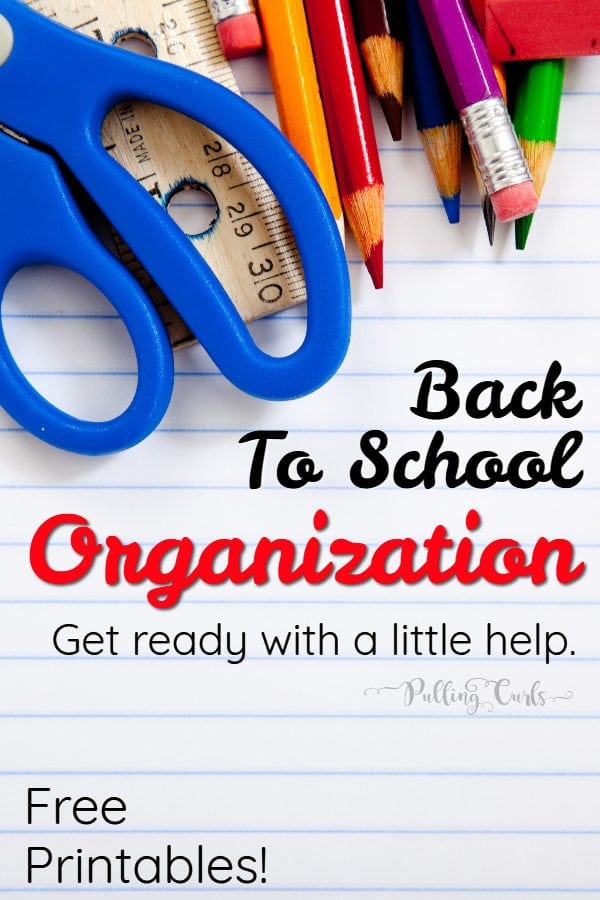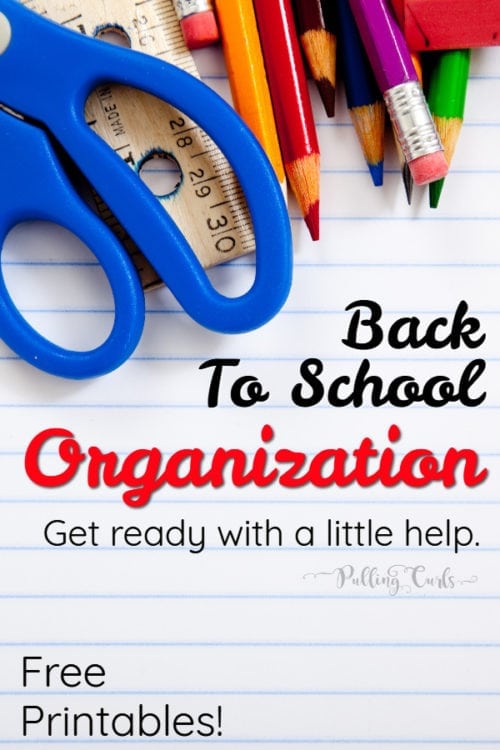 Back to school is a time I want to feel 100% on top of things.
This year will be different.
We're going to have great mornings, everyone will remember lunches — make that gourmet lunches.
Today I have an awesome printables that will come to your inbox 100% free. 🙂
It has some AWESOME options, sent by some of my favorite fellow mom bloggers. 🙂
How to Get Organized for School
Getting Ready for Elementary School
Elementary school is (in my opinion) the toughest school to be ready and organized for. Because of all the changes for both you and your child, it's easy for things to get lost in the cracks. I recommend the "Build a Healthy Lunch" printable to make things easier for you. Don't miss those first day of school pictures!
I think my favorites are the First Day Printables (because I NEVER have it together enough to do it on the first day).
Although, the most popular thing I have is my after-school checklist.
Getting Ready for Middle/High School
These are way easier to prepare for. I recommend using the "Daily School Schedules" printable here to write down what periods your kids have which classes. That way, when you plan a dentist appointment or other reasons for pulling your kids out of class, you have their schedules right in front of you.
I think every family will find something super helpful in this set!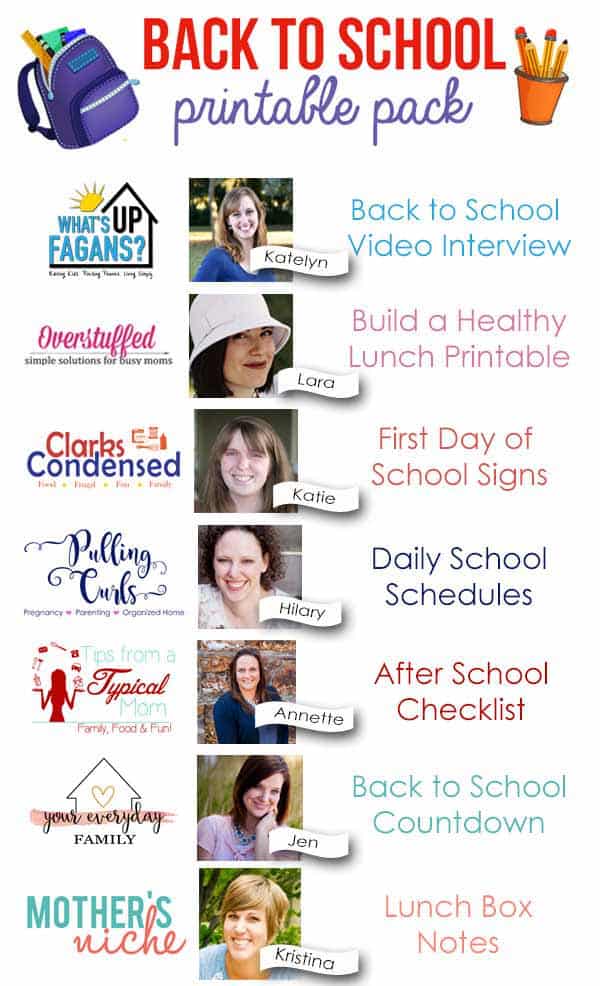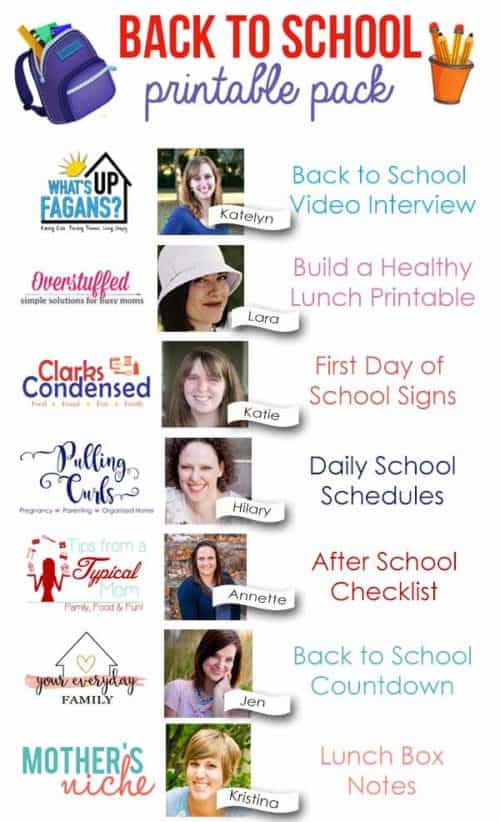 Remember that if you are ready to make this school year the best ever — to be SURE to check out Supporting Success. It's going to help you stay organized, understand how to volunteer and truly make THIS year the best one yet. 🙂
Check out all my other school posts below:
[pt_view id="7e2061de27″]