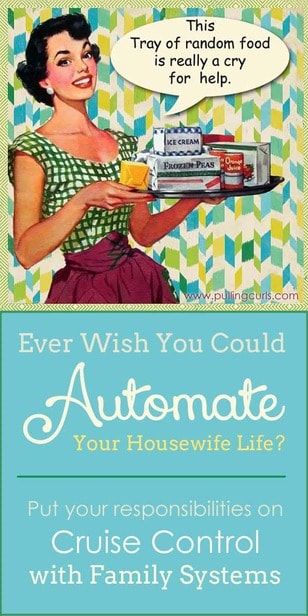 Is it bad that the main thing I want for Mother's Day is to stay in bed and not mother?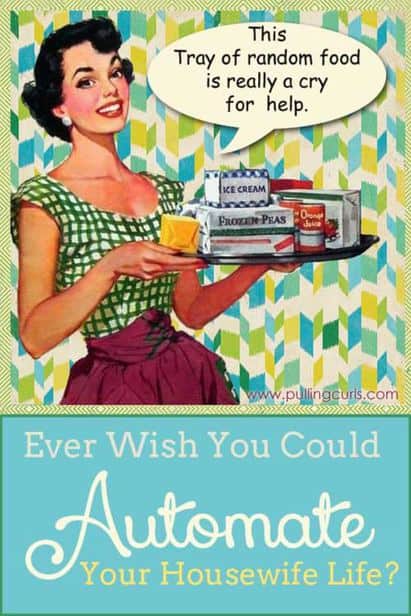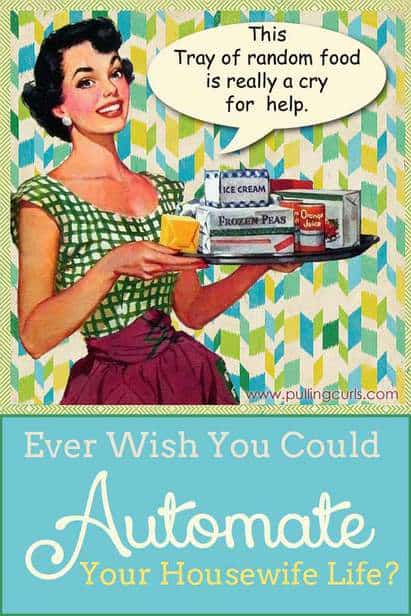 It probably is, but it truly IS what I want.
I love being a mother. I love it with my whole heart. I have shifted my entire life to try to be a good mom.
But that doesn't mean that I don't want to run out of my house screaming sometimes.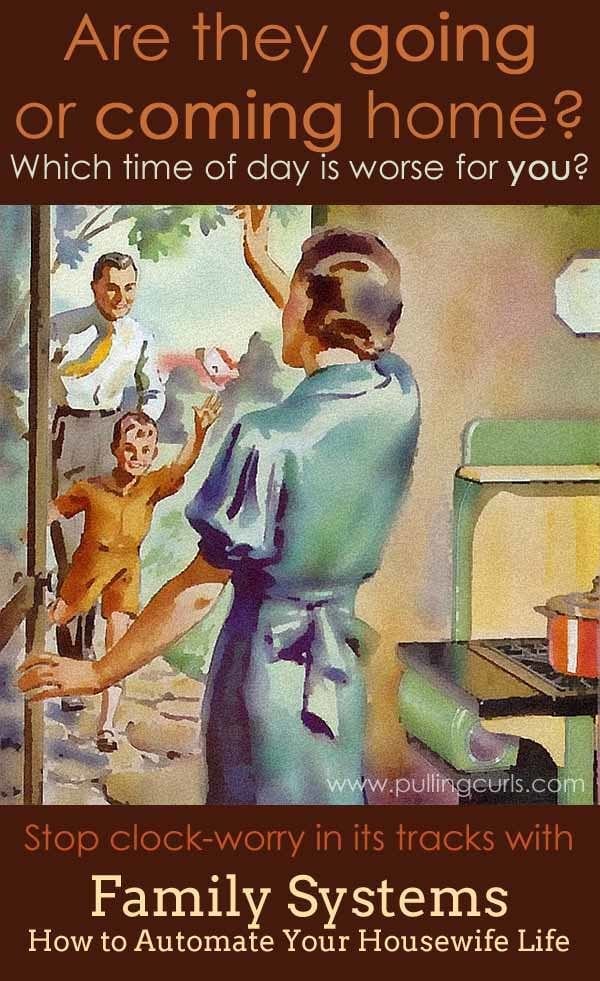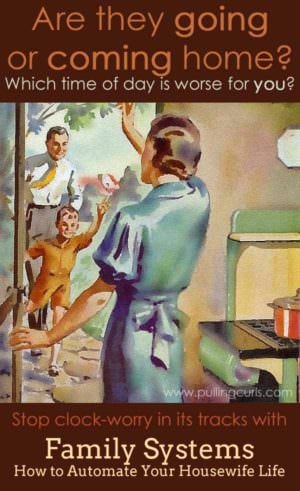 The one thing that I've found that REALLY makes a difference in my parenting is being able to stay on top of the housework that comes with having kids, a home, and a life.
Somehow by letting those things sort of take care of themselves (by putting them on a system) I am more readily able to take in my kids. To love, learn and grow with them.
Which is why I wrote Family Systems. << Click there — that page has all the good info for you!
It's been this on Amazon for a long time: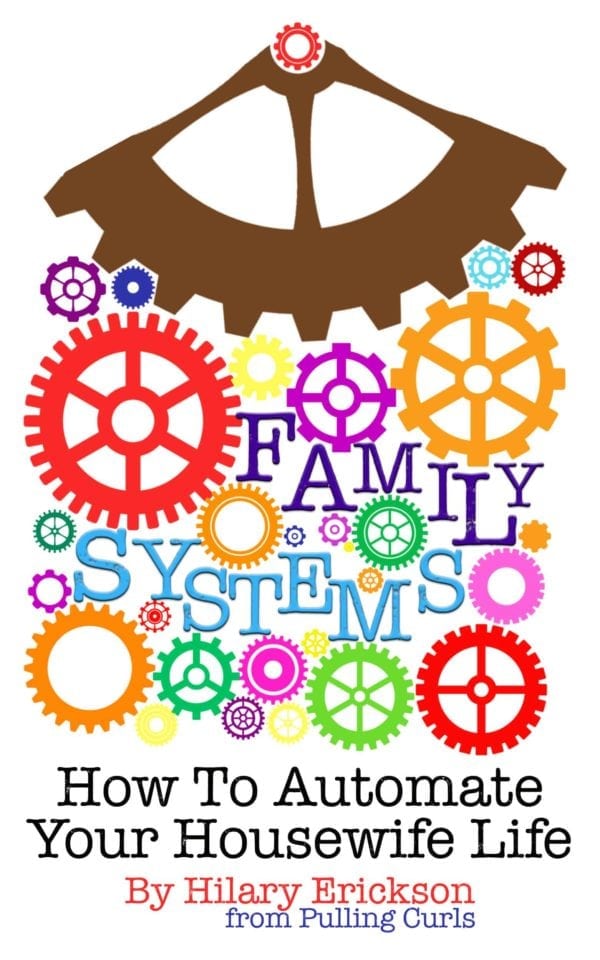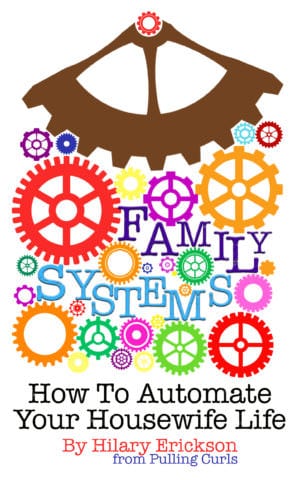 (it needed an update)
But after the Ultimate Bundle I am suddenly getting email after email from people who really love the book and are finding it helpful.
And I can't just let that type of information waste away on Amazon. So I pulled it back onto my site. I gave it a little buff-up, gave it a mobi file (you'll get a PDF and a .mobi file to easily add it to your own e-reader) and it's all ready for you! Like the new cover?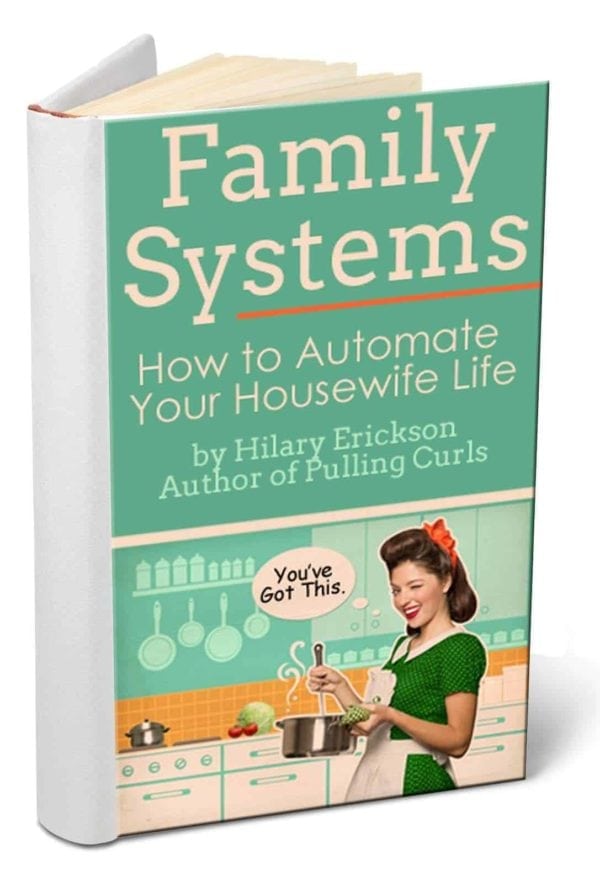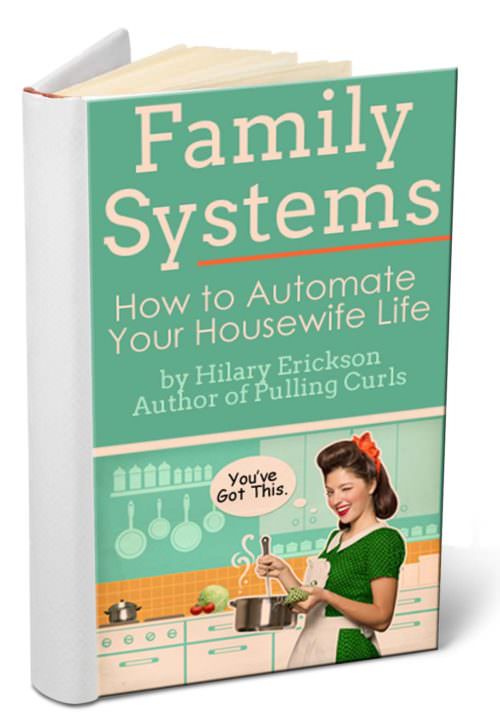 Check out the low introductory price! Grab it before it goes up!
[product id="16137 "]