My kids each lunch at 10:45. Seriously, 10:45.
Of course, they eat breakfast (quickly) before catching the bus at 7:12.
I guess they're ready for lunch by almost 11. They do have a "snack" recess later in the afternoon… but sheesh that all seems early! When they come home they're RAVENOUS. After they perform their after school checklist they're ready for a snack. They mainly want Otter pops (don't forget it's still over 100 degrees here!) but I try to provide an otter pop AND something that will help them last until dinner.
The other day I had mushy banannas on my counter. Bananna bread just doesn't seem to get eaten around here. Enter these awesome cookies from AllRecipes. I ended-up changing the recipe up quite a bit, so I'll post how I made them here.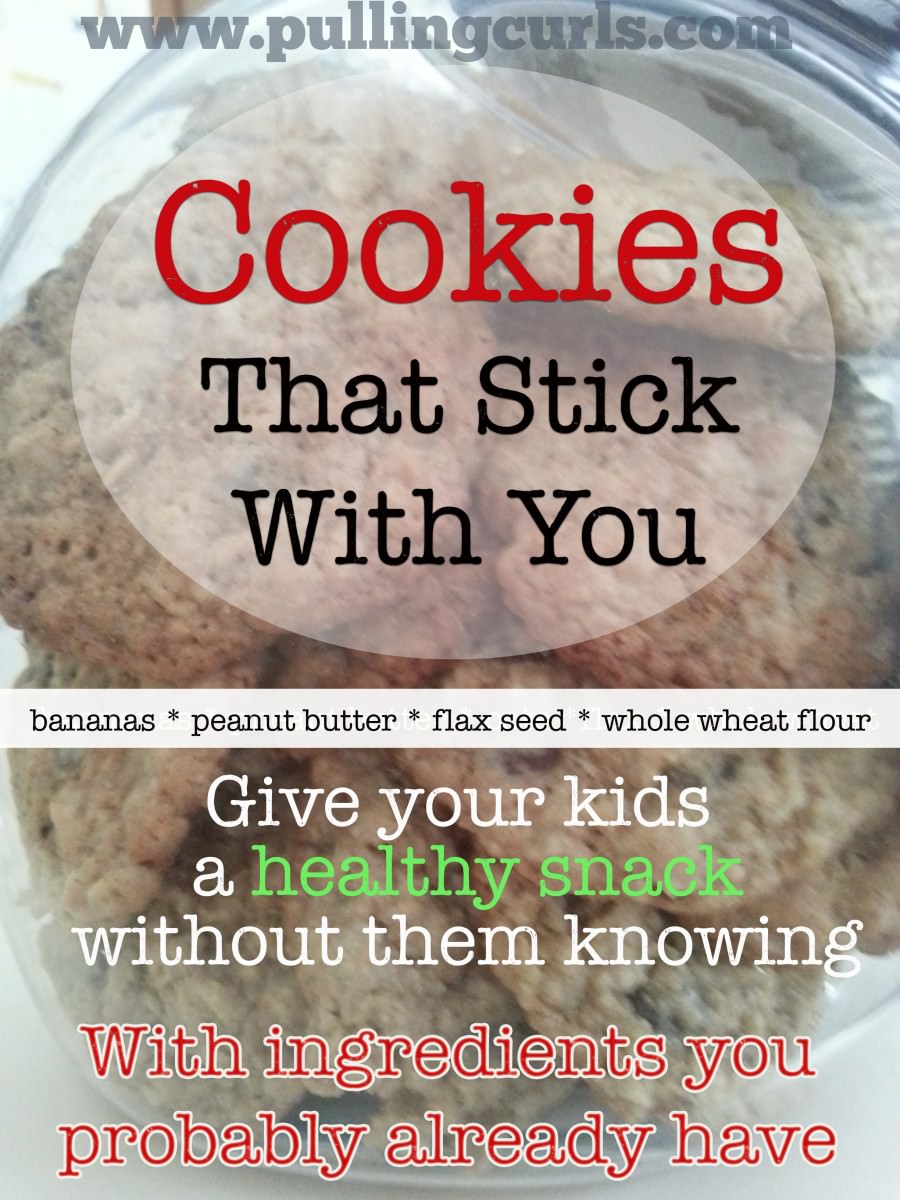 [amd-zlrecipe-recipe:1] I doubled the recipe (I used 3 banannas — the original recipe only calls for 1/2 bananna). I had to cook my cookies for 15 minutes. They maybe could've gone just 14… but they were alright. The kids loved them. I used 1/2 semi sweet and 1/2 milk chocolate, like I mentioned in my cookie mom post.
I hope your family likes them as much as mine did!
Be sure to check out my after school routine to help you figure out what to do AFTER they have a snack!