This hot makeup wants to make me look confident, even when I'm melting in the hot temperatures of Arizona. Nothing is worth putting on, if it melts off after just minutes!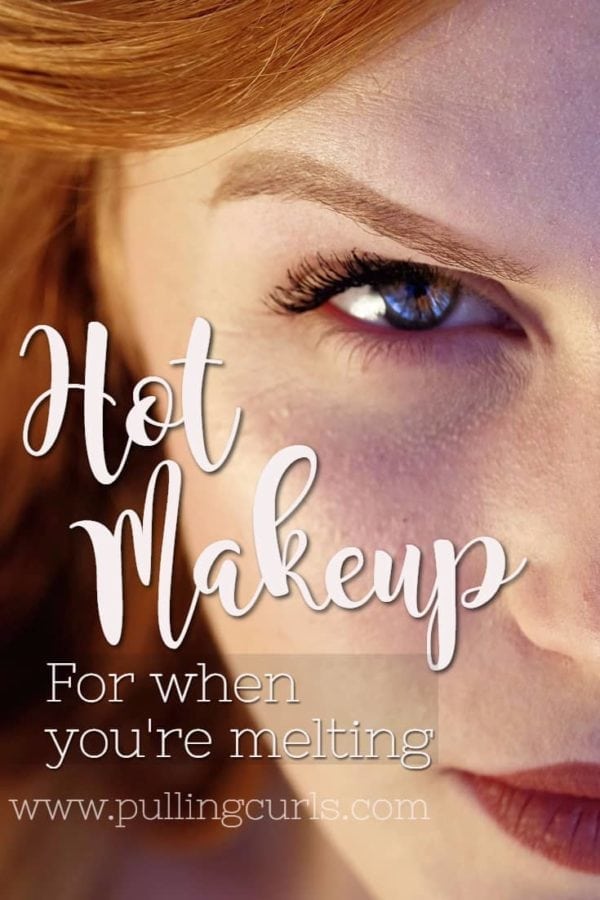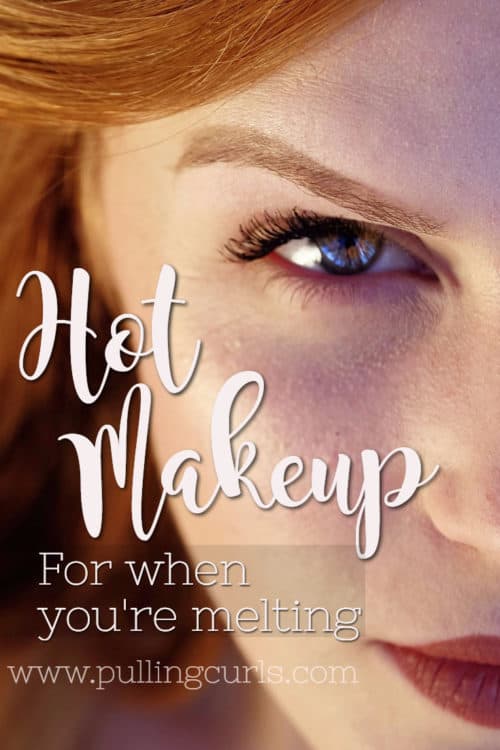 Ladies, it's real, real hot outside here in Arizona. On days when I have errands I often don't even want to put makeup on because I know I'll just sweat it off in a matter of minutes.
But, today I'm gonna give you my lucky 7 tips to wearing makeup when it's hot outside. Don't miss my other post on Makeup Organization.
**These are all going to be value-priced products, because I almost always can find a dupe that's as good as a high end product…. and because I like to spend my money on trips vs makeup — to each their own**
Wear something with an SPF
You want to make sure to protect your face while the sun's rays are blazing. I usually look for something around a 30. If I plan to be outside a lot I apply this kind (and then makeup over it).
It's my favorite sunscreen for your face because it doesn't feel like a sunscreen. Otherwise, I just use a moisturizer that includes an SPF (FYI, I make sure to use a different moisturizer at night as I'd prefer to not use SPF when I don't have to).
Use blotting paper
I saw this when I went to Daiso and I am so mad I didn't grab a few. They're awesome to keep in your purse when you're feeling damp. Of course, I bet it wasn't as good as this kind which seems to be what everyone recommends!
Instead of using your napkin or running to the restroom to grab a paper towel, you can use this stuff. It takes off the moisture and leaves a little bit of rice powder to keep you looking less…. sweaty. 🙂
Use a BB Cream
I never wear a full coverage foundation in the summer. I need to let my skin breathe more than that allows. Wearing a BB cream combines a lot of my favorite things in one quick (and light) application. This one is my favorite.
Use a primer
If you're going to an event that you REALLY want to stay looking polished. I'd wear a primer. It's just like how it sounds. You use a primer on your walls to get you ready to paint with the real stuff. Just helps seal things in.
I know a lot of people who SWEAR by using this as a primer (clearly, a dual-use product). But, if you'd rather go with something a little more standard try this one.
Great eye-shadow that sticks
I swear my eyelids suck in eye-shadow in their spare time.
I wish they would get a new hobby…
BUT, in the meantime….
I am absolutely LOVING these Eye Tattoo shadows from Maybelline. They have many formulations including a crayon, a powder, and a liquid and I really like both of them.
And my eyelids don't drink them in — even in hot weather!
Often, I apply other shadows over the top and their staying powder is great too.
Lip Stains
With heat, comes a lot of water and other beverages — so a lip stain is a must!
I know there are a lot of LipSense lovers (and frankly, it seems great) but I wanted something at drugstore prices. I love the Maybelline 24 hour lipstain.
It's a stain that you apply a gloss over, and it truly DOES stay for a LONG time. I'm a fan.
It's not my every-day lipwear (because it can feel drying if you don't re-apply the balm) but it is my "go-to" for days when I'm dressed up (ESPECIALLY if there's going to be eating).
Go for the "dewy" look
Most often, if it's going to be hot outside, I put on moisturizing sunscreen. I do my eyes, some blush and lips and I let the rest go.
I know it will melt off far too quick, and unless I'm going somewhere that I need a giant dose of confidence, I can live without foundation. 🙂
Either way, those rice papers could prove to be very helpful. Going to grab some of those. 🙂
If you liked this post, I bet you'll love my Easy Everyday Makeup for Moms post!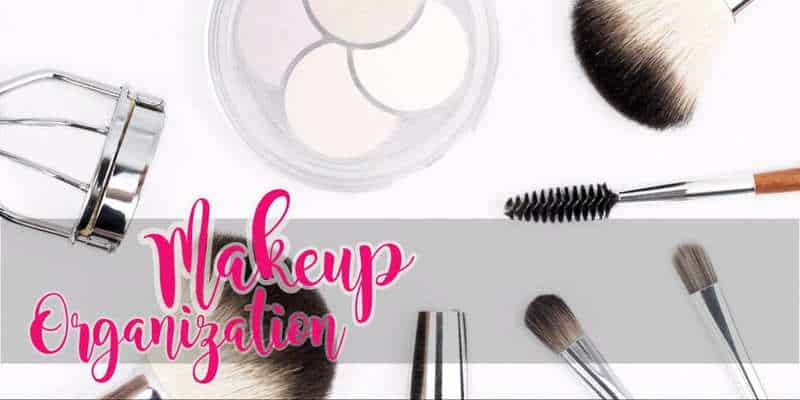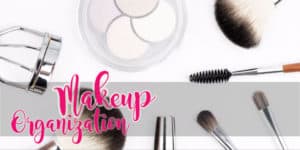 And, looking for easy makeup and style options?
Sign up for my newsletter to get looking good and in seconds flat. 🙂
It gives you my 5 best tips for getting ready FAST and still looking GREAT! I bet you'll love it!
And don't miss my other beauty/fashion posts:
[pt_view id="23ee41a1fk"]