Oh man. Me and the beach. It's the best of times, and the worst of times.
I have a confession to make. My closest friends all know it.
I hate sand.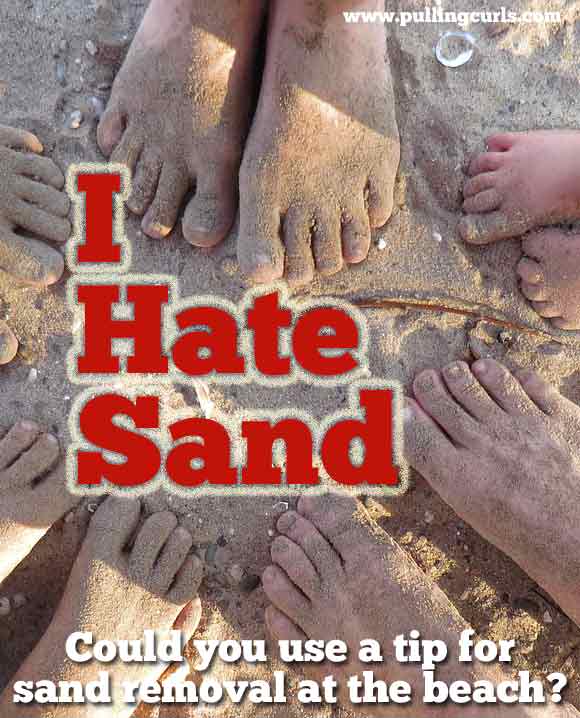 Hate it SO much. It drives me from the beach. It's in the car, it's in my holes, it's in my kids holes. We find it for days.
Yuck.
But there are beach bag essentials that can make the beach a better place, and I have one GREAT tip for any other moms who hate sand. 🙂 This blog post will help you know how to take care of my skin at the beach.
Here's the deal. I honestly don't think there's anything better than sitting with friends, surrounded by yummy snacks and our children just having a BALL at the beach! So much running around and getting out energy. So many great things to see and experiment with… The sound of the waves just helps my mind relax and enjoy each other.
And then I stand up and we have to leave.
Oy. vey.
The sand.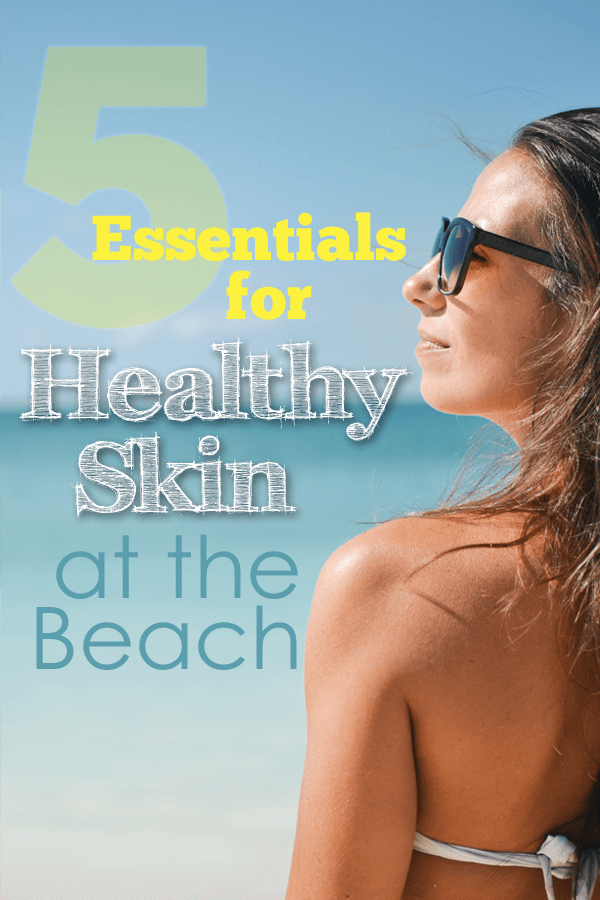 Here's 5 beach essentials to protect your skin at the beach, and the 5th one is the trick of them all.
1. Bring wide-brimed hats, or whatever hat your child will wear. Mine tend to not want hats on all the time, but I try to make sure they have SOMETHING to protect their soft facial skin at the beach. Wide brimmed is the best if you can talk them into it. 🙂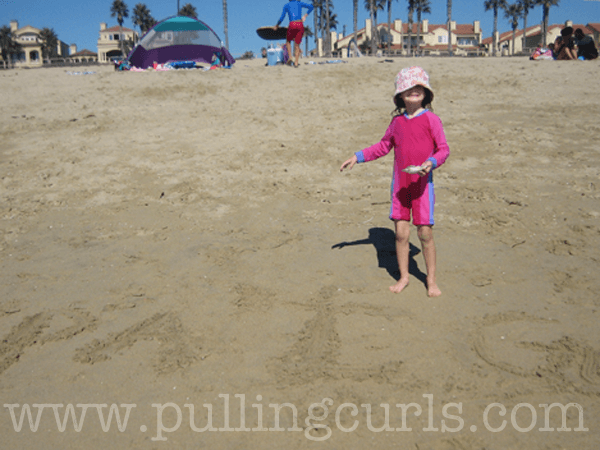 2. A good umbrella, or shade of some sort. This is just a good standard for comfort, and being able to hang out in the shade protects your skin the very most. We found a really cool umbrella at Costco, but they are all over. Just get one that is well made, as there can be harsh conditions at the beach.
3. Rash guards for the kids. I buy these like crazy at Goodwill whenever I see them. It just helps the kids from getting irritated by things at the beach, and helps keep the sun off their precious parts.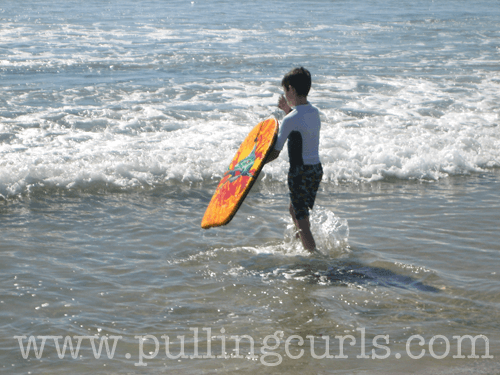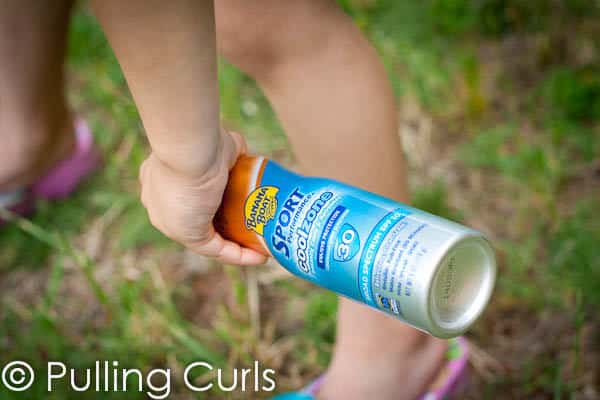 4. Great sunscreen. Don't get the kind that washes off after 4 waves, or sweats into their eyes and makes them cry. I love Bananna Boat ® sunscreen. I also love the spray. I also learned that each child needs 2 Tablespoons of sunscreen every couple of hours to protect their precious skin (and put it on 30 minutes before their skin is exposed to the sun). It protects from 7 conditions including sun, pool water, extreme heat, sweat, wind and ocean water (you'll find plenty of ALL of that at the beach!)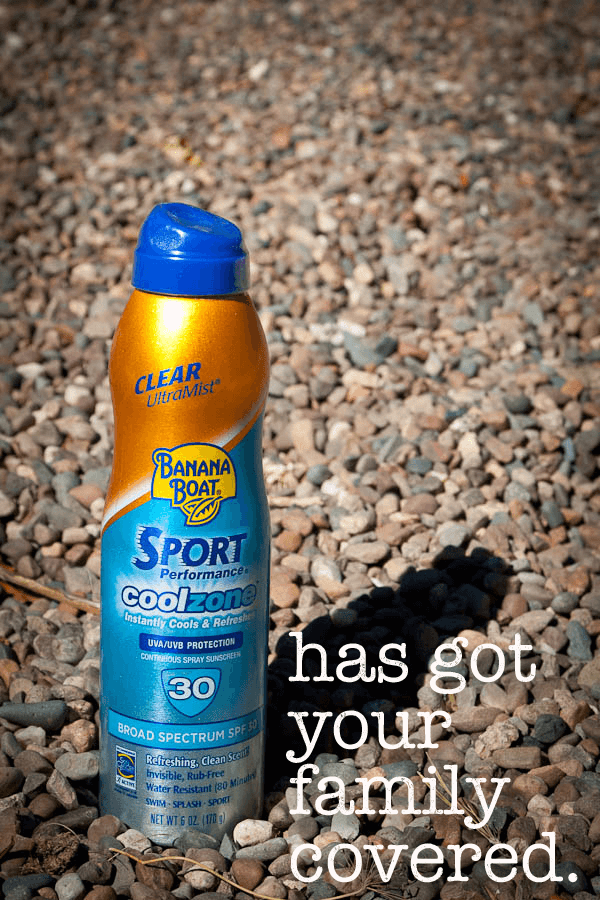 5. Hate sand? Take some baby powder. When your kids are sprinkled with sand and you just can't get it off, sprinkler on some baby powder, it must soak up the moisture that holds the sand on and the sand brushes RIGHT off. My least favorite was always sand in the diaper area and this completely did the trick. I had happy kids on the ride home (and less sand at the bottom of or tub once we got home)! Check out the video below!
Kinda crazy, right? Check out the rest of my weird things that work!
This is a sponsored conversation written by me on behalf of Banana Boat® . The opinions and text are all mine.