This is a sponsored post written by me on behalf of Tom's of Maine for IZEA. All opinions are 100% mine.
We spend so much time considering what to put in our body. Grass fed, corn fed, antibiotic free… organic or just plain ol' regular?
But, then we tend to just pop things in our cart and into our bodies that we aren't swallowing.
At least I do.
Just recently I've started to take more notice at ALL the things I'm putting in my body.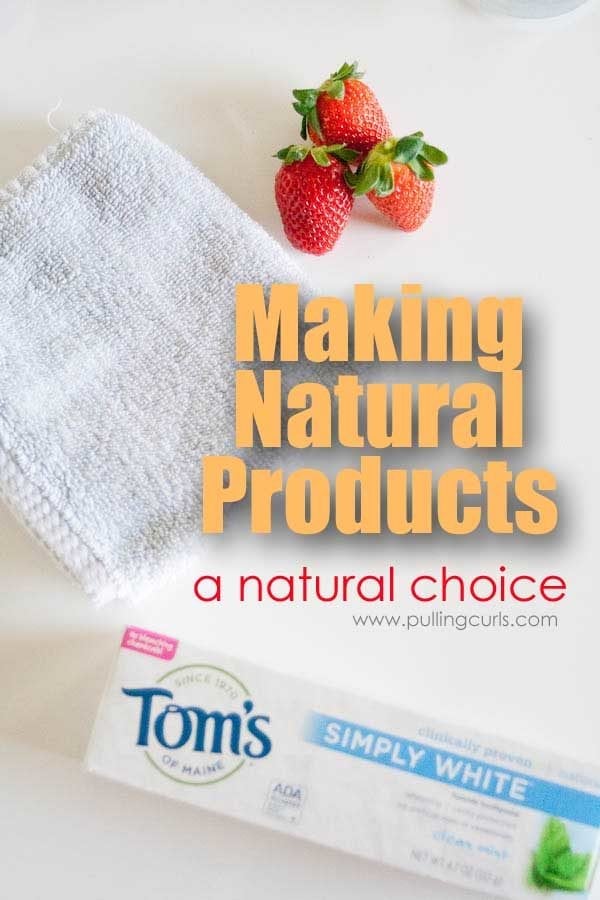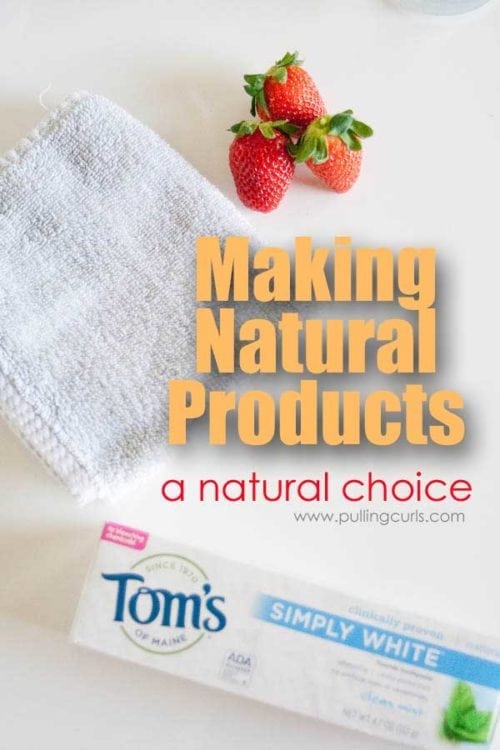 For instance, when I'm at home I don't use antibacterial products. There just isn't a reason. Of course, I use them at work — when I'm around MRSA and other really serious bacteria… but "at home bacteria" can really be our friend. The hospital germ-specialists have actually been telling us to do that for years.I'm also working to look at the labels that I use on my face. So much can be absorbed in your pores. Swallowing ins't the only way you can bring something into your body.
Plus, there are a lot of great products that use the mechanics of the situation to do the best job. Things like good quality toothbrushes, face brushes or even just washing your hands an appropriate amount of time (happy birthday two times is the hospital rule — making sure you get under your nails as well).
I recently had a friend who had to switch her toothpaste because it was making her break-out around her mouth. I sometimes notice that I get canker sores due to the toothpaste we're using, and when you look at the back of the box you wonder why your whole mouth isn't sore. SO many crazy ingredients! Not like in Tom's, where it's 100% natural!
Because Tom's is 100% natural each tube varies a bit on color, and that's totally normal. I found that it took a bit to get used to the taste, but it did a great job — and I felt good about leaving all those other ingredients behind!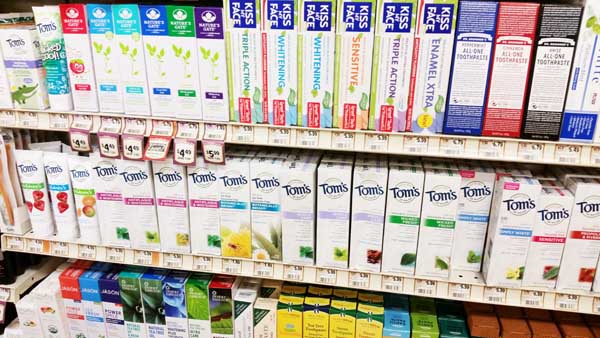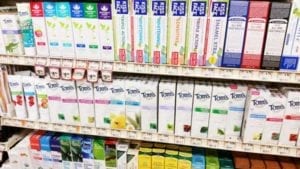 You can find Tom's of Maine toothpaste in the oral care isle of Sprouts. I love shopping at Sprouts. they always have the all natural items I want for a great price. Plus, I can pick up top quality produce and meats while I am there!
Sprouts now has a new mobile app for their coupons:
https://www.sprouts.com/mobilecoupons
GOOGLE PLAY STORE: Sprouts App in the Google Play Store
APPLE STORE: Sprouts App in the Apple Store
Tom's of Maine is an all natural company who can provide you all natural dental care.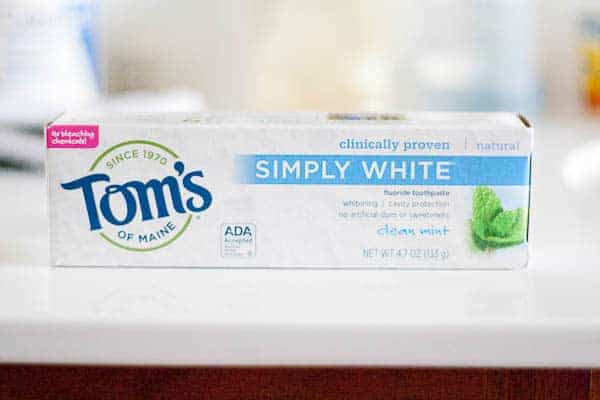 Visit Toms of Maine's website for more information
What type of natural products do you find yourself preferring? I know I am checking out labels a whole lot more, and I bet you are too!
[pt_view id="d218d8581b"]