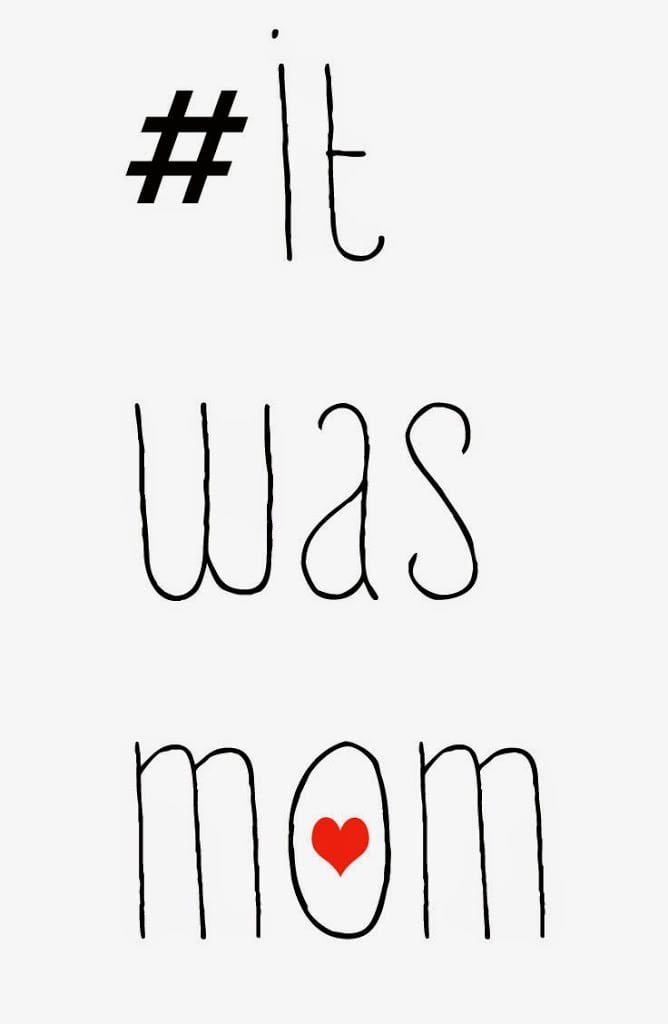 Happy Mother's day to all the Pulling Curls readers out there!
Man oh man, being a mom is the biggest blessing and trial I have ever had. I won't lie. I'm overwhelmed, tired, and feel like it is never-ending. But I'm exhilerated when I see changes that I've enacted, and proud when my kids do something that I've been working to teach them.
My kids are my everything. When I had them, I became a new person.
The LDS church has a WONDERFUL video
I know a lot of people have mixed feelings about mother's day. Feeling they aren't enough, or their mom wasn't so great.
Where would you be without your mom? Where would I be without my kids?
#itwasmom
My mom was a wonderful example of a bright, independent woman who raised good children. She tried 100% her hardest at a job you feel like you are failing in 99% of the time. I adore her.
Here's a one of my favorite Mom posts here at Pulling Curls, if I think of more I'll add them here. 🙂