I used to think that a museum membership was a huge, expensive waste of money.  And, I think they totally CAN be – but if you play it right,  museum membership can save you money!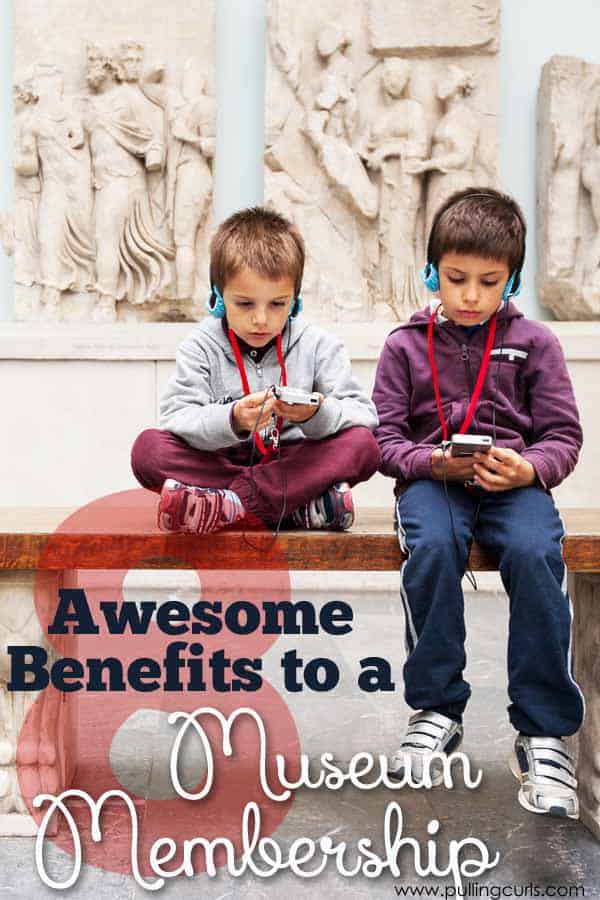 Here are my 8 tips to how a museum membership can save you money :
 Buy the right time of year — I try to buy mid-summer so I could still use it at the beginning of the summer next year.  In Phoenix you don't want to buy anything outside just as the summer is starting… the "newness" of the membership will have to combat the horrible-ness of the heat. 🙂
Just buy one at a time — When we lived in CA there were a ton of AWESOME places we could have a membership to.  We tried to just buy one a year. Having a membership to more than one place can be a wallet drain.  And be sure to pick a new place each year!
Use up that museum — Along with #2, when we finished our year at the Monterey Bay Aquarium (even though it is probably one of the best aquariums in the world) I never wanted to see it again.  We'd DONE that aquarium.  We'd seen it all and we knew the nooks and crannies. 🙂
Find reciprocal museums — a lot of memberships offer reciprocal museums that you can go to at either a discount (often if they're close to your "home" museum they will only offer a discount) or for free.  We have a membership that got us into a TON of museums in Salt Lake.  It was an awesome use of our money!
Large Families — large families, even just having 3 kids I can sometimes get a family membership to the museum for cheaper than I can just buying regular tickets.  Woot-woot for big families. 🙂
Use the tax savings — Many memberships can be claimed on your taxes as a deduction to a charity.  Check with the exact membership and also with your tax professional.
Use Groupon — Groupon is where we got our last membership.  I think we paid $25 to an observatory that we love.  I think we would have paid more just for our family to go there.  With that $25 I was able to deduct it on my taxes, and we have been to about 5 other museums completely free.  Check them out here — just change your location to fit you!  Good use of our money? — heck yes!
Buy a museum you like —  I found a great deal to the local botanical museum.  Again, world class cactus — but our kids hated being there (this wasn't my intention, I thought they'd like it). There isn't really much to engage kids.  It's pretty…. yup… pretty… but it ended up being a waste of money.
So, that's the lucky 8 to a museum membership.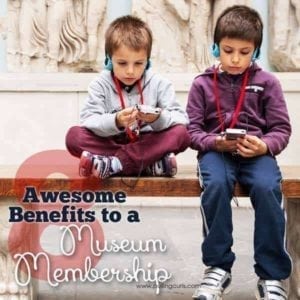 What kind of membership do you think your family would like — then ask yourself these questions:
What reciprocal museums does it have?
Is it cheaper on Groupon?
Do you want to buy it now?
And then buy it (but buy it at the right time of year). 🙂  Hope this post was helpful.
Be sure to sign up for my newsletter for more money saving tips!

And check out all my other money saving tips!