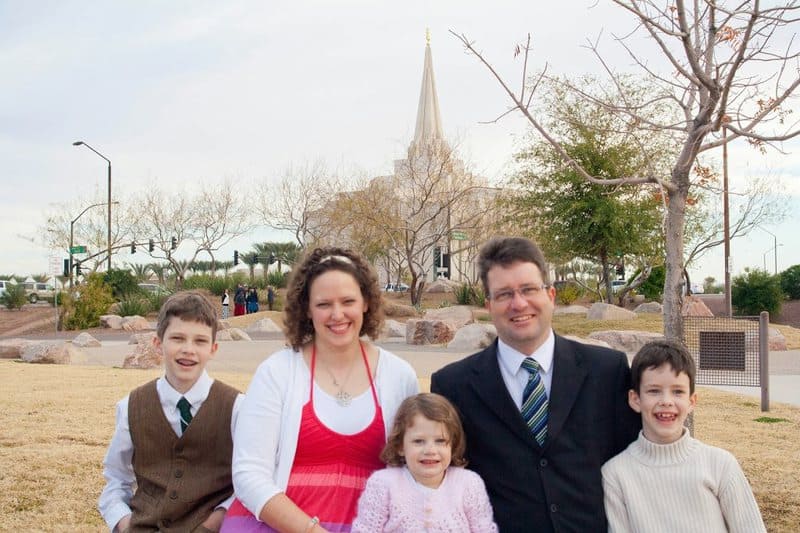 The new Gilbert LDS temple is currently open to the WHOLE WORLD. That's right, for just about 2 more weeks, anyone at all can enter its walls and see what that CRAZY Mormon temple is like inside!
And we are excited. It will actually be OUR temple. It's exciting to have your very own temple be new and open to the public (we are also excited that there is also a Phoenix temple being built as well as a Tuscon temple, exciting times to live in the desert). We took our family through, which was lovely. I wish I had known more about the temple before I went through on my own. Honestly, I have never seen a more beautiful baptistery. It is truly lovely — and exciting that our Youth get to be in such a wonderful place!
But, I was prompted to ask friends. I got tickets and then I asked people if they'd like to come. And then I had to get more tickets. I was excited.
My email pretty much just said that this was their one chance to see inside so I would hope they would take it. A lot did, a lot didn't, and that's fine.
And then I went through with my family, and I started to get nervous. I am VERY open about my religion and how it affects me, but to have my friends come through and see a church-produced video and how they would react to everything. I started to get nervous.
So, me and 9 non-member friends (plus one member friend, we were sister missionaries for the day) jumped in our cars and drove on out. It. was. so. nice. they were so gracious and excited for me. They totally understood how we needed a place for peace and how lucky we were to have it. Each one has thanked me for allowing them to come. I felt very blessed to be able to do that. It doesn't hurt that this temple is truly AMAZING inside. Seriously, the pictures don't do it justice. That chandelier is truly celestial!
But, if you're nervous about sharing the gospel, even small aspects of the gospel, I'd encourage you to try. People don't get offended by you sharing something that is important to you. This world is so very accepting and in this case — that is a wonderful thing.
Do you want to go to the Gilbert Temple? — tickets are available here!