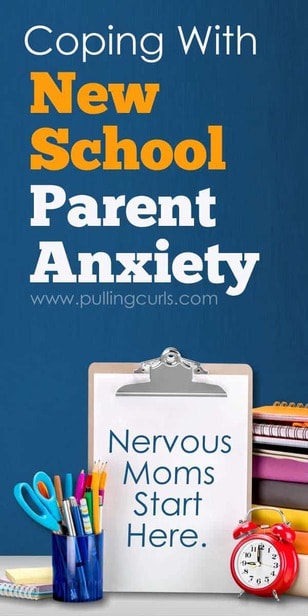 I walked into our first Kindergarten as nervous as I was the day I took my nursing boards. I had prepared this little boy with every fiber of my being. He was a great reader, he got along well with others, but now was the real test. The actual, real world. He would face it. And he would face it without me. Up until now, we had fought almost every battle together.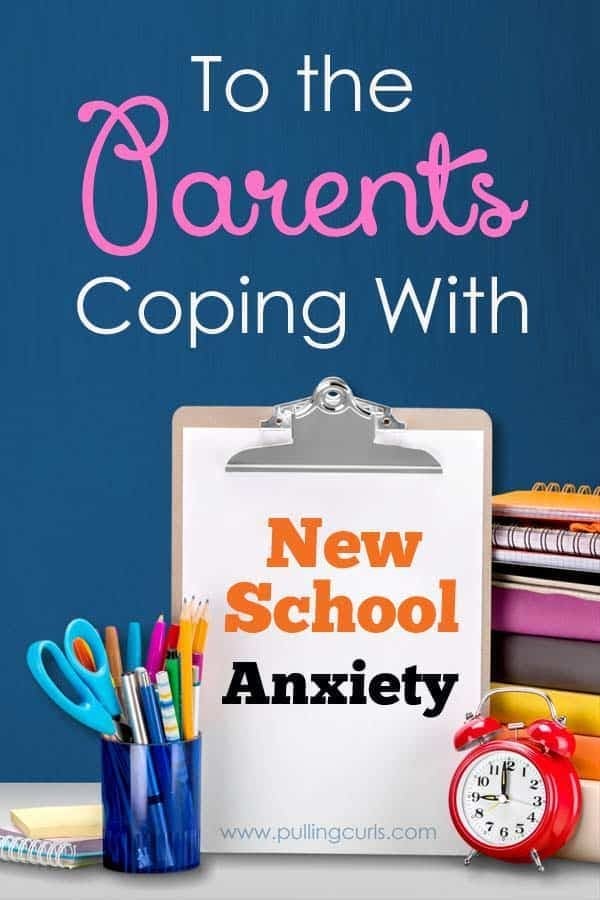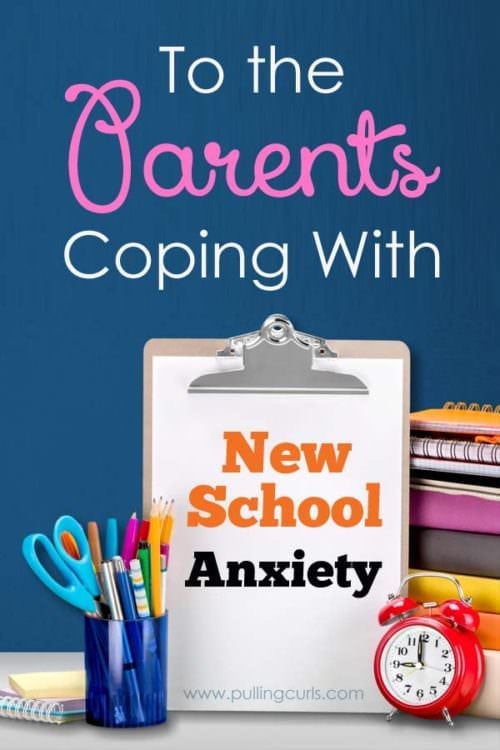 His teacher was amazing. I can't quite articulate the amount of gratitude I felt when, a few days before school, I got her phone call. She wanted to let me know she was his new teacher, she was so excited for the new school year and wondered if I had any questions. Before that, I was an astronaut in space with nothing to hold on to, and suddenly I felt grounded. Things would be OK.
Flash forward 6 years and we all headed to new schools after moving to Arizona. I think it might have been even worse than the first day of Kindergarten. This time, I had two babies who had been so nurtured at their last school. Now, because of a decision I had made, they were in a completely new environment. Would they thrive? Would it be as good as before?
Starting a new school is a lot. I actually think it's about 42 times harder on a mom than it is for the kids. And that, is because you have put so much effort into helping these kids succeed that it kind of is like your "parent boards" — will they sink or swim? What is your role in all of that?
And who on earth can you learn how to be a school mom (or dad) from? There's not a whole lot of information out there on how to best support your kids in school. Yes, there are a lot of scholarly works, but I really just wanted to know the ropes from another mom. What could I do?
I remember scouring the shelves at the library, but mainly finding a LOT of children's books about starting school. Not so much for me.

I looked for role models at school. I had a good friend that was already well involved, and I took her lead on a lot of things. I also found 2 parents at the school that I thought looked like they had it together. I wanted to be those moms.
If you're worried about school, let me give you 3 things to help you on your new journey:
Your teacher loves your child. Yes, it's true that not all teachers love children the same, but they do have to have a love for children to have gone into this field. They really want your child to succeed. It's really lovely when you think of it. How much they invest in someone you brought into the world.
There are amazing parents at your school. You'll find them if you look. So many good role models. Other parents are one of my very favorite things about school.
You still have a lot of influence. Figure out how you can help out at school. Let your child know it's so important to you. Become friends with the teacher. It will amaze you how much that helps your child succeed!
If you're looking for more info on how to succeed at school, check out my new book School Mom.
It's just a book, from a mom, who's tried a lot of things at school. I've watched a lot of other moms, and seen what works — and what doesn't.
I've worked on systems to getting our family organized. I went from being completely overwhelmed by all the papers and needs that my child brought home, to having it down and being able to train my child to do a lot on their own.
I've learned how to talk to teachers and to best spent my time at school to show both that school is REALLY important to me, but also not being overwhelmed by what I've gotten myself into.
And I jam packed it all into one awesome book.
Do yourself a favor and check it out today!