This is a sponsored post by Minute Maid about parents doing good in the world. All opinions and writing are 100% my own.
It's so much.
Motherhood is so much.
First off, it's things to promote living. Things like feeding, tying shoes, changing diapers, not to mention all the cleaning up involved with all of those processes.
And then there's things to promote growth and development. The Playing, the talking, the games, the books, ENDLESS amounts of talking. And listening.
Oh, the listening. I have a few kids that would talk to me all day long if that was an option.
But it simply isn't. Because I have 3 kids and I want to listen to each of them, plus a husband and then there is the pure fact that I sometimes need SILENCE. I mean, when can my brain talk to me about all those feelings of self-doubt and failure if I was listening to my kids all day long?
I was listening to a podcast from my friend Saren where she talked about parenting in 3 minutes/day.
I was intrigued because I actually have 3 minutes. I can contribute that to my kids every single day. That is a realistic goal that I can accomplish.
That isn't to say that you're only parenting in those 3 minutes, but in those 3 minutes you really focus on that child and their needs and what they want to say to you. This is my parenting 3 minute solution.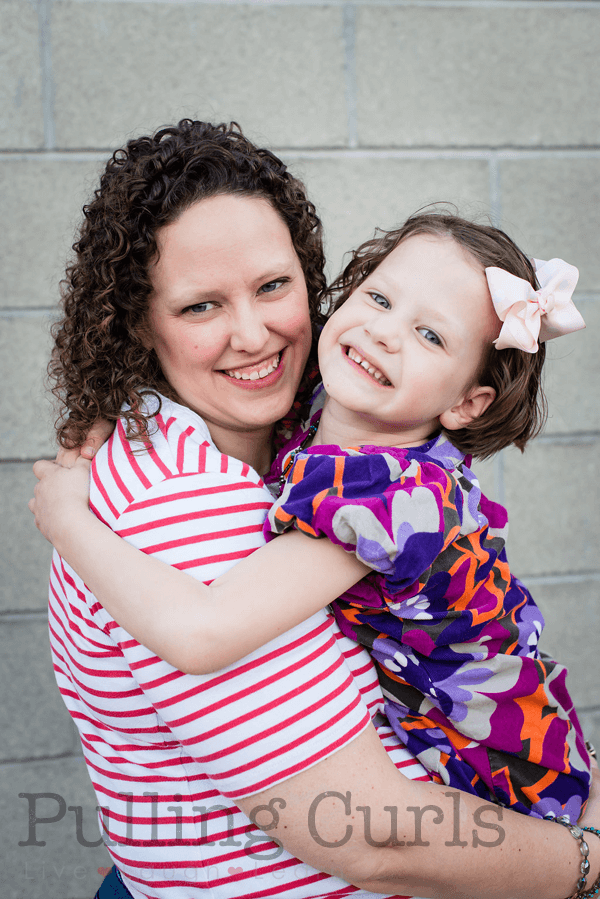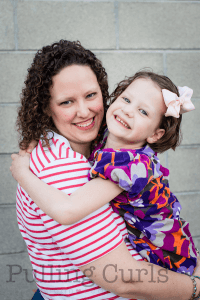 My daughter loves to hold my hand while I talk to her. She's easy. Did I mention I have kids who would talk to me all day long if that was an option?
My middle child will tell me everything wrong anyone else did all day long, but I may have to poke and prod to really get into his old soul. He's got a thick layer of injustice to paw through before I know how he's really doing.
My oldest is a teenage boy. He'd rather grate his own hand and sprinkle it on nachos before he'd like to talk to me for 3 minutes. So I keep it casual. Luckily, my daughter and I have a fair amount in common and I can talk to a brick wall if I find it necessary to do so.
It doesn't matter if it's morning or evening or right after school. I do find that during the entrances, exits and sleepy times are moments that I remember to do this most often.
The real fact is that I probably don't get to each child daily. In fact, sometimes when I do a 12 hour shift I don't even see my daughter all day.
So, can you do three minutes? In addition to keeping them alive and helping them grow, can you focus on EACH child for 3 minutes?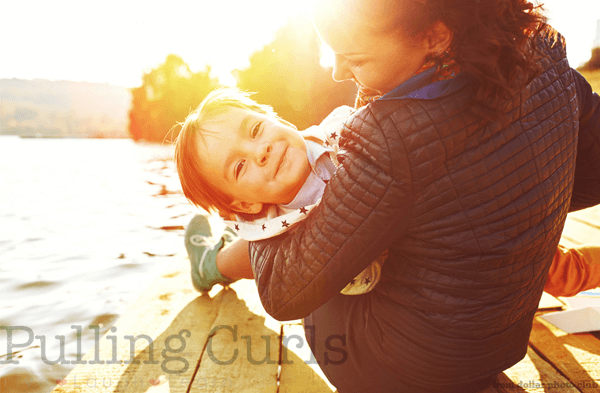 I say you can. You're trying and trying is what makes you a great parent. You're #doingood just like my friend Saren to love each child for who they are and what they give you by being their amazing self. Sometimes it's 3 hours you can give them, and sometimes it's just 3 minutes. But you're giving it. And society will change because of it.
The good people at Minute Maid® are helping to highlight parents that are doing good. Juice tastes SO good on a hot summer day. And doing good as a parent feels just as great. I'm thankful for them highlighting parents doing good. Parents certainly don't get enough credit on their own.
Now it's your turn! Tell me about another parent you think is doin' good, or about a moment you thought (even for a second) that you were #doingood.
This is a sponsored post written by me on behalf of Minute Maid®.
Bike Image courtesy of pat138241 at FreeDigitalPhotos.net