Today you get a special treat. A post written by my very own Mister. That's right — Mr. Pulling Curls gives his take on all things Lego Star Wars.
---
Star Wars. Was it everything to you when you were a kid? Did your friends come over and you'd play Jedi vs Sith? Did you always want to dress as Darth Vader, spending hours perfecting his breathing? I did. And I imagined as a father sharing those moments with my kids. Thanks to Lego, we're doin' it in style.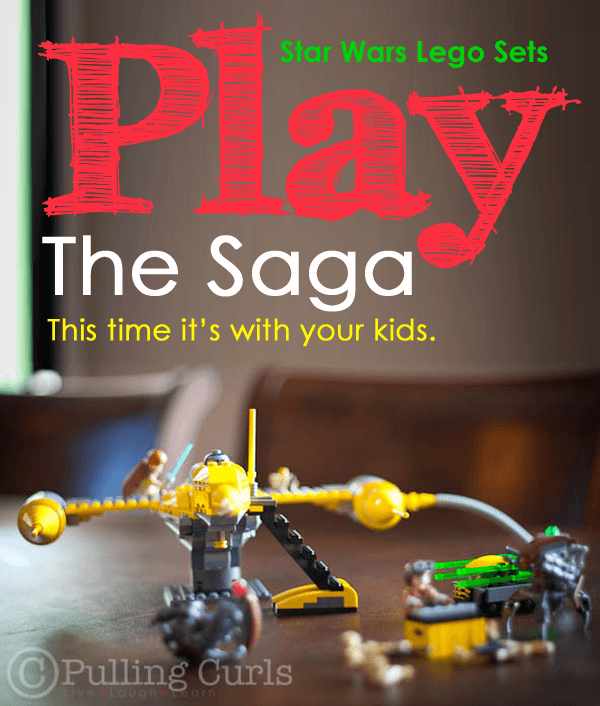 I know, who hasn't been completely indoctrinated into the Star Wars Universe through modern pop culture references? However, we now have a generation that is just beginning to discover Star Wars. LEGO® Star Wars™: Droid Tales is a new show on Disney XD and OnDemand that provides a snap-shot introduction to the Star Wars Saga. LEGO® Star Wars™: Droid Tales summarizes the first 2 movies in bite-size moments with comedic timing and memorable scripting for the new recruits and making those well steeped in the lore laugh (with, not at) the interpretation. Some of our favorite characters in Droid Tales are Admiral Ackbar, Darth Maul ("I'm awesome!"), Quai Gonn Jin, and Watoo raising red flags at every opportunity, and of course Yoda.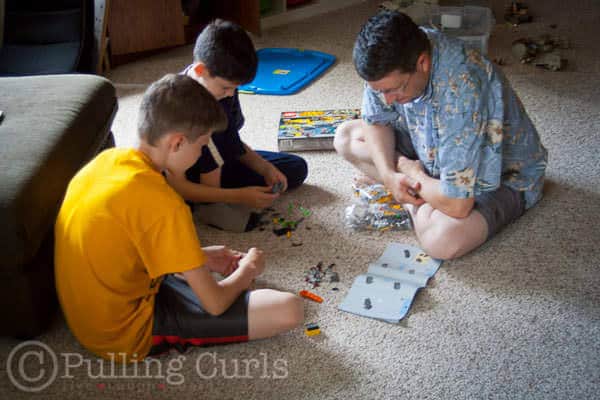 The LEGO® Star Wars™ construction sets and new Droid Tales series are fun ways to introduce children to the Star Wars saga. Tell your own recap stories as you build the construction sets together after watching the show. Both the sets and the show are the perfect, bite-sized experiences that engage and catch the entire family up on the complex Star Wars universe.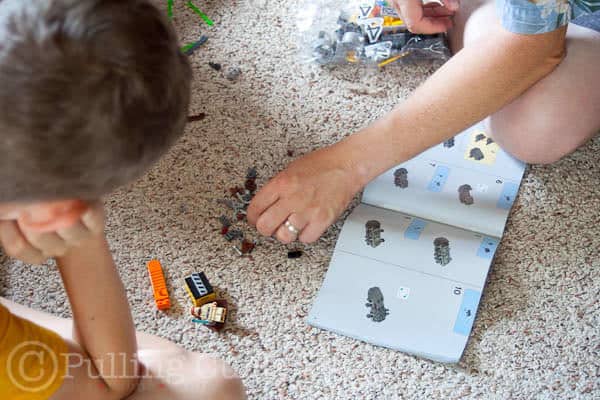 As a father, I remember trying to build Star Wars™-esque space ships out of the LEGO® Space construction sets I had. I never completed a realistic Star Destroyer or X-Wing, but it was close enough for my imagination in the 1980's. With the current LEGO® Star Wars™ construction sets, my children and I enjoyed constructing Battle-droids, Droideka, a Naboo Star Fighter complete with young Anakin, Obi-wan Kenobi, Star Fighter pilot and R2-D2. We made it a team effort, with each of my 3 children having a role in building a part of the fighter and droids. They collect mini-figures, so young Anakin is a great addition to their collection. Combined with the Z-95 Headhunter set already in their collection, we have had a great time imagining battles from the movies and creating our own daring rescues of Jedi and the Republic from the Sith and their droid minions.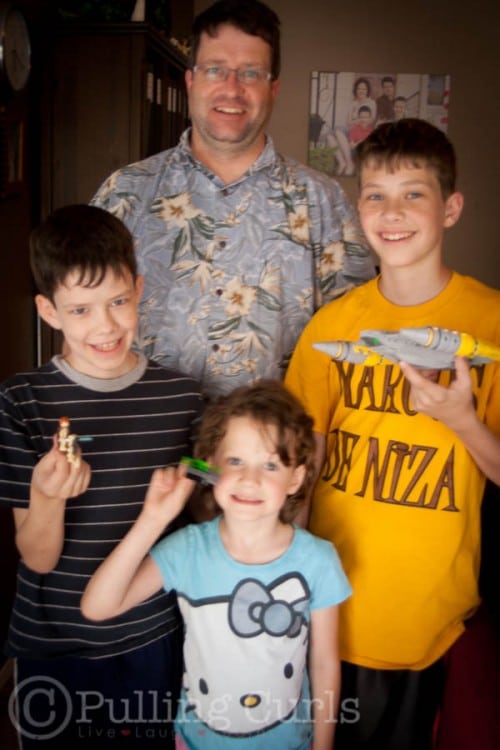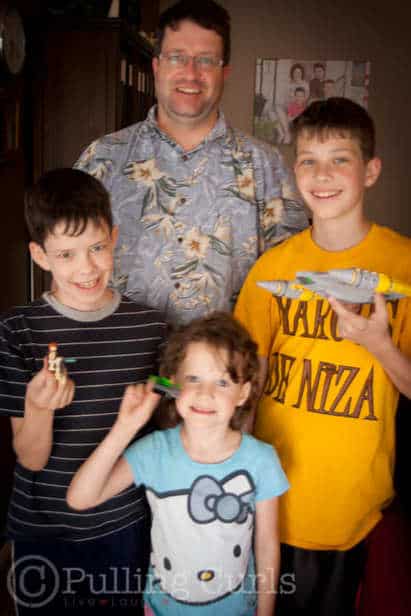 Because LEGO® Star Wars™ puts a humorous spin on the Star Wars universe – thanks to the specials like Yoda Chronicles: Padawan Menace and now the funny Droid Tales series – adults have as much fun catching up on the Star Wars story as the kids do, while they watch and build. The combination of the show, and the sets, creates a catching up experience the entire family enjoys, the humor makes it so fun everyone in the room (even my wife) was giggling.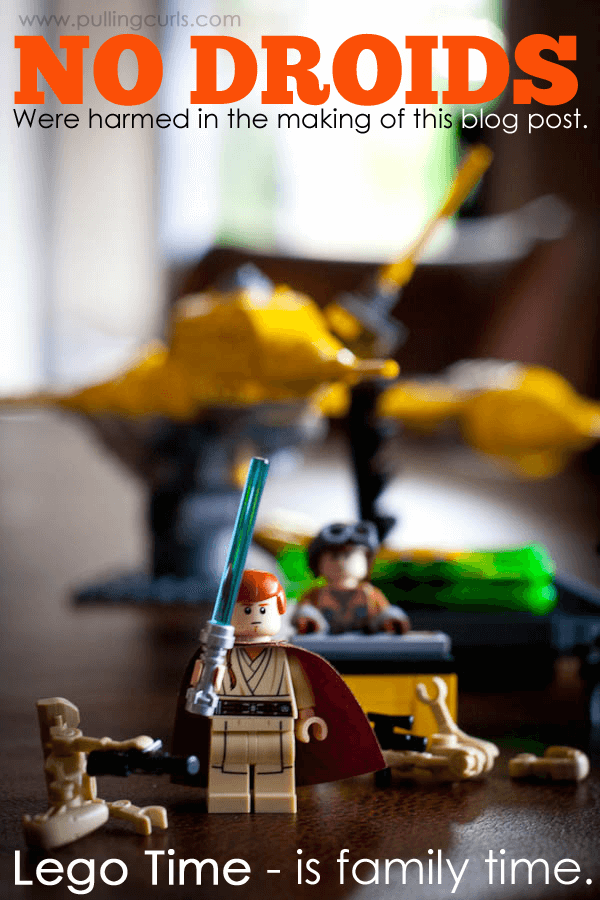 Start catching up on the entire Star Wars™ saga today with LEGO® Star Wars™ construction sets and the new Droid Tales series. Click here to start building the universe, and tune in to Disney XD for new Droid Tales episodes as the perfect way for families to learn or relive the saga before the new film comes out later this year.
---
Drew Erickson is a former high school band director, who has recently cashed in his hash marks for hashtags. You can find out more about him on his LinkedIn Profile.
---
I was selected for this opportunity as a member of Clever Girls and the content and opinions expressed here are all my own.