One week left, I can't believe it!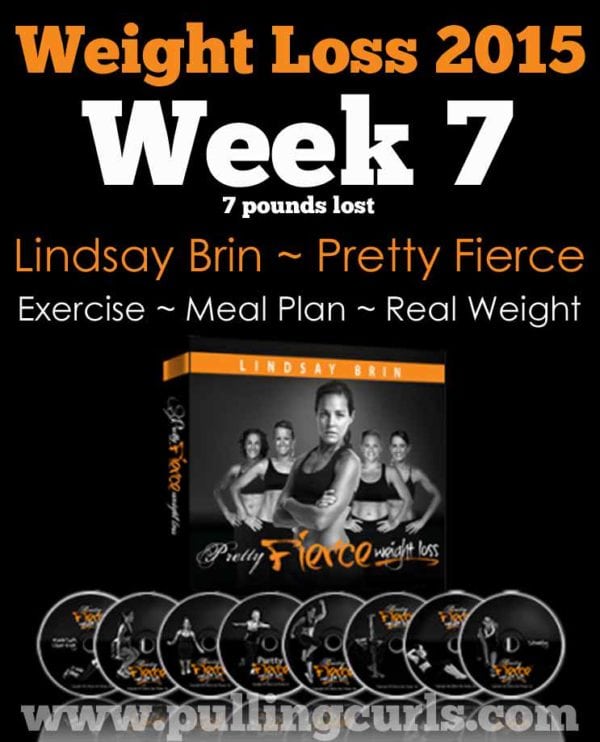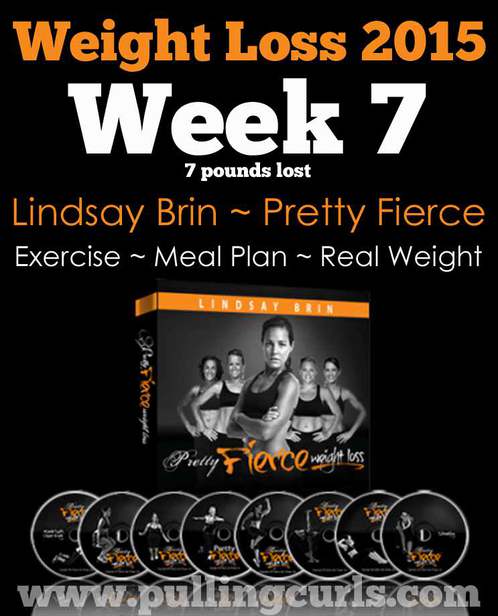 The OCD in me likes how I've lost 7 pounds in the 6 weeks. The rest of me is still frustrated, but not AS frustrated as last week. About Tuesday the tired-ness and possibly hormones got the best of me. I did, however, make some self discovery so that helped
---
The Workouts
1. I haven't missed a SINGLE one. I'm not sure I'll be able to say that tomorrow though. My right ankle is really stiff and hurts when I get up and walk for a bit. I'm supposed to do my sprints in the AM (which is how I hurt it in the first place). While I really want 100% on my workouts, I'm not sure it's worth it. We'll see how it's doing in the AM.
2. I did a workout this AM that I haven't done in about 4 weeks. I was sad to feel like it was still really hard. I guess the reality is that they are all hard workouts and I should just be proud that I'm making it through.
3. My muscles were just SO tired last week. it's been a LOT of toning and after some talk with friends I decided I really need to look at the protein I'm getting. Since I've started paying more attention to that area, I'm actually doing better. I mean, crossing/uncrossing my legs was a momentous occasion last week. Just TIRED muscles.
The Meal Plan
I'm sad to say that I kind of ditched the meal plan last week to really get protein how I could. However, I'm committed to staying in the calorie guidelines 80% of the time going forward.
Everyone says to add protein shakes, but I just can't. I hate them, and they tend to have SO many random weird ingredients, it's just now how I prefer to eat. I'm trying to eat eggs on most mornings (especially when I tone), and snacking on cottage cheese, tune or greek yogurt. I'm glad to say the Costco rotisserie chicken is probably a staple at my house now. I sure do love them.
I have added CLA to my supplements (I have started also taking some vitamins, which I had stopped prior to the new year). Anyone else used this? I figure it's worth a try.
---
Excited for this last week. I measure and do fit testing at the end of the week. It will be interesting to see how that has changed.
---
Be sure to check out all of my Pretty Fierce Weight Loss weeks:
Week 1
Week 2
Week 3
Week 4
Week 5
Week 6
Week 7
Week 8