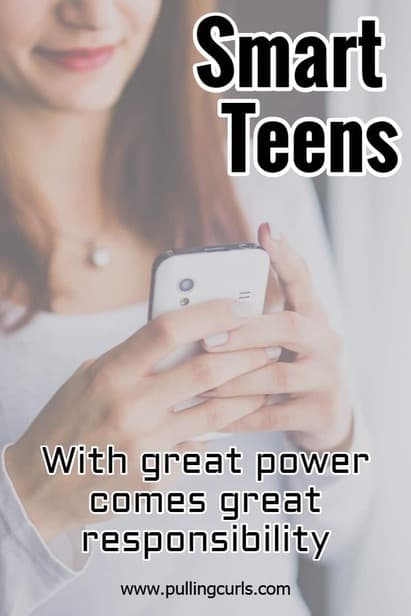 I never though I'd do it, but now I realize that finding a smart phone for my teen was much easier than teaching him how to use it, but it is a worthy task.
I remember when I had small children, watching the age of smart phones sweep through the high school. Sitting on my high horse being sure that my high schooler would NOT be having one of those. What a time suck. Enter me, having a teenager, and me deciding he needs a smart phone. And me, eating crow.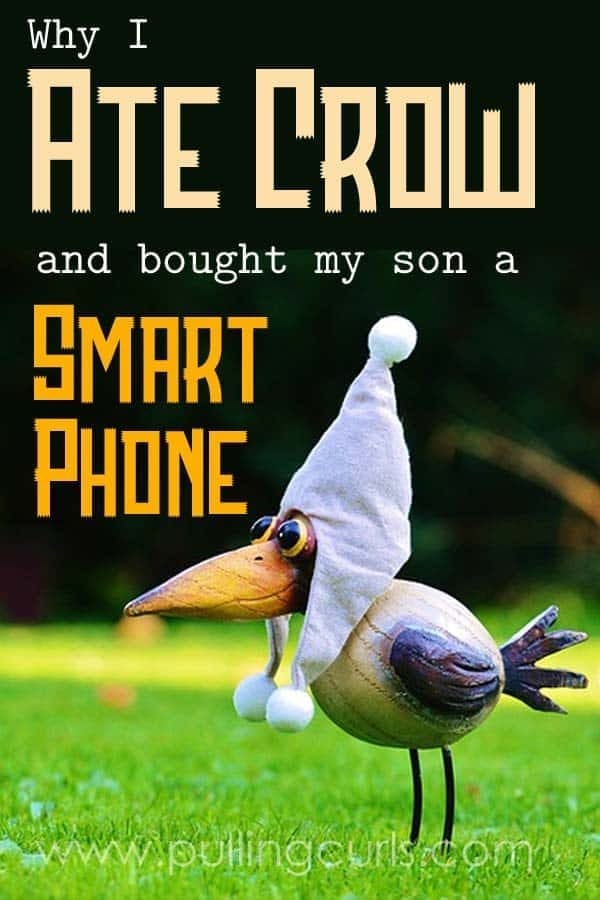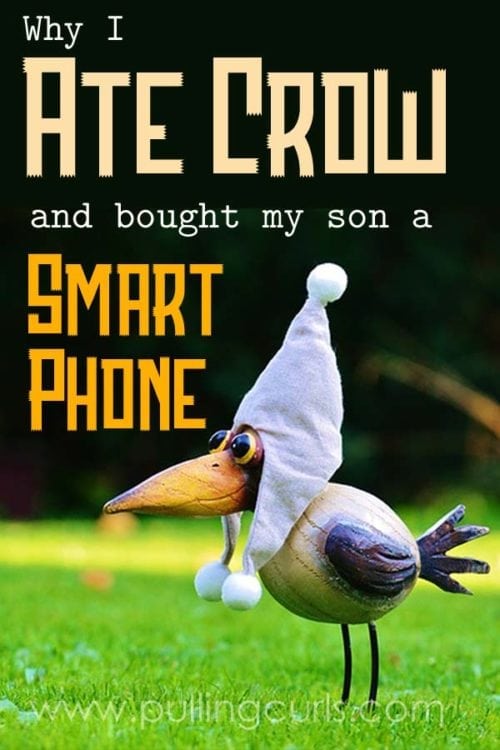 Isn't a lot of parenting like that? It's just something you'll NEVER do, or your kids will NEVER act that way. It's embarassing to admit, but it's so true. Mainly it reminds me that we're all doing the best we can for each individual child. No overriding rule actually works in the land of parenting.
---
Anyway, back to the cell phone.
I decided he needed one. Why, you might ask?
They actually use it in school quite frequently
He loves it, and he really wanted one
Everyone (and I would say at least 80% of his friends, if not more) has one
And my largest reason: He will have one someday and I really want my guidance to help him use it wisely, rather than free range and failed college classes someday.
So, I decided he needed one.
But what to get — and how would it not bankrupt us?
I wanted one that allowed him to have some responsibility. No unlimited texting or stealing all my data. I wanted him to be aware of what it cost and what it will cost him someday.
He wanted one for his birthday, and I was able to get one for the price I planned to spend on his birthday, so that was a win.
I have gotten our last few cell phones from QVC.
Just go to QVC and type "tracfone" in.
This year we ended up getting him a pretty decent Samsung phone.
How we settled on using a QVC Tracphone plan:
It was about $150 for a great phone, a case as well as 1300 minutes/1300 texts, and 1.3 gig data
He does have to have some responsibility with his texting (and he has found ways, like google voice, to work around that)
The price isn't so high that I will die if he loses or damages it.
The coverage is good, he can almost always get service (we've done a deal through Tracfone 3 times now)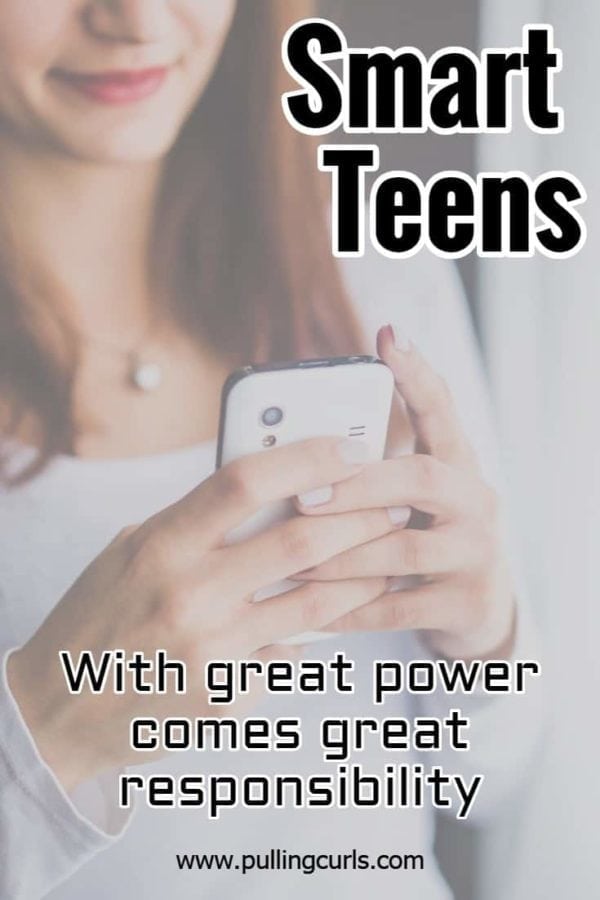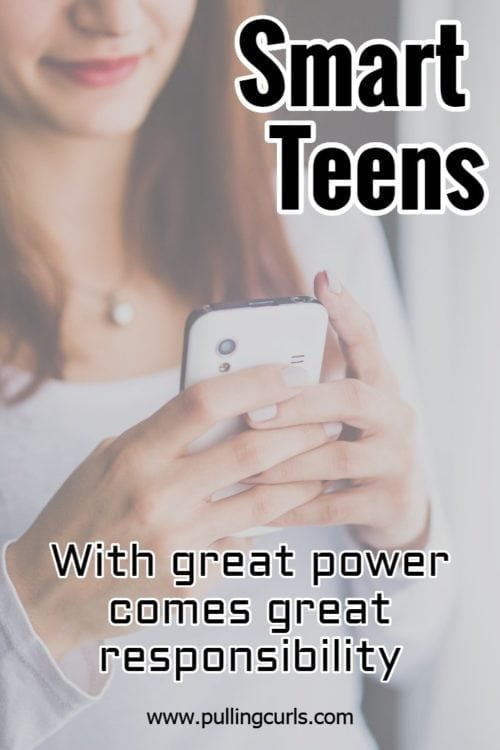 We also have him sign an electronics contract, and we use Funamo on his phone. I really take my responsibility to teach him how to use it wisely pretty seriously.
And in all reality, that leads to quite a lot of fights at my house. But, we're getting through it.
Honestly, with all of my heart I wish I could just have never started down the smart phone line. But I also firmly believe it's my job to show him how to navigate the world.
So, that's what we're doing.
What phone and plan do you use for your teen? I'm still mulling over things like Republic Wireless, or Ting. So far, I use my cell phone so much it doesn't make sense for us to get a family plan on something like that.
I'd love to know your thoughts and what you do at your house!
If you liked this post, and would like other practical parenting tips — sign up for my MomHacker email list. And check out all my MomHacker posts below that!
[pt_view id="a38f28df64″]