I have been loving watching these Kronos videos. I just find it fascinating to watch people who do a tough job and just LOVE it. It's really cool to me.
I was watching this cool one about Dana who's a miner. She said the "trick to being a miner" and it got me thinking. What's the trick to being a great nurse?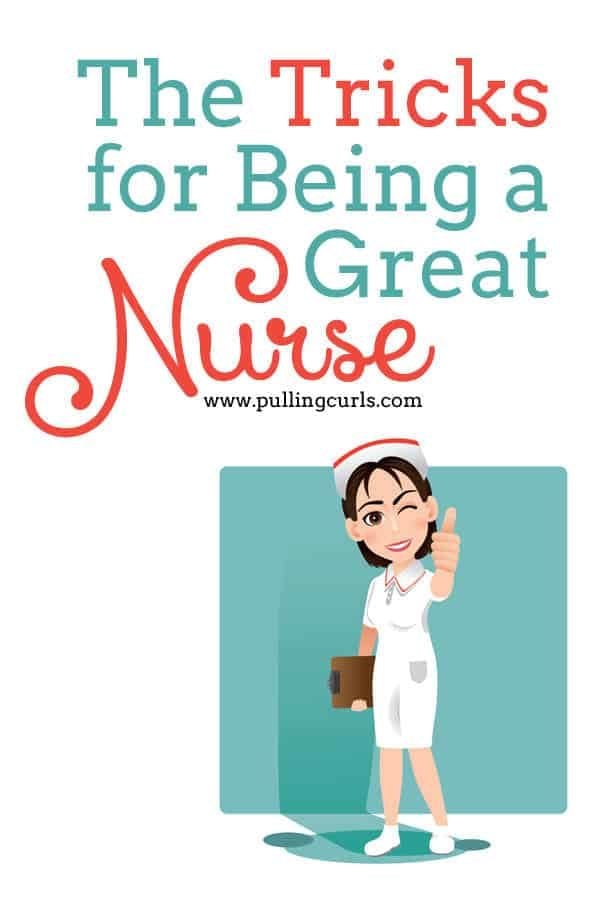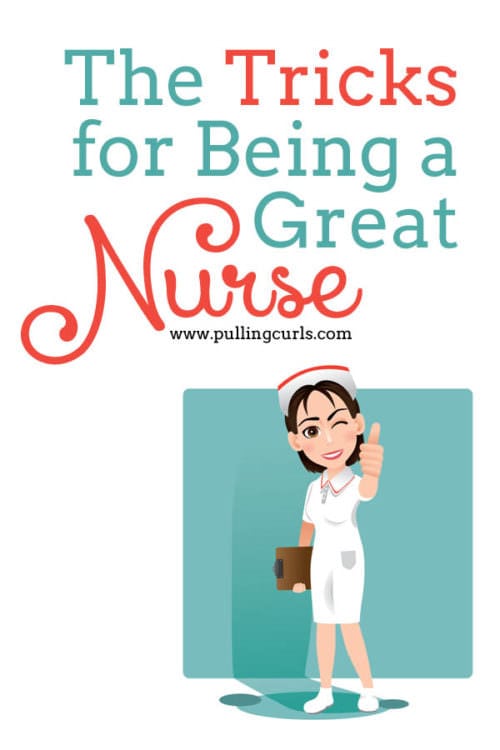 I think there are 3:
Love people. If you're not a people person bedside nursing isn't for you. I love meeting couples and talking to them. Getting to know their life and their excitement. That's one of the funnest parts of the job.
No desire to dress-up for work. It's day in and day out in navy scrubs for me anymore. I even wear glasses instead of contacts to work because you never know what kind of fluids are going to fly at your eyeballs.
Want to really make a difference. I once found a pretty bad issue with a baby. We all rushed around the mom, got her to the OR and I played an integral part of all of that getting done swiftly. I'll never forget the card the grandmother sent me. She told me that every time she looked at those birth pictures she'd remember the job I did and how close she was to losing everything she loved. I did that. It's not to say that another nurse wouldn't have done the same thing — but I did that. I take a lot of pride in experiences like that. It brings me a great deal of joy.
Now it's your turn to watch all sorts of working videos from Krono's 1 in a 100,00 program!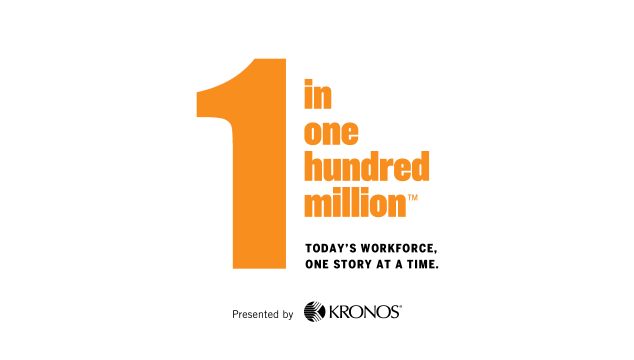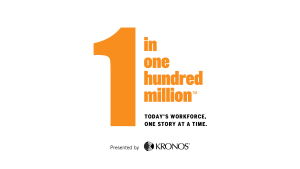 Today I'll highlight Dana's. It's really cool to see a woman doing such a heavy duty job. You can tell she really enjoys it and loves what she does. Impressive. I love how she says "If it isn't grown, it has to be mined" — really makes you think of all of the 1 in 100 million people who do jobs that make our lives what they are each day.
So, what do you do? What's the trick to it? I think the biggest trick of any job is finding what you love about the job. Dana's obviously found hers!
Check out my other post that has a cool video about a guy who does Vegas lighting. Pretty neat!