This is a sponsored post written by me on behalf of The Frozen Food Foundation for IZEA. All opinions are 100% mine.
There is something special with fresh picked produce? It's so nice to know those vitamins and minerals are FRESH off the vine! Problem is, my garden isn't big enough to sustain our family entirely! My other problem is that I buy produce at the store and it tends to go bad quickly! I'm left throwing away food, the kind of food I want my family to eat!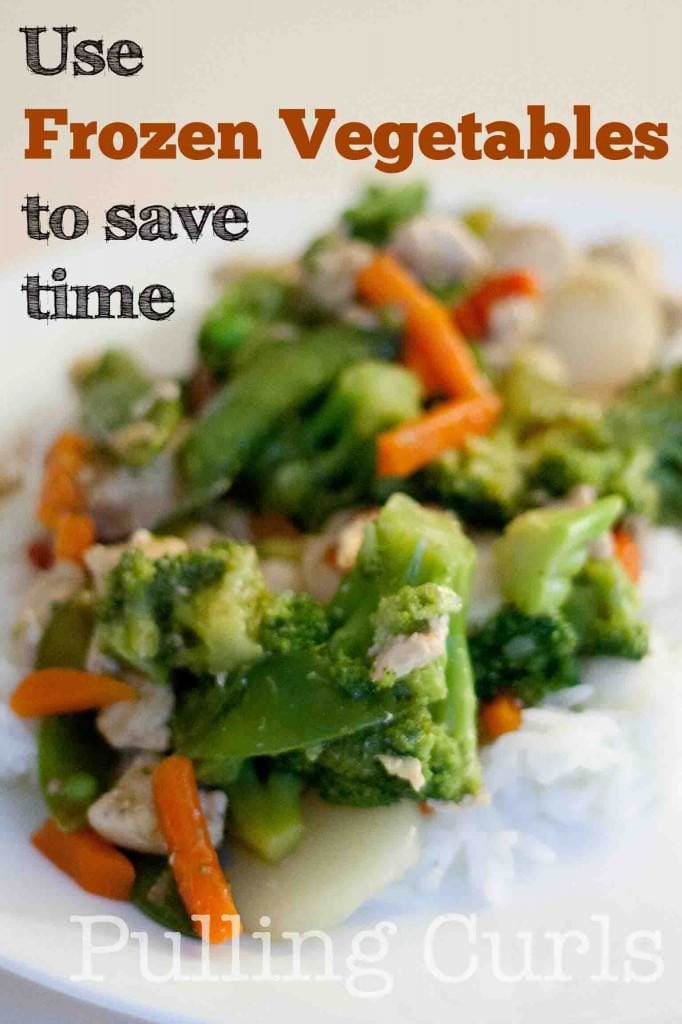 For a while I veered away from Frozen foods, thinking they weren't as healthy. But the study done by The University of California, Davis, in partnership with the Frozen Food Foundation shows that I was wrong! It showed that frozen vegetables had just as many vitamins and minerals as fresh veggies. They take produce, at its peak, and freeze it right away. The vitamins and minerals don't have to break down as they travel to my dinner table, instead they are fresh right up until I take them out of my freezer.
Related Post: Discount on a 5 Little Monkeys Mattress
Here are my 5 favorite things about Frozen Veggies:
1. We all know we need more fruits and veggies (in fact, 90% of people don't get the recommended amounts of vegetables each day!) but I must admit when dinner time comes I'm never a fan of spending an hour chopping up the necessities to finish off those requirements. It is SO nice to have frozen vegtables, already in bite sized pieces (read: broccoli) ready for whatever I need it for.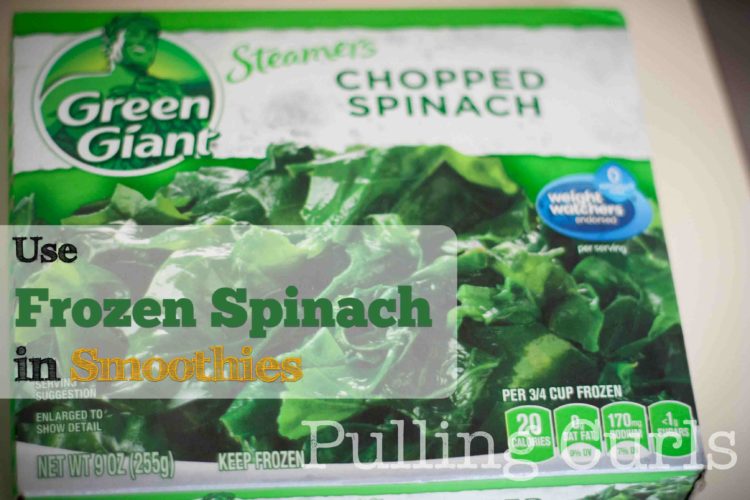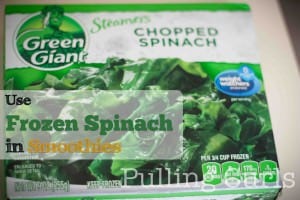 2. I love using frozen spinach in smoothies. I just take the box and bang it a few times with my spatula, and then throw a chunk or two into the smoothie. No difference from the fresh stuff, except it's not rotten in my fridge before I use all of it.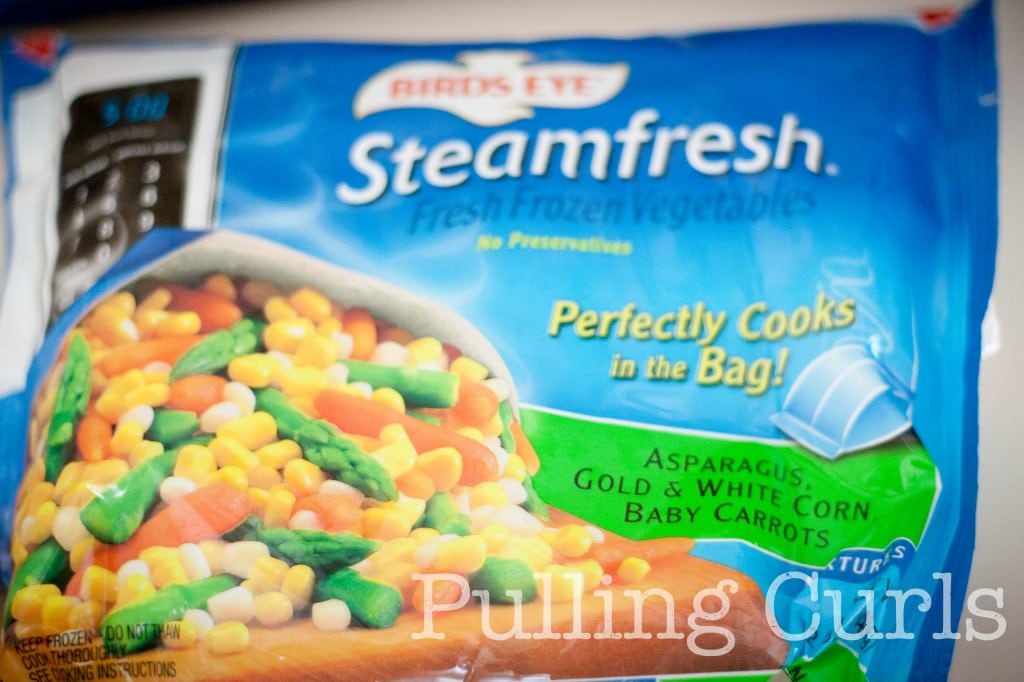 3. Frozen vegetables often come in mixtures. My kids often like a few of these things (aka, corn) and if we mix a few new things in (peppers, lima beans) they might not notice because they like corn. Win for all of us trying new things.
4. No need to rinse and peel frozen veggies. I saw a lot of mixes ready for cooking, like onions and peppers, or celery, carrots, onions for a stew mix. Birdseye has lots of tasty ideas like that! Just pull that out of the freezer, and you're all ready to saute!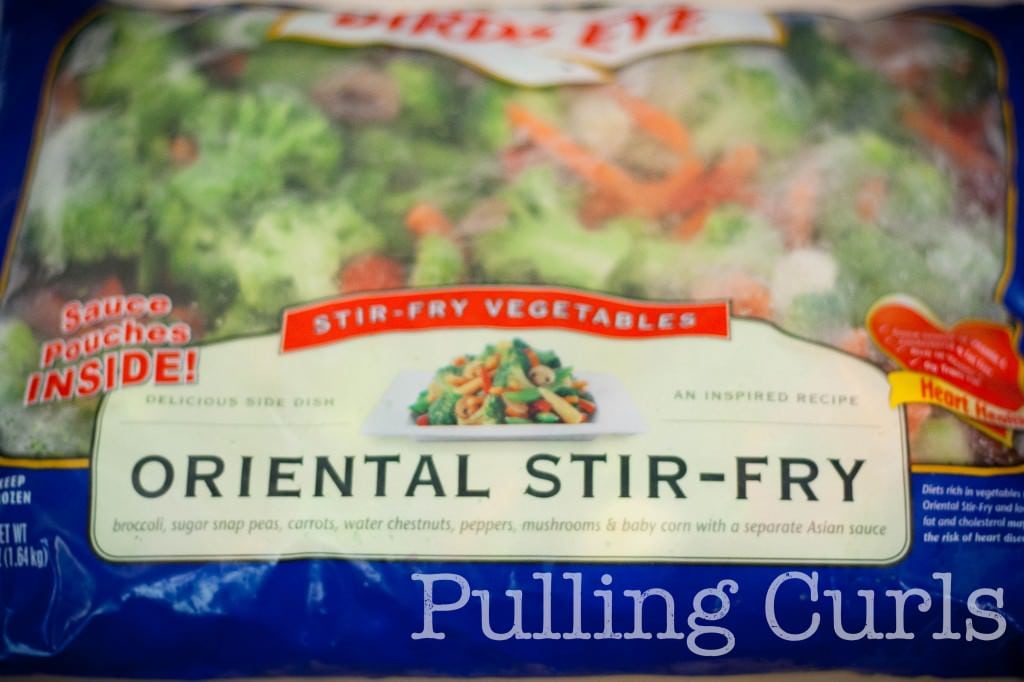 5. I bought the oriental stir fry mix from BirdsEye — it has a HUGE variety of veggies (broccoli, carrots, peppers, water chestnuts, onions, mushrooms), I cooked some chicken, added the veggies and then added the sauce. I had rice cooking while I did that and my kids LOVED it. I was able to answer homework questions,because I was mainly just stirring during dinner prep, and I wasn't a frazzeled beast when I put dinner on the table.
For an easy dinner, try this oriental stir fry meal from Birds Eye, you only need these 3 things (rice is already in the rice cooker!)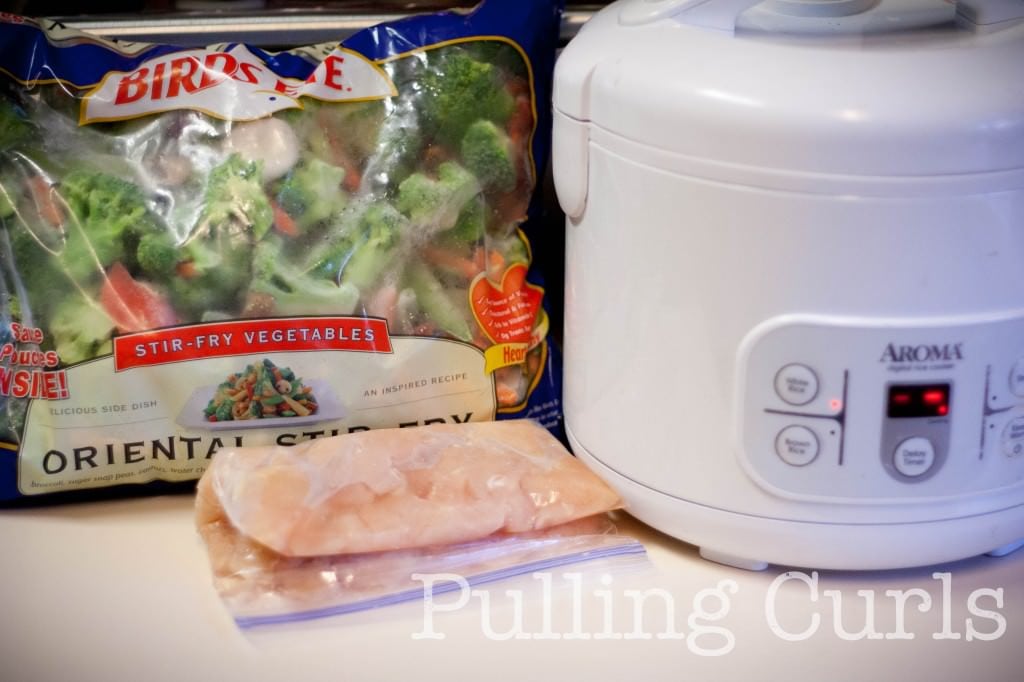 Saute the chicken (I did it in 1 tsp canola and 1 tsp sesame oil):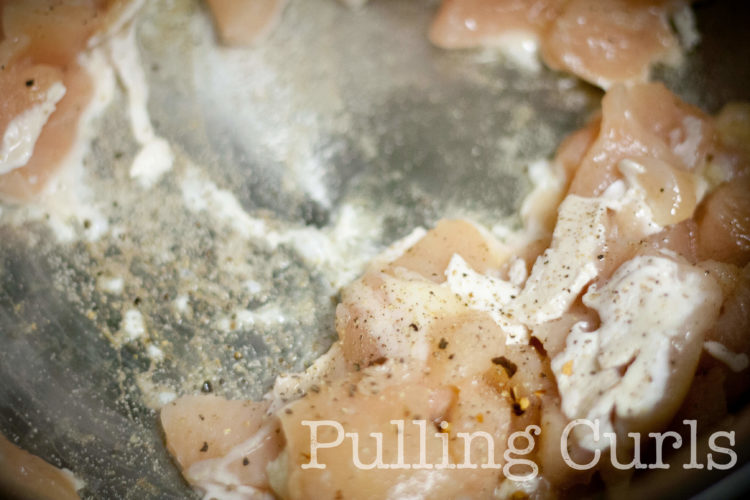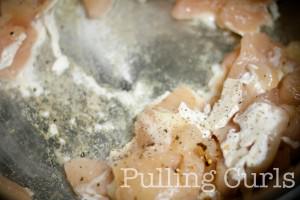 Add the veggies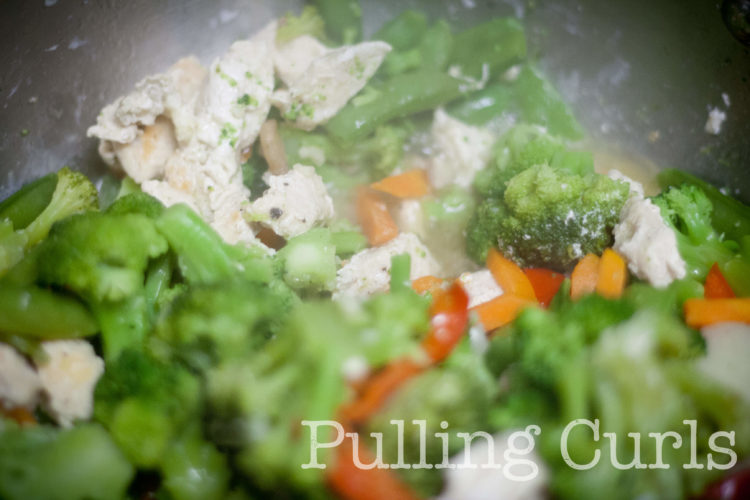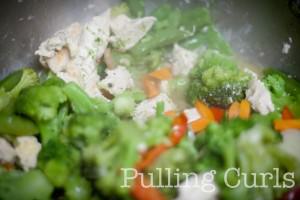 Cover for a few minutes, and then add sauce: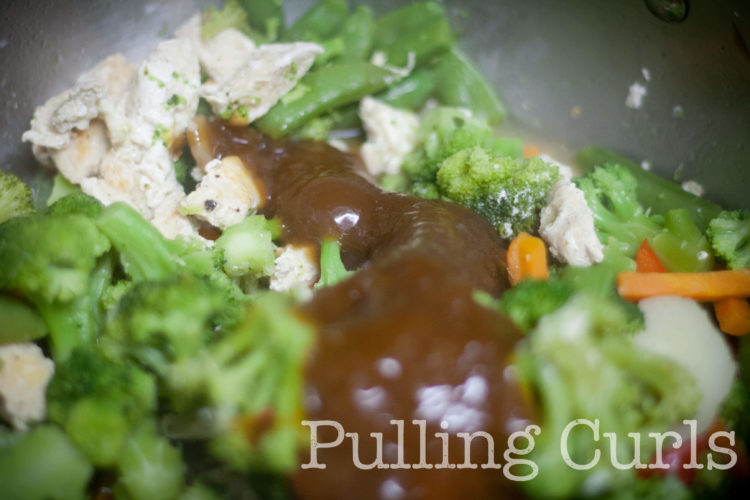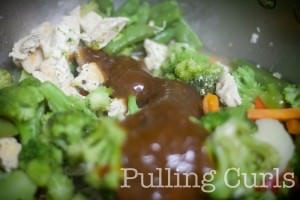 Serve over rice, add coversation and you have a whole family meal!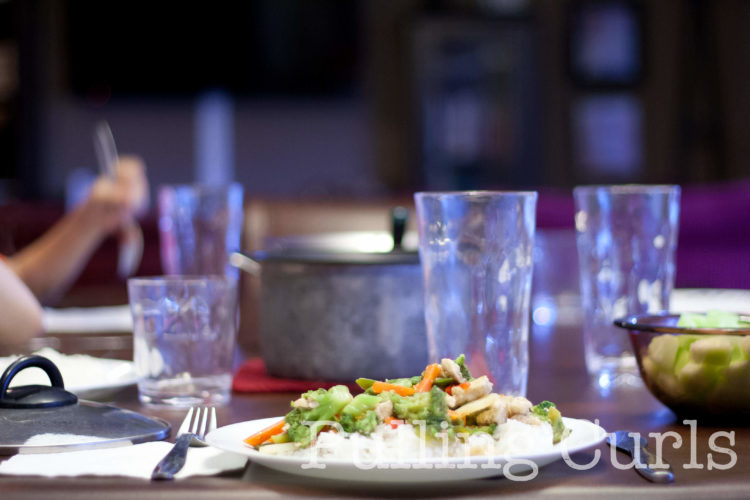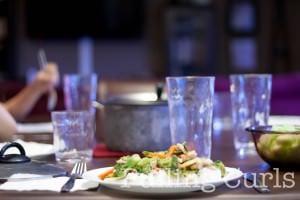 Our family is always trying to eat the rainbow, we've often forgotten what an important part of that frozen vegetables can be, but I won't forget from now on. I'll be keeping my freezer stocked for quick, healthy minerals that provide me and my family all the health benefits of fresh veggies.
Be sure to check out other great ideas from the Frozen Food Foundation, you can also find them on Frozen Food Foundation Facebook and Frozen Food Foundation Twitter!
What's your favorite thing to cook with frozen vegetables. Comment below! I'm always looking for great ideas!