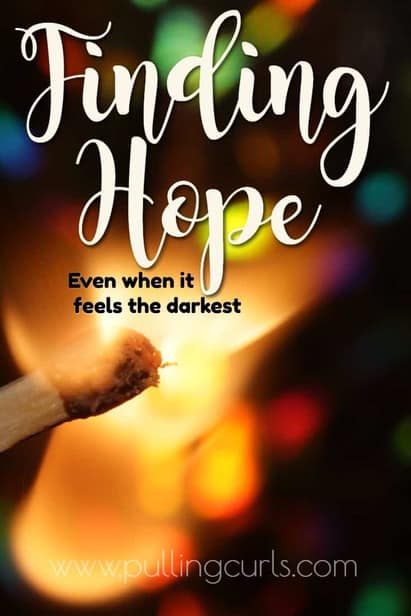 The Easter Season is upon us. Adorable dresses and sparkly shoes are in stores for little girls to wear to church.
Spring is such a beautiful time. A time when you remember that all things come full circle, and the darkness of winter will be replaced by the beauty of spring.
Everything just feels so new and fresh. I'm grateful for this time of year.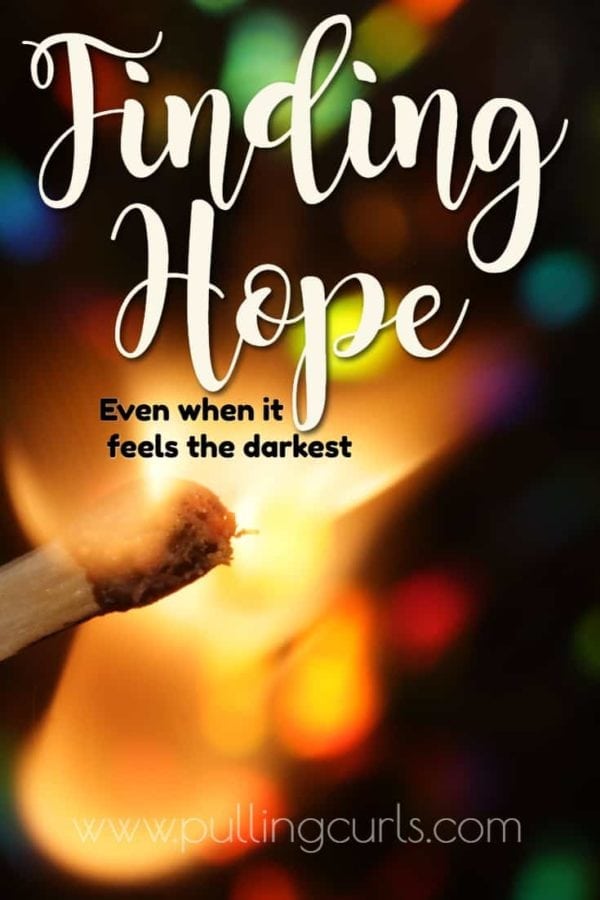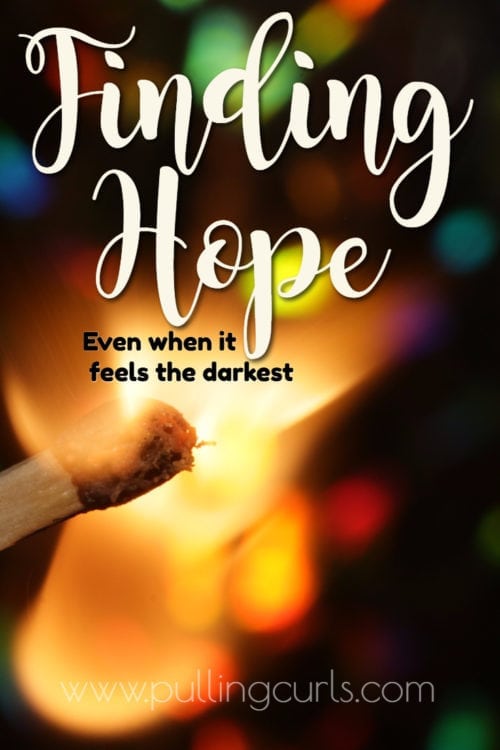 This year — I'm focusing on Eight characteristics that we find in the bible — when speaking of the Prince of Peace, or Jesus Christ.
Now, I know that many of my readers are not religious, and many do not believe in Christ — but I believe that these eight characteristics can change you — if you start to implement them.
They are:
Faith
Compassion
Forgiveness
Repentance (or, a willingness to change from things you've done wrong)
Gratitude
God's Word/Scripture
Prayer
Hope
Today, as with most days. I want to focus on Hope.
I think had I had largely ignored hope for much of my life. I knew what faith was — and I had always separated them in my mind.
Faith is in God.
Hope is a nebulous creature, that I don't really need — because life is fairly grand as it is.
And the vast majority of the time — life is fairly grand. Gratitude (my other favorite characteristic on that list) will carry you through a lot of hard times, and really help you focus on the positive.
But, there are dark days, in everyone's life, that gratitude may dry up. There just might not be anything REALLY apparent to be grateful for. It may seem like a dark hole is starting to swallow you.
I've felt that way.
And I've felt guilty for feeling that way. Like, if you have faith — that dark hole will never swallow you.
And I am here to tell you that is JUST not true.
And I am here to tell you that hope is the bridge that will help you cross that dark time.
Hope, for me, is the simplest particle of faith. You mainly just hope that things will get better. You have absolutely ZERO reason to believe that — but you hope it.
And somehow that spark of hope lights something in you.
Suddenly you start to see things that you are grateful for.
You start to see positive things — things that might change, that might get better. That is POSSIBLE.
I know, that as some of you read this — you're in the tunnel.
So, I'm asking you to hope that things can change. You can't pretend to hope that things can change — you have to ACTUALLY do it.
Now, I'll wait…. 😉
And keep hold of that — maybe write it on a sticky note somewhere that you see often.
I have hope that things will change soon.
I hope that statement lights the fire in you that it lit in me. Things certainly didn't change overnight, but I started to become happier. A better wife, mom, and friend.
The #PrinceofPeace can also bring you hope. Especially in the big things. Life, death, sickness — extreme sorrow. He can take that for you, but you have to have faith in Him.
I 100% believe that Faith in Him, and following in His steps, when he was on earth will make you happier, more productive and a better person. If you'd like to learn more you can go here. I promise we're not going to try and baptize you over the internet. I just think you might find what you're searching for.
I would encourage you to find your hope — and then also to find your faith this spring. I promise that everything will look brighter. Including deep in your heart. He wants you to be happy — and so do I.
I do hope that each of you has a wonderful Easter season and enjoys that time with your family.
If you liked this post — be sure to check out the posts below for more!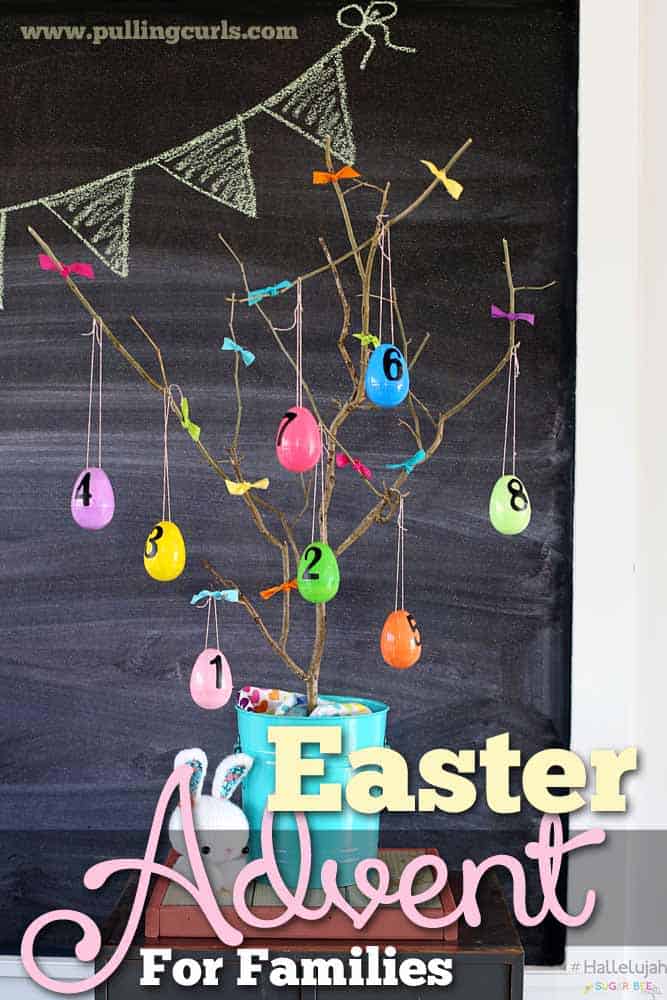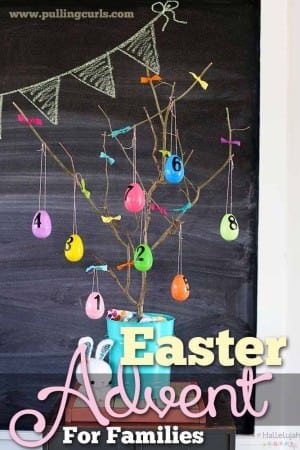 [pt_view id="bb05bc004f"]